UPDATE:

HQs From Inside added After The Cut HQs: Robert Pattinson and his giving spirit hit up the Go Campaign's Gala event! (Nov. 13)

Could we love him more?
We can definitely try. LE SIGH.....
Floppy goodness in the front....
And a party in the back!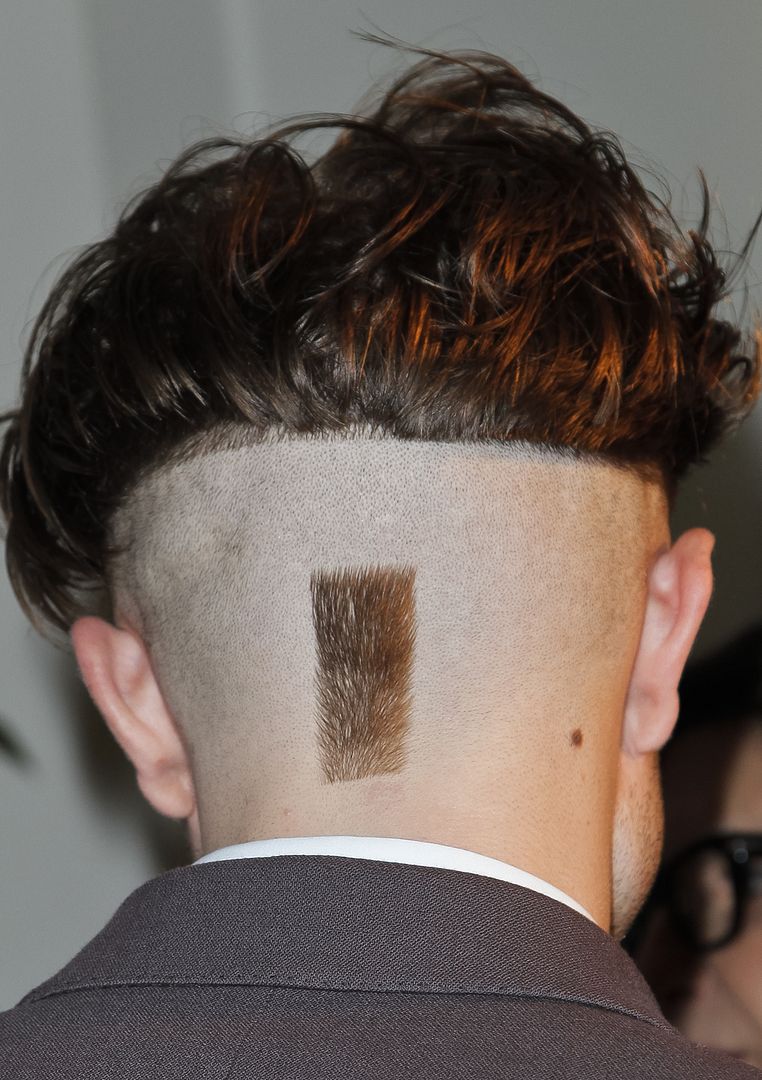 Still...
His gorgeous face. THAT FACE.
The best smile EVAH! <333456
MORE HQ Rob under the cut!
UPDATE:
Click HERE if you missed the initial pics from the night!
Click HERE to donate to the GO CAMPAIGN! Do it in honor of Rob :)