NEW PICS & VIDEO: Robert Pattinson at FKA twigs concert in NYC (Nov. 8)
Click
HERE
for pics of Rob and FKA twigs arriving at the after party.
Video of them leaving the venue of her concert.
Rob with Bobby Long!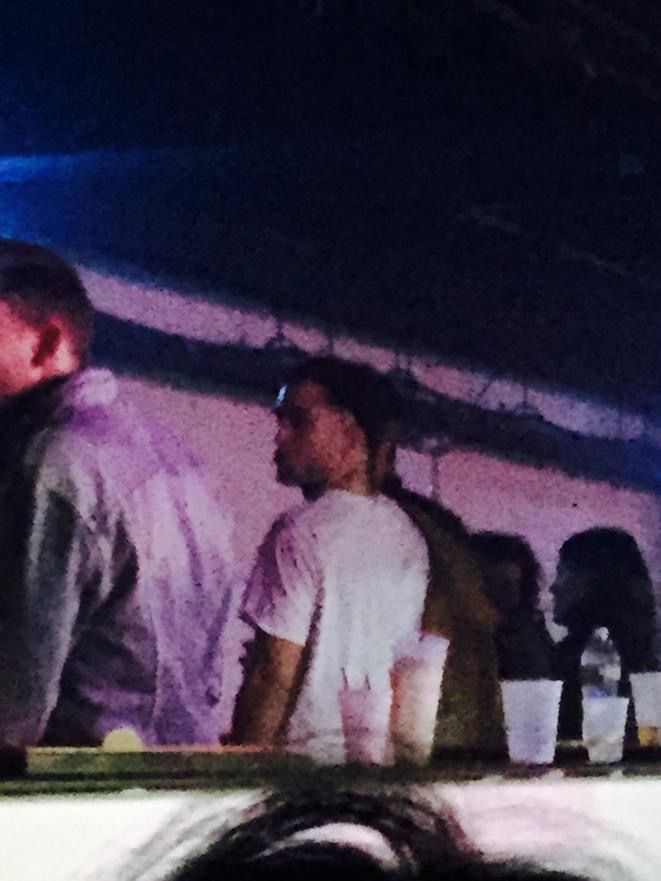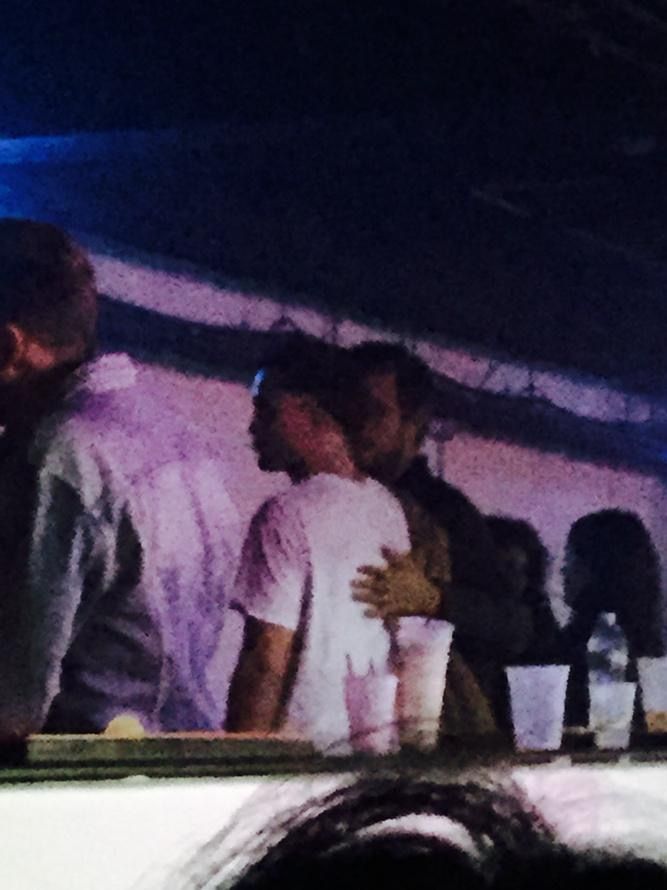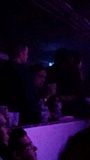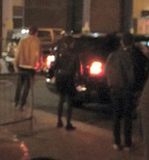 Also, a Buzzfeed writer who is also a Rob fan, got details about Rob's latest hairstyle. :)
@
mkruvant
: "Okay FINE, breaking Rob hair news: shaved on sides, LONG on top. He said he did it himself."
From @
FeistyAngel34
: "it's also shaved in the back except for a very small section (that's all I could see)"
"Awwww he's so cute bouncing along to 2 weeks"
Source
|
Source
|
Source
|
Source