NEW PICS: Robert Pattinson at the Go Go Gala + find out how we can donate in honor of Rob to see more!
UPDATE2
: The goal is more than halfway complete! The latest report is $1,931 and that means we have 4 more pics to share. You'll find them all at the bottom under UPDATE2.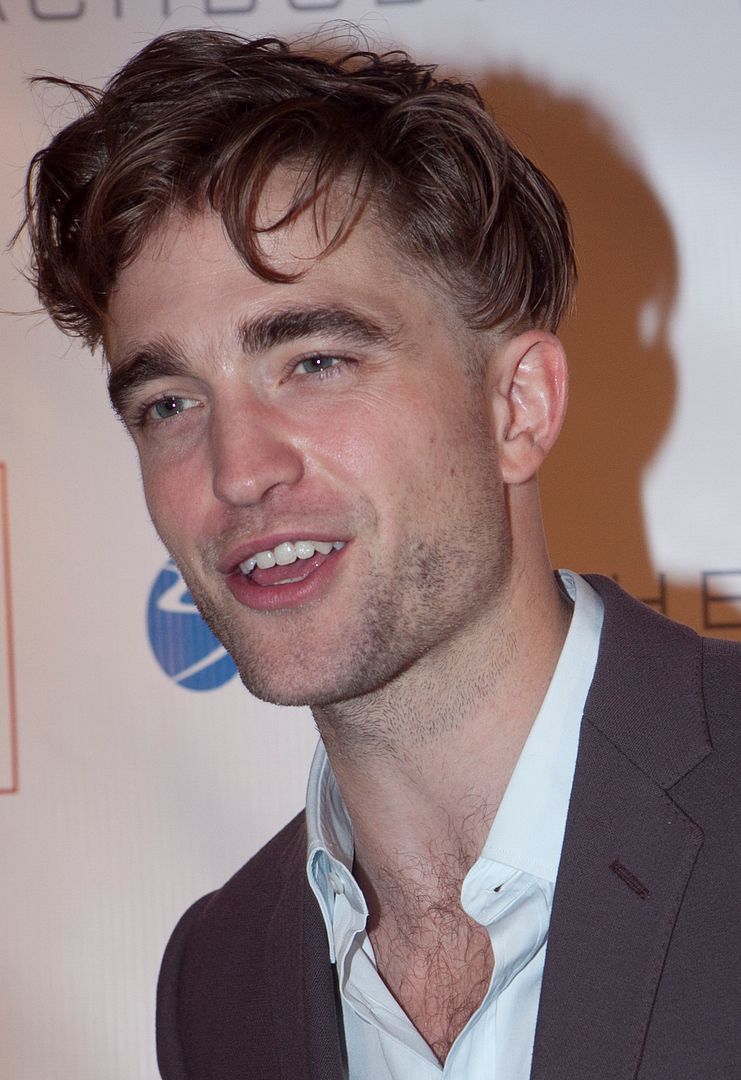 Where's Robaldo? Hint: He's easy to find for a reason. ;)
UPDATE
: You guys got this over $1000 and that means more pictures. It hasn't even been an hour! The additions are at the bottom with the other thumbnails but first...
Caption this in the comments....all 3 people LOL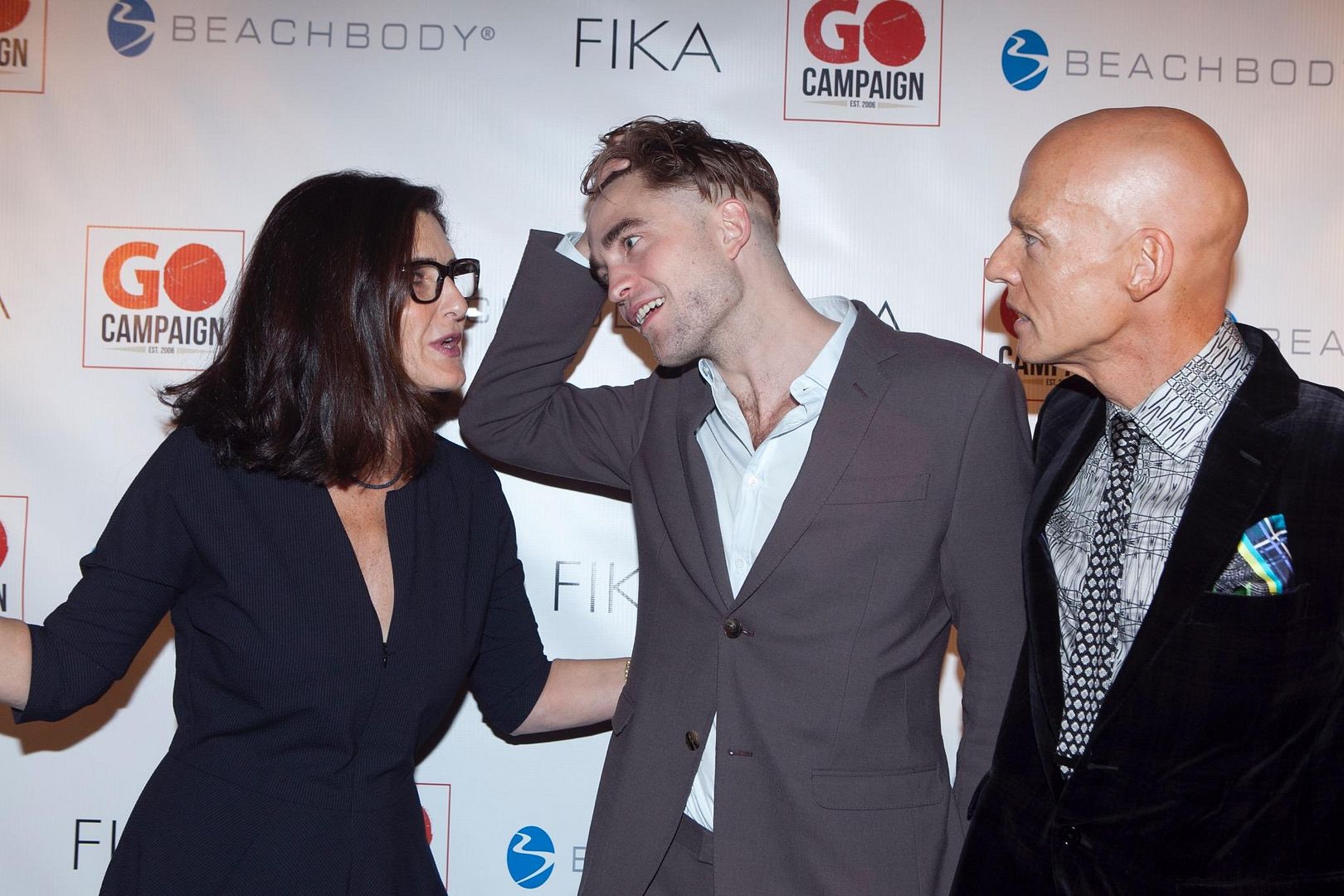 Rob is no stranger to the
GO Campaign
, a campaign that "
improves the lives of orphans and vulnerable children around the world
".
In fact, they describe Rob officially as, "
a friend of the GO Campaign and one of our dedicated donors
".
Rob is such a giver. The campaign would like to raise $3,000 in honor of Rob (#
giveback4Rob
) and have promised to release over 20+ pics we haven't seen yet as we, Rob fans, work to reach the goal. They counted the $460 raised the night Rob popped up at the Go Go Gala last week and said we'd get 2 unreleased pics when they cross $600.
Well we've never been a fandom that likes to wait and Rob fans pushed past $600 in minutes. The total is actually at $700 and I CAN'T TYPE FAST ENOUGH TO CATCH UP WITH ALL THE GIVING!!!
I'll shush now and show you the goods.
Lick and SAVE for HQ!
UPDATE2
So what do we have to do to get us some more of that white shirt, rolled sleeved hotness???
DONATE HERE
and make sure it's...
IN HONOR OF ROB!
Don't forget to do it for Rob so that your donation counts towards the $3,000 goal!
Now...do I drool over the pic or do I #
giveback4Rob
....