NEW VIDEO & PICS: Robert Pattinson takes in FKA twigs show in Brooklyn with Jamie Strachan, Dakota Fanning and Brady Corbet (Nov. 10)
UPDATE
: Video of Rob leaving the show. You can see Dakota, Jamie and Brady as well. Rob puts up one of his magical finger to say wait and then disappears. I'd wait forever for Rob. le sigh....
Oh and hello toothpickporn. Nice to see you again!
UPDATE2
: HQ pics of Rob leaving the show.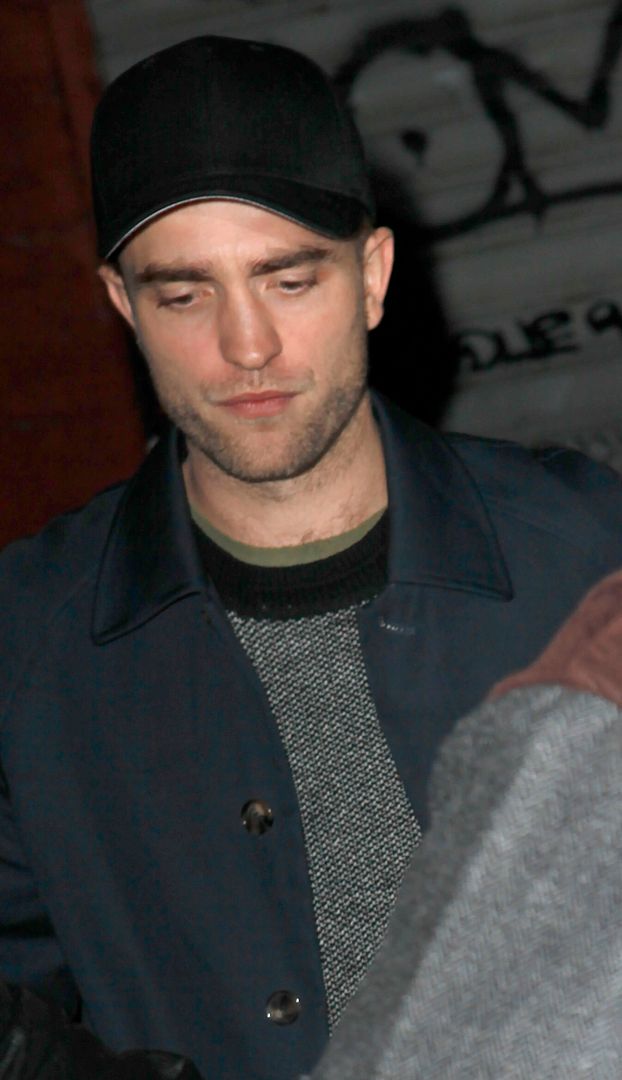 UPDATE 3:
More pics under the cut!
Rob with his friend Jamie
We all know the back of his head for sure :))
Moleporn!
Cybermelli
also spotted Dakota Fanning (Jamie's girlfriend as you guys already know) and Rob's friend, Brady Corbet. Corbet is his director for
The Childhood of a Leader
too!
Source
|
Source
| Thanks Cosmo!