NO Photo Left Behind: More Robert Pattinson From The Go Go Gala
UPDATE
: More Pics Added After The Cut
More great pics of Robert Pattinson from the Go Go Gala the other night. Some we've seen already (but are now in better quality) and others are new.
Anybody else wishing they were sitting at that table listening to whatever he's talking about?
Trying to concentrate on what he's saying might be a bit difficult though with this smiling back at you! And HELLO chesthairporn! DED
Who can blame this lady being fascinated with his hair?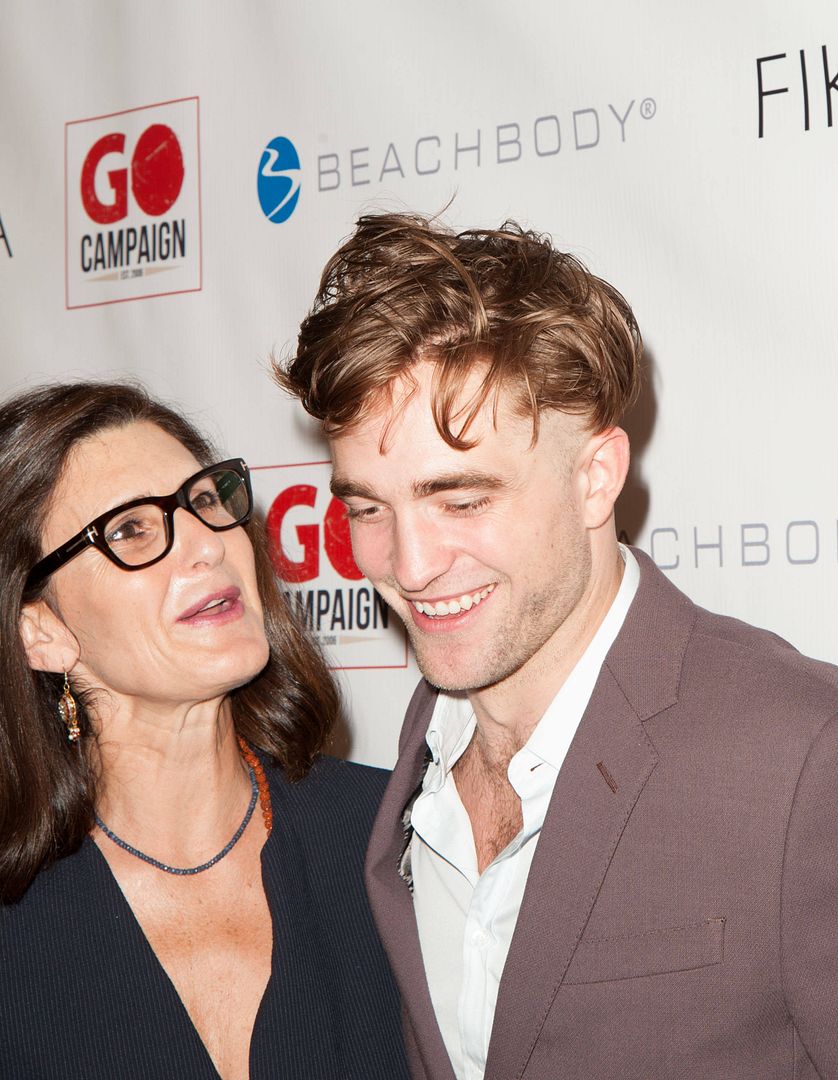 The Holy Jaw
LOADS More Great Pics After The Cut
Click for Larger
UPDATE
:
Source