Photographer Danielle Levitt Shares Some BTS Photos Of Robert Pattinson's Premiere Photoshoot
Check out these fantastic Behind the Scenes pics from Rob's last Premiere Photoshoot that photographer Danielle Levitt shared today. You're going to love them!
Just look at the smile on his face.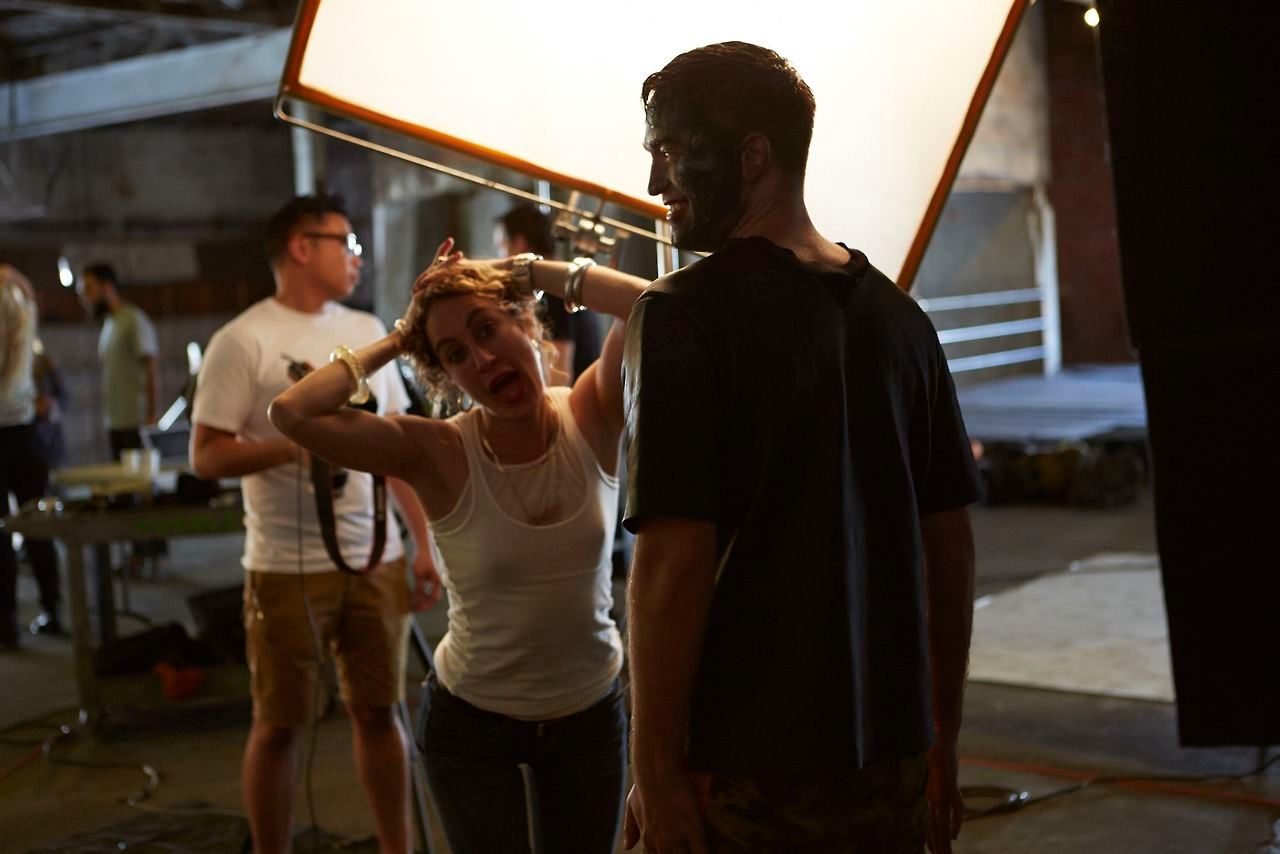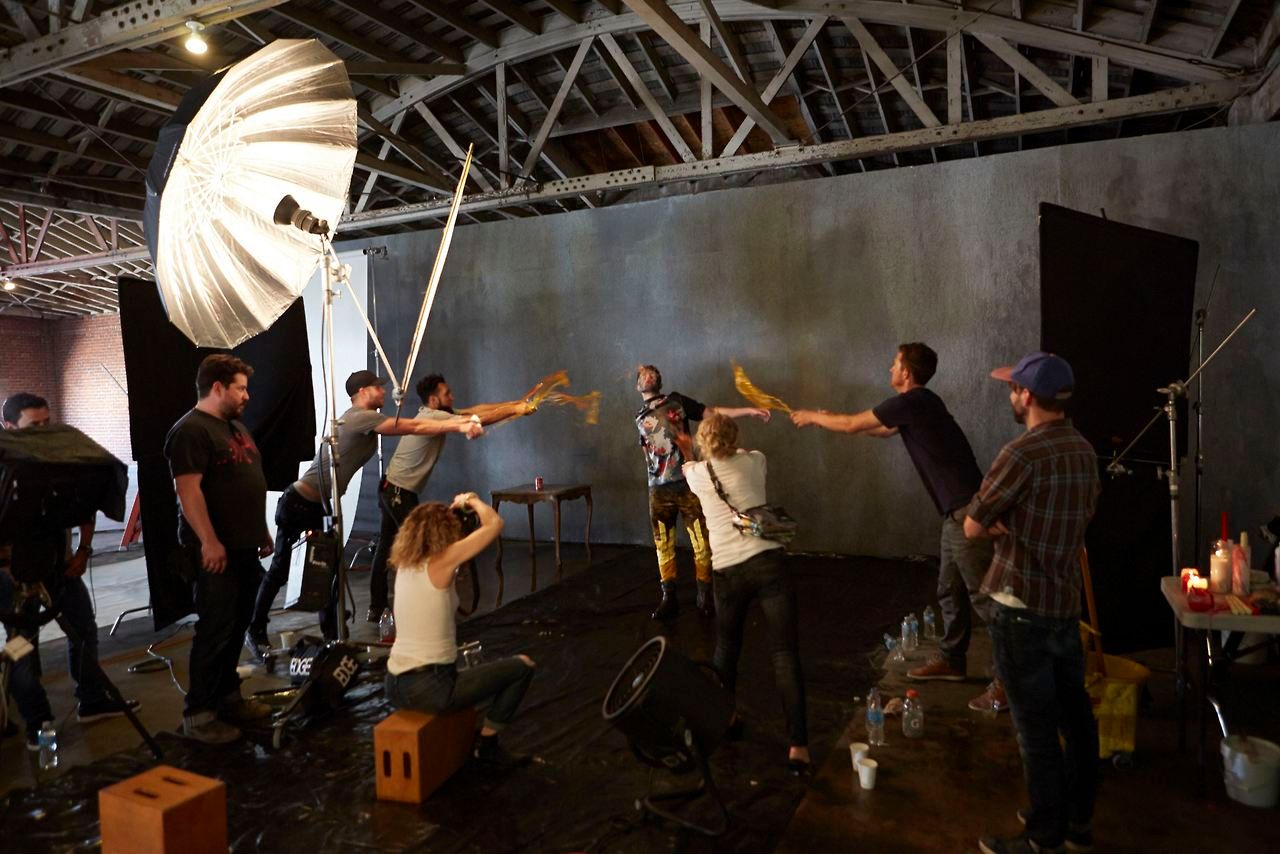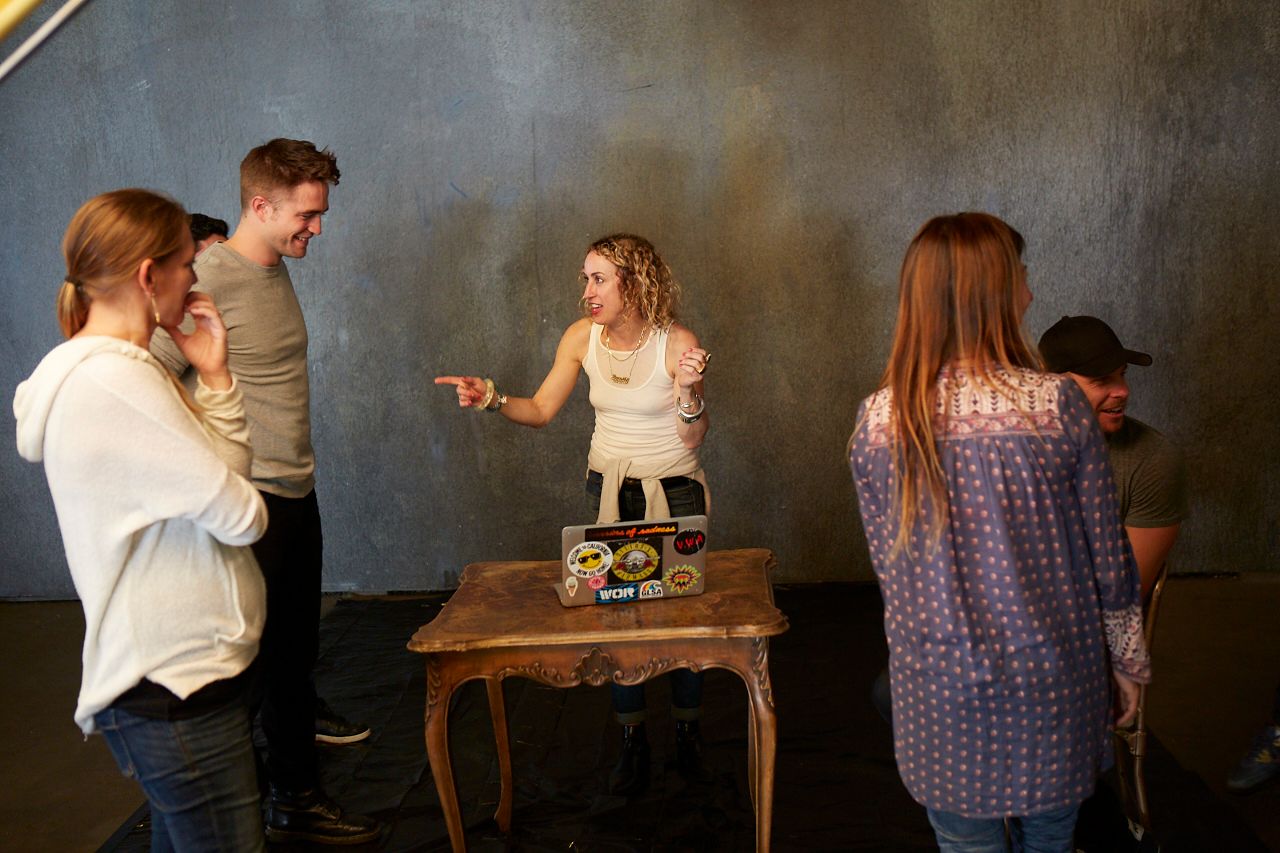 From
Danielle's Tumblr:
"Behind the Scenes on my shoot with Robert Pattinson last Spring. There was lots of creative talk and inspiration going around before the shoot started and everyone especially Rob had to get their hands a little dirty."
Click for Larger
Source
Thanks Nancy