Robert Pattinson Played Guitar On 'Birds' By Death Grips

UPDATE

: In case there was any doubt about this story From Pitchfork:

It's been confirmed that this is true. Zach Hill recorded Pattinson's guitar with his iPhone and the band sampled the recording on the track.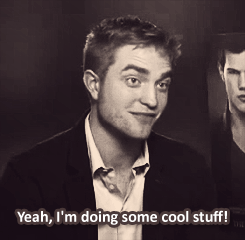 You can say that again Rob!
So it turns out Rob played guitar on 'Birds' By Death Grips and twitter is a buzz with the news.
Well we knew he was friends with them (videos from that night out
HERE
).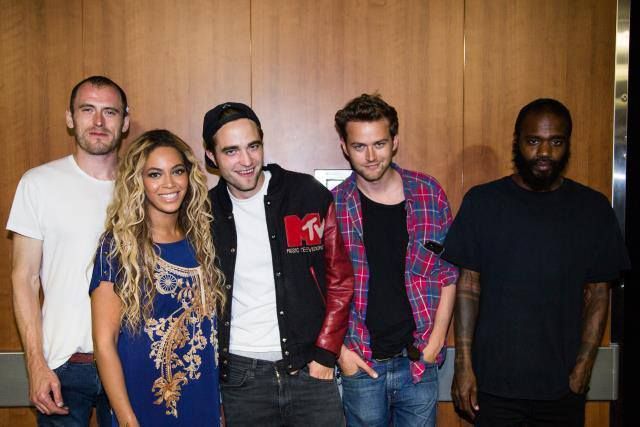 And it was rumoured back in October last year that Rob was working on a short film with Death Grips (we posted about it
HERE
) but that rumour was squashed. And strangely enough Birds was mentioned.
He loves throwing us these little surprises like this.
You can listen to the track below and it can be downloaded it
HERE
Click for Larger
Pic
Source
Thanks Nancy