ROBsessed 6th Birthday Giveaway WINNERS
It's time to announce the winners. First of all thanks so much to all of you for entering and of course for supporting us for the last 6 years.
Also big thanks to Audrey for giving us one of her gorgeous paintings to give away.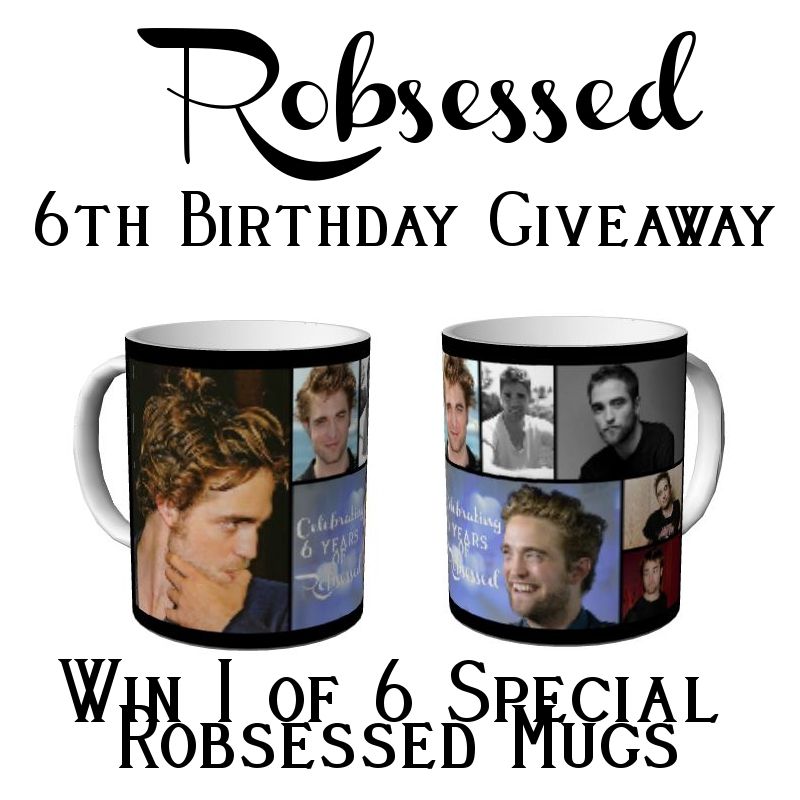 So lets get on with it. The six winners are.................
a Rafflecopter giveaway
CONGRATULATIONS
!
Miranda
wins a mug and the painting by Audrey and the other 5 winners will each receive a mug.
Keep an eye out for an email from us!
UPDATE:
We had to redraw one winner.
Morgan
you will now receive a mug. Congrats. Please check your email