If you celebrate Thanksgiving you're likely stuffed full and ready for a post turkey nap - but first, let's be thankful for the many hair styles Robert Pattinson has blessed us with over the years.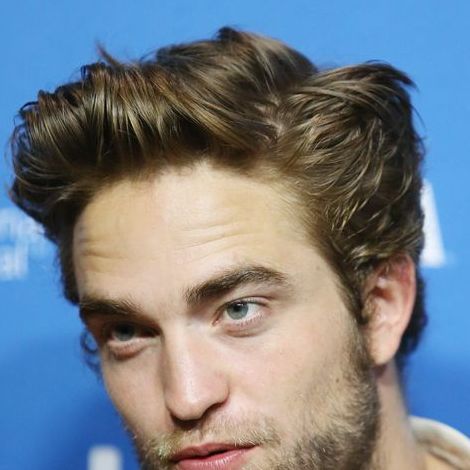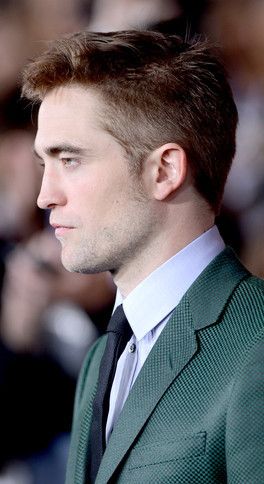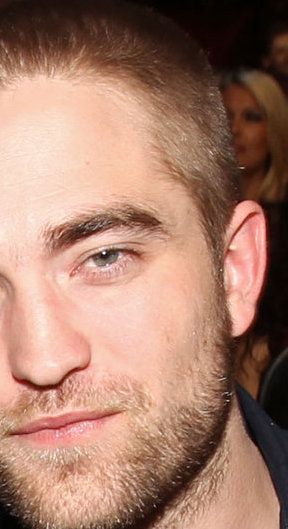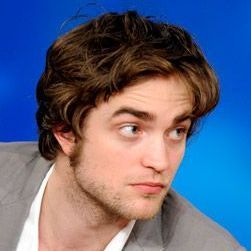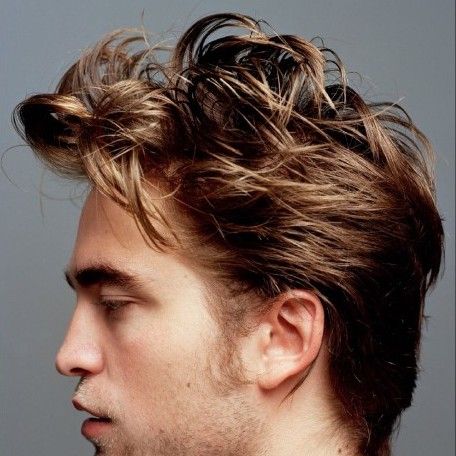 And lets be thankful it's no longer either of these below... and thankful his beautiful face hid the uniqueness of both 'styles'! :-)
Thankful for Rob. Thankful for all of you.
Happy Thanksgiving.