NEW: Robert Pattinson and FKA twigs chatting and laughing with friends at Coachella (April 12)
UPDATE
: Added more great pics in the thumbnails below! All HQ too!
I want to latch onto his bicep and eat him up. Yup.
Are you looking up to your home, the heavens, Rob?
This man and that face. *sigh*
I am DYING laughing about the girl in the black tank. We know, girl. We know.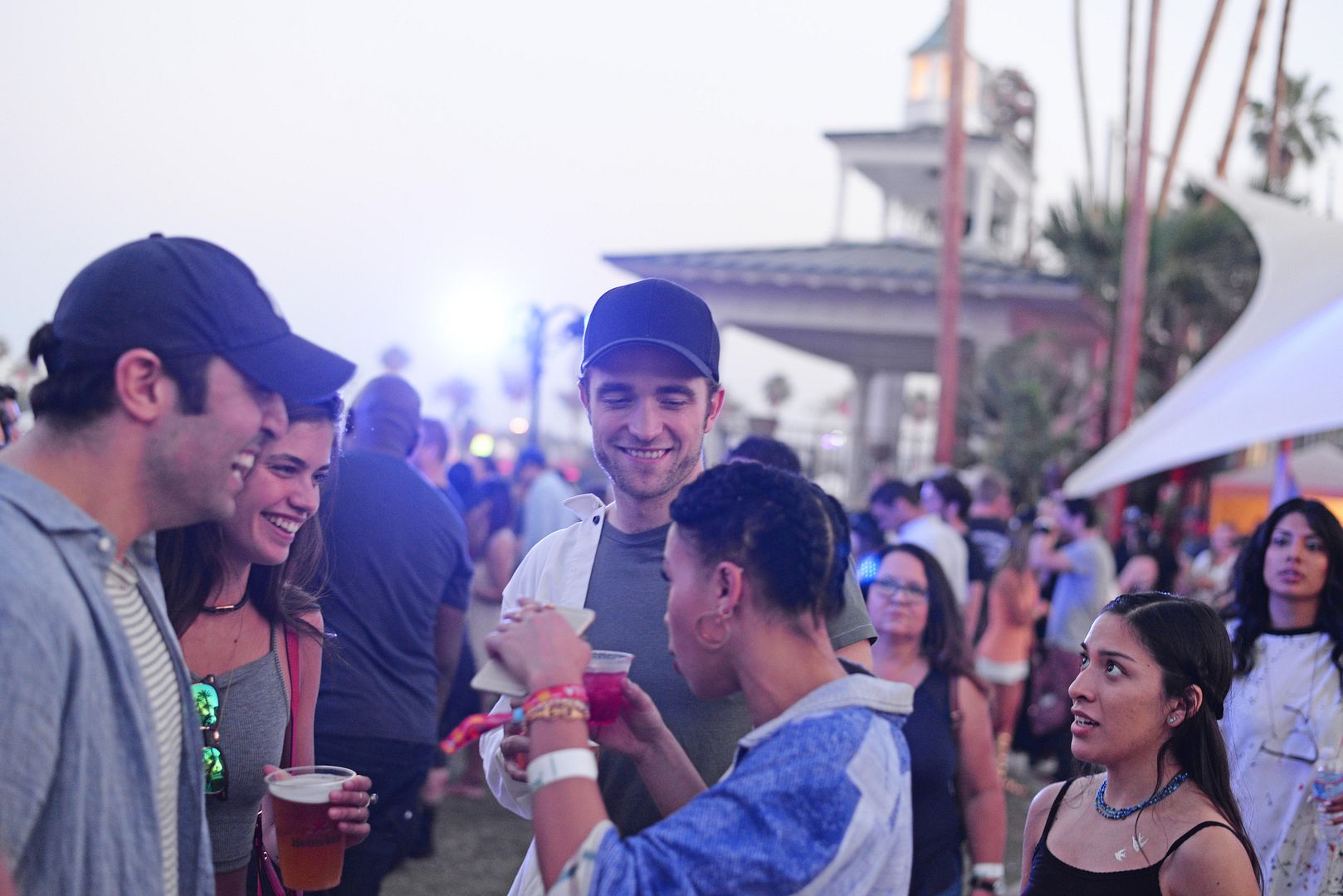 What is this story FKA twigs is telling? We need to ask black tank girl. She was probably distracted though. ;)
Is it time to take it off, Rob??? We're ready.
Did Rob just challenge twigs to a chug contest and their other homegirl couldn't hang? Methinks that's it.
Earlier source photo caption:
Sara Sampaio, FKA Twigs, Rob Pattinson // Coachella 2015
UPDATE
:
Source
|
Source
|
Update
| Thanks Flavia and Nancy!