Robert Pattinson really is so good to his fans. We have dug back into the ROBsessed archives to rediscover another great fan encounter.
This sweet story is very short but shows just what a sweetheart Rob is. It's from the fan event for the premiere of New Moon in London and you can tell how hard Rob tries to make sure all the fans that come out to his premieres go home happy.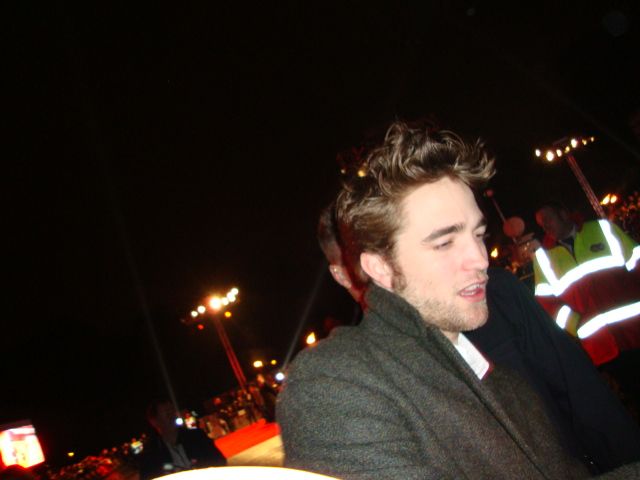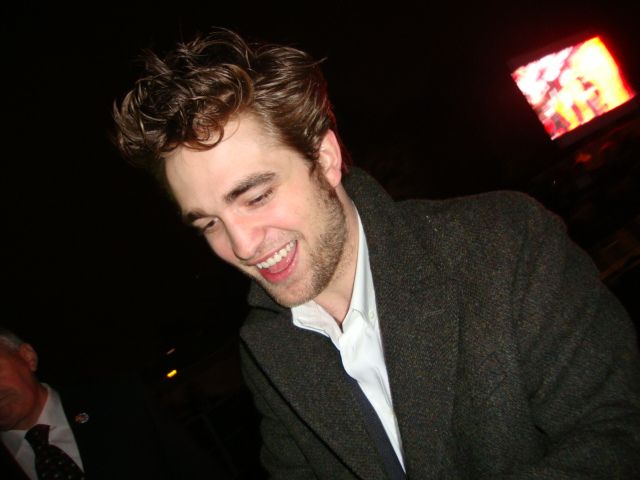 The fan story...
Rob is a sweetheart! He signed my book but another girl had hers on top of mine so I kinda had half of the famous "R" and I asked him if he could do it again. But there was so much noise I had to call after him and I touched his arm for him to turn his head. When he did I said I was sorry but I would like him to sign my book again and when he realized he didn't really signed mine 30 seconds earlier he started to touch his hair and kept apologizing (I swear it was like I told him he killed my cat) So I told him it was ok, that with all the madness. He smiled at me and I almost died lol. He is so dreamy!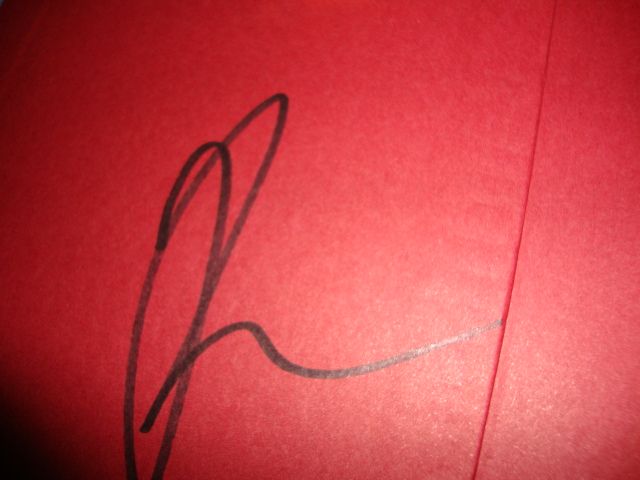 Source