HAPPY 29TH BIRTHDAY, ROBERT PATTINSON! Plus enter our special ROBsessed Giveaway!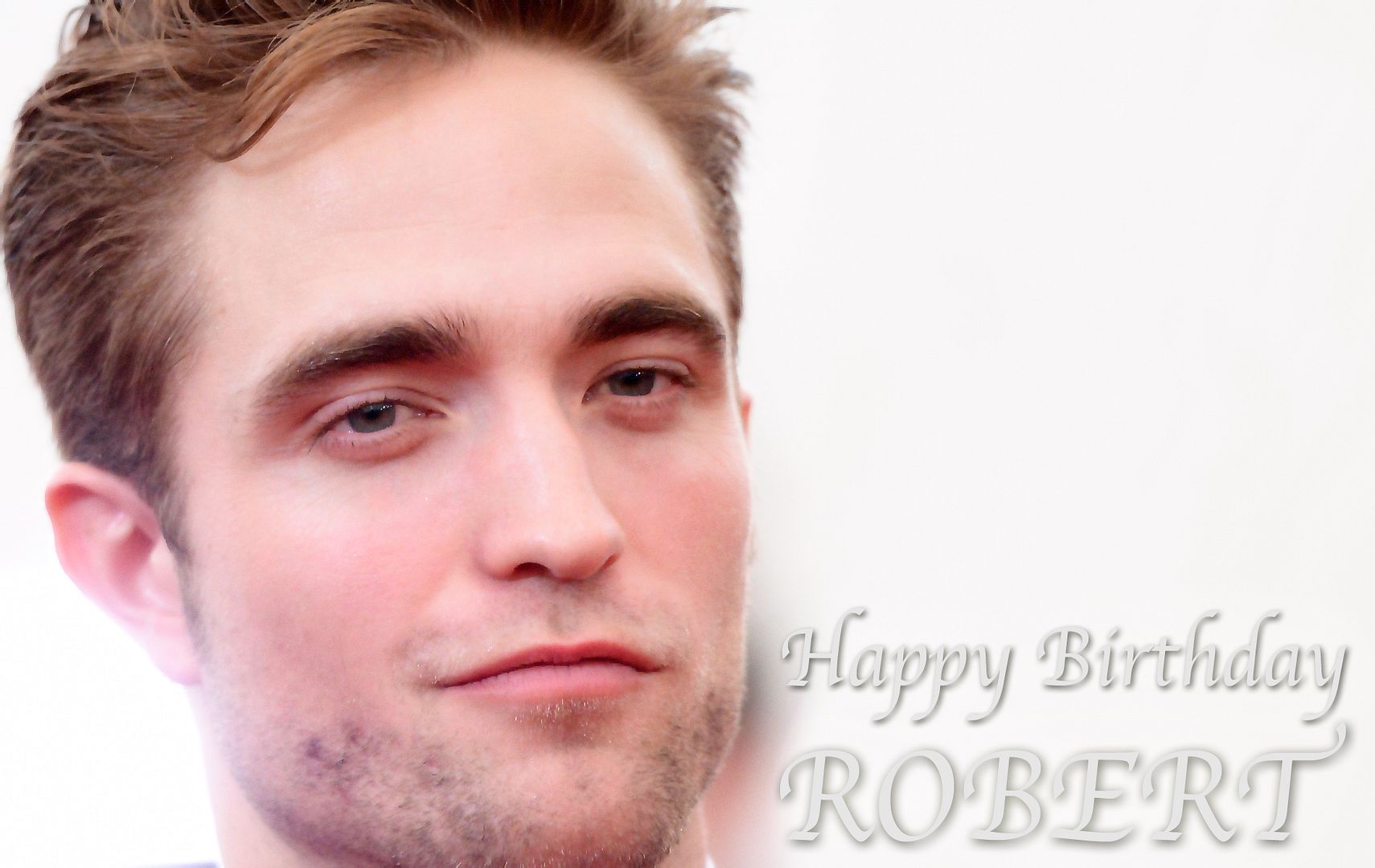 If something special hadn't happened 29 years ago today, we wouldn't all be here - friends brought together from so many different places around the world!
But thankfully here we are, the ROBsessed celebrating the birthday of Robert Pattinson.
With another great year of Rob to look forward to, let's raise our glasses to a lot more fun, talent and sexy on the countdown to the big three oh!
*clink*
The love doesn't stop there! Readers sent in their sweet birthday messages for Rob that you can view in our birthday video,
ROBsessed
reader, Beck Anderson, has a special birthday giveaway for you guys and we design HQ wallpapers for Rob's birthday.
Thanks to our readers that sent in such sweet messages, personal photos and your fave Rob pics to wish Rob all the best for his 29th birthday.
And thank you, Andreea, for the perfect song suggestion!
We love you guys!
On to the giveaway!
We've visited Beck Anderson's novel, FIX YOU,
a few times on the blog
and now she has a brand new sequel. Beck wanted to give our readers a treat in honor of Rob's 29th birthday! You have a chance to win the eBook, TROUBLE ME, as well as a $25 gift card for Amazon! Here's the synopsis:
In Fix You, movie star Andrew Pettigrew (Andy to his fans, Andrew to his friends) somehow found the level-headed love he was looking for in young widow and "regular girl" Kelly Reynolds. Now, as they work to mesh their growing relationship with his gold-statue ambitions, things go a bit sideways, in true Hollywood fashion.

Though they're still wonderfully in love, it's challenge enough for Andrew and Kelly to decipher what it means to be a family—and a growing family at that—between takes on set. But Andrew also brings history with a temperamental co-star, assorted paparazzi, and someone out there who has serious, perhaps obsessive, issues with him into the mix. Suddenly the Reynolds-Pettigrew clan must fight not just to stay together, but to stay safe.
In Trouble Me, the sequel to Fix You and third novel from Rita finalist Beck Anderson, Kelly and Andrew struggle to stay sane within their whirlwind life. It's a life that's equal parts amazing and amusing, less glamorous than you might expect, and spiked with very real fears no amount of stardom can overcome.

Will Andrew and Kelly be torn apart, or will they help each other stay strong at their broken places?
The giveaway is worldwide and will last until May 20th.
Good Luck!
a Rafflecopter giveaway
And last but not least, you can enjoy this gorgeous man on your desktop on his birthday and beyond! Enjoy!
Click to save the HQs
See all the birthday messages from the video under the cut!