MORE HQ PICS: Inside The GO GO Gala With Robert Pattinson & FKA Twigs (Nov 12th)
Lots more cute new pics of Robert Pattinson & FKA Twigs from the GO GO Gala. There may be some repeats from our earlier post but I know you won't mind a second look at this gorgeousness.
Just look at this cutie.
I think this is my fave pic of the night.His face is adorable!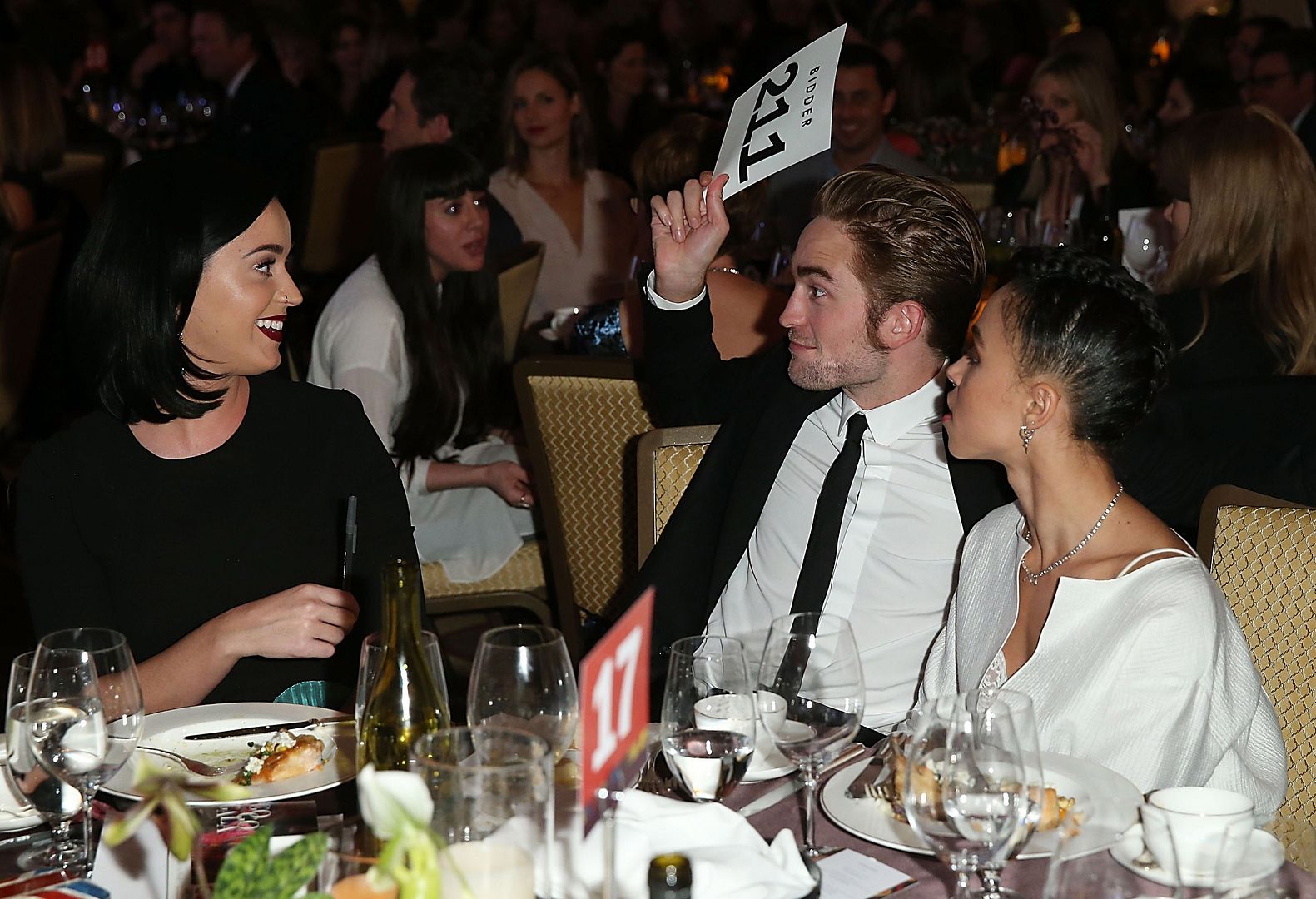 All Smiles!
So Dashing in his Prada Suit.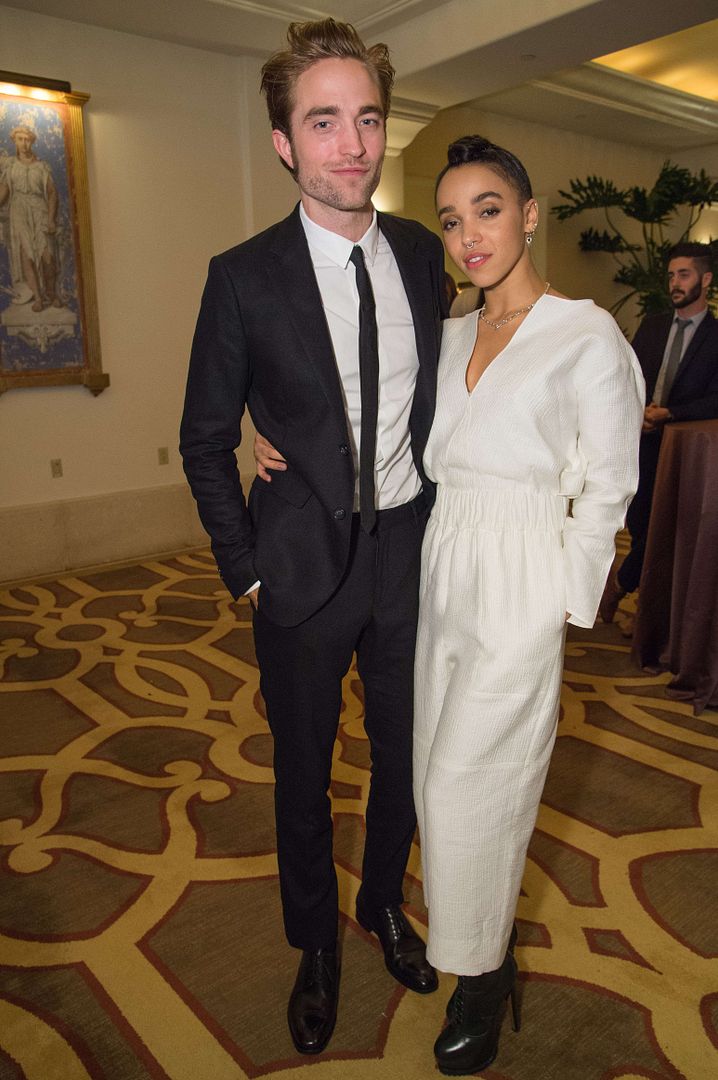 Evan Ewan can't take his eyes off Rob!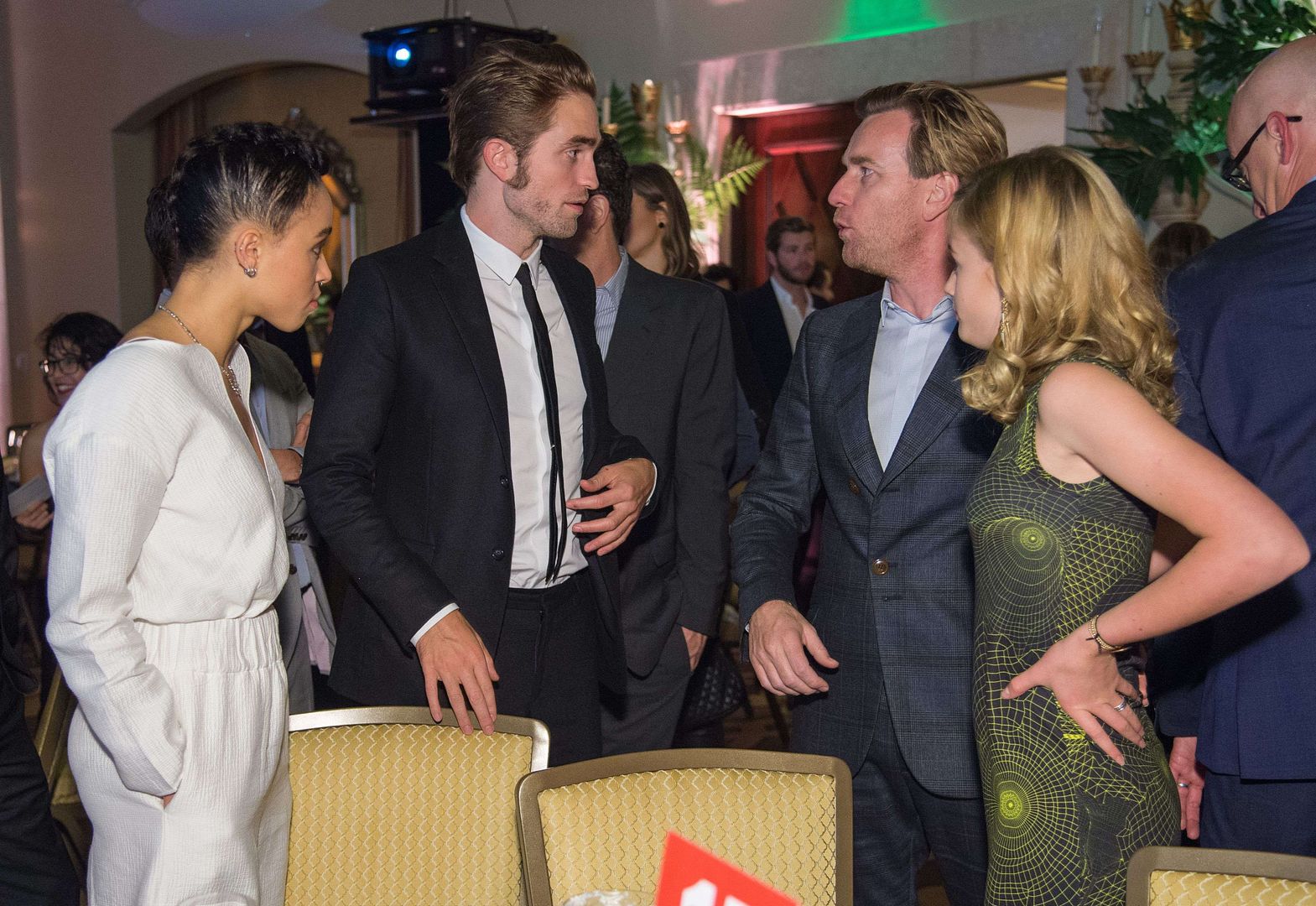 LOADS MORE AFTER THE CUT
Source
/
Source
/
Source
Thanks Posh