NEW/OLD: Robert Pattinson photos from Remember Me and Details photoshoot plus Cannes 2012
DETAILS 2010 photoshoot: Click picture for full image. RAWRRRRRR.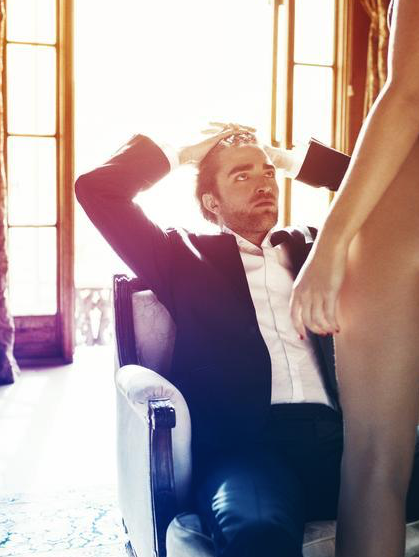 Cannes 2012
Cosmopolis
promo: Most of these are new/old (and different angle) and a couple are old but were tagged before.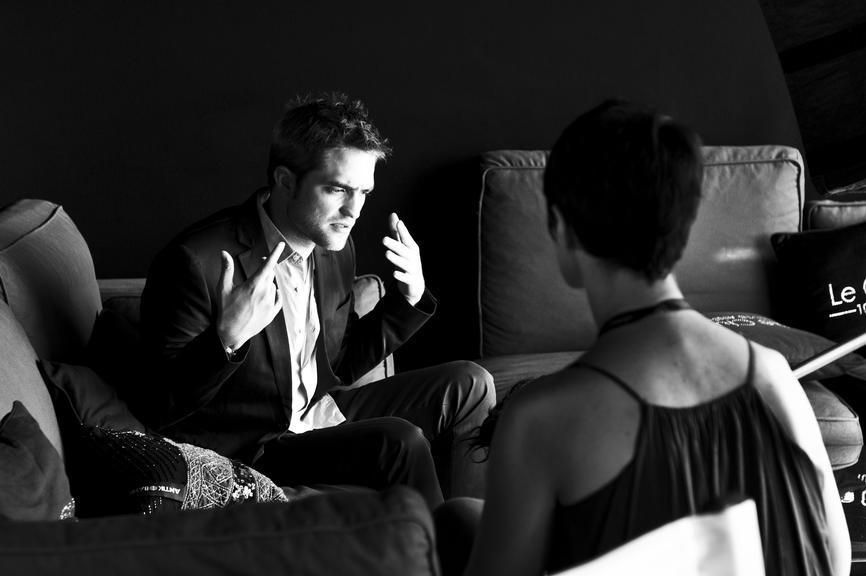 MORE under the cut!
Remember Me
promo photoshoot:
Thanks P!