No Photo Left Behind: MORE HQ Photos of Robert Pattinson At Kris Van Assche's Dior Show Yesterday
Please forgive me if there are any repeats from our previous posts in here, Rob and his teasing tongue have my mind all of a muddle.
Enjoy!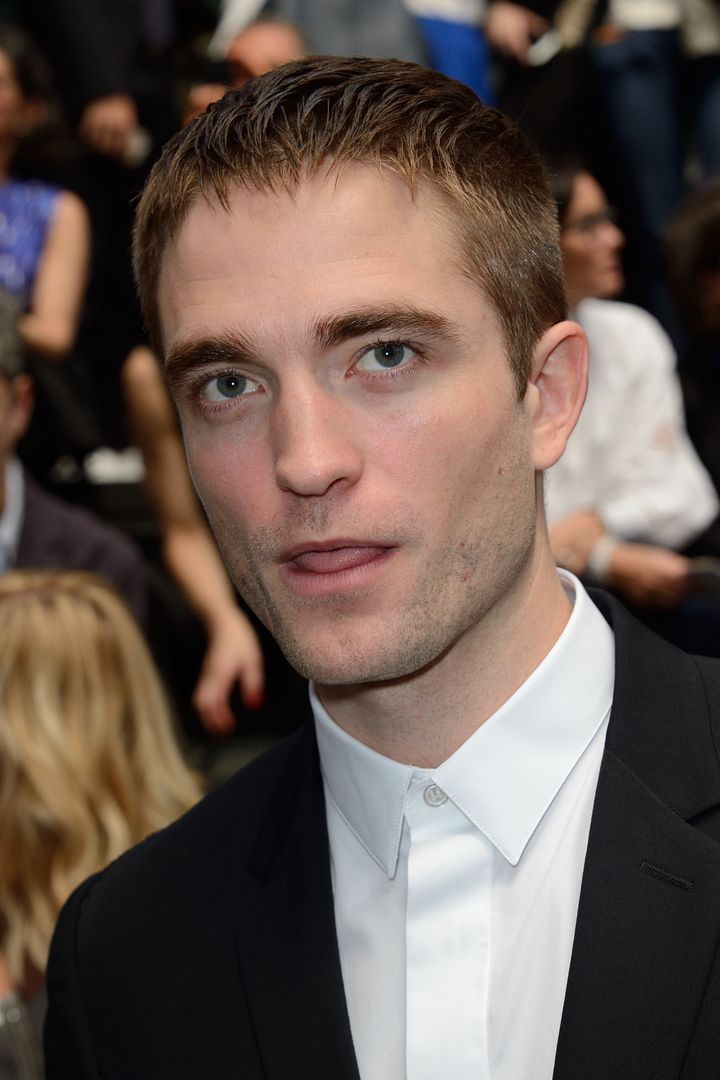 LOADS OF GORGEOUS HQ's AFTER THE CUT
Click for HQ
Thanks Posh!