Robert Pattinson's 'The Lost City Of Z' Will Have It's World Premiere At The New York Film Festival
Exciting new today,
The Lost City of Z
will have it's world premiere on Saturday October 15th as the closing film of the New York Film Festival.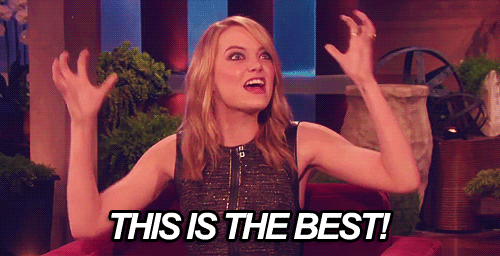 Read more about it below.......
From
Filmlinc.org
The Lost City of Z, written and directed by James Gray (The Immigrant, Two Lovers), will close the 54th New York Film Festival. The film, based on journalist David Grann's nonfiction book of the same name, will make its world premiere at the festival's final gala screening on Saturday, October 15.

James Gray's emotionally and visually resplendent epic tells the story of Lieutenant Colonel Percy Fawcett (a remarkable Charlie Hunnam), the British military-man-turned-explorer whose search for a lost city deep in the Amazon grows into an increasingly feverish, decades-long magnificent obsession that takes a toll on his reputation, his home life with his wife (Sienna Miller) and children, and his very existence. Gray and cinematographer Darius Khondji cast quite a spell, exquisitely pitched between rapture and dizzying terror. Also starring Robert Pattinson and Tom Holland, The Lost City of Z represents a form of epic storytelling that has all but vanished from the landscape of modern cinema, and a rare level of artistry.

"James Gray is one of the finest filmmakers we have," said New York Film Festival Director and Selection Committee Chair Kent Jones. "Each of his movies is so beautifully wrought, visually and emotionally, but The Lost City of Z represents something new. It's a true epic, spanning two continents and three decades, and it's a genuine vision of the search for sublimity."

"It's truly a dream come true for me to have The Lost City of Z selected for the closing night of the New York Film Festival," said Gray. "I couldn't be more honored that the film's world premiere will be in my hometown, a city I still love above all others."

Gray's previous film, 2014's The Immigrant, was an official selection of the 51st New York Film Festival.

The Lost City of Z is produced by Dede Gardner, Jeremy Kleiner, Anthony Katagas, and Dale Armin Johnson, and is executive produced by Brad Pitt and Marc Butan.

Tickets for the 54th New York Film Festival will go on sale September 11.