BUY NOW: Robert Pattinson's The Lost City of Z available on Blu-ray/DVD in the US!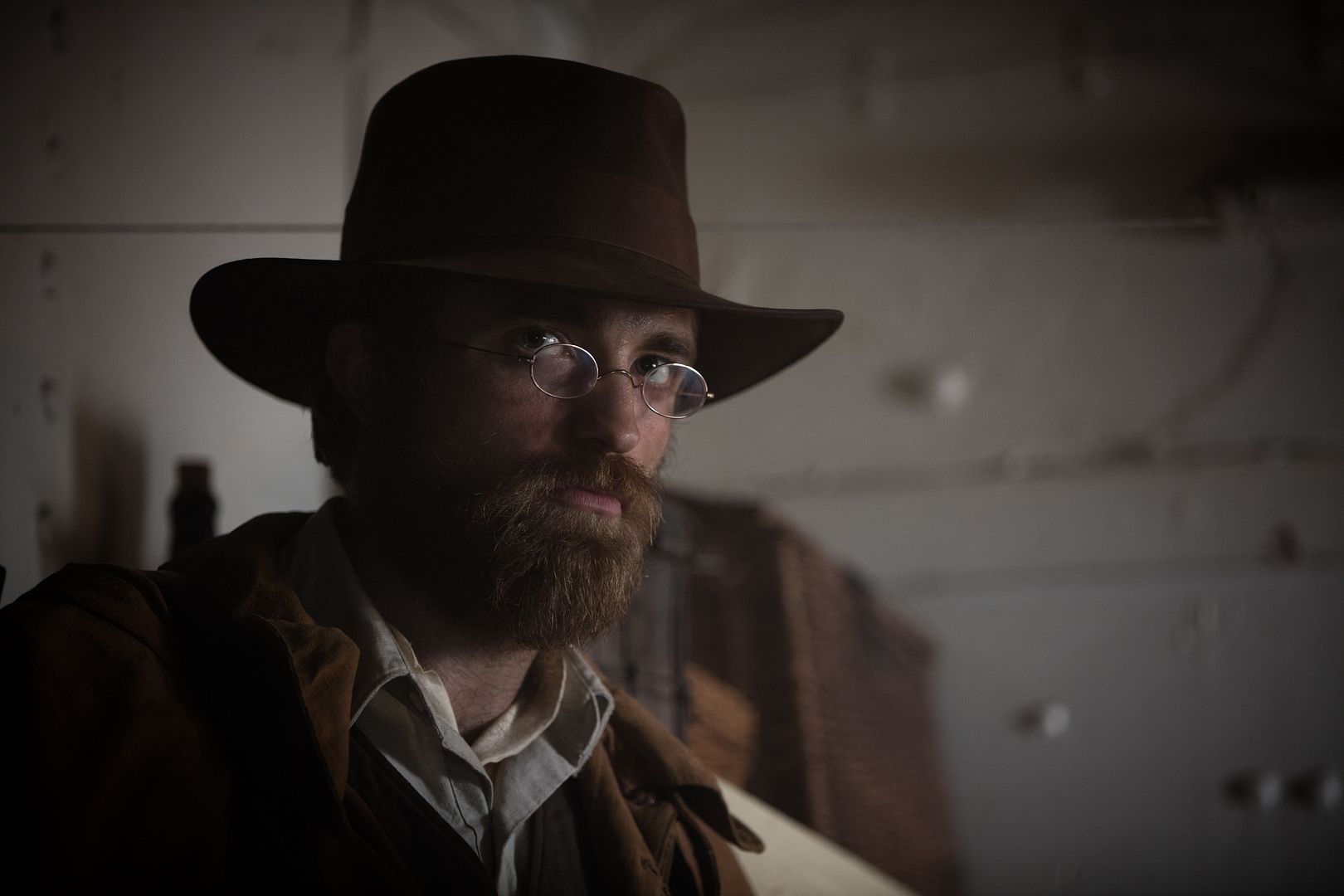 Did you miss Rob on the big screen for
The Lost City of Z
? I certainly hope not but that's not an issue now. It's been awhile since a Rob film on Blu-ray has been offered in the US so snatch up your own personal copy of TLCoZ on Blu-ray/DVD today!