MORE: Robert Pattinson and his handsome and elegant allure at Dior's Paris fashion show and exhibit (July 3)
Some more great pics from DiorRob's adventures in Paris! Sorry not sorry for any duplicates ;) You know you love seeing him.
SWEET BABY JESUS.
*keening*
YEAH BABY!
*bites*
Work it, Rob, WERK. IT.
Sexy in black on black...
*whines* I wanna be Graaaace
I want to tell Brigitte, "We know."
Caption:
Brigitte Macron, left, wife of President Emmanuel Macron of France, talking with Bernard Arnault, chief executive of LVMH Moët Hennessy Louis Vuitton, and the actor Robert Pattinson, right foreground. Earlier this year, Mr. Arnault announced a series of financial moves to consolidate LVMH's control over Dior.
VIDS, 100+ HQs, & MORE UNDER THE CUT!
Fashion Show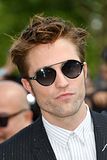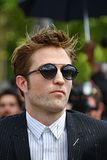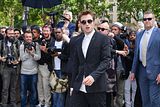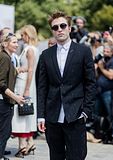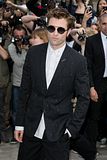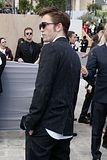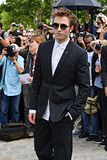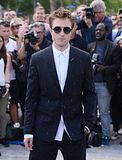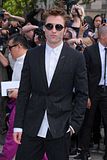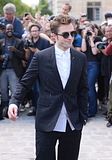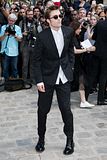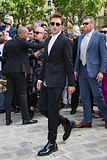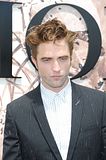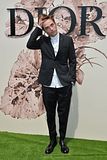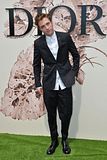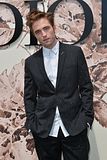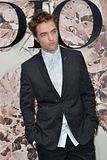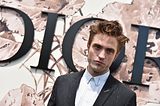 Exhibit
Inside exhibit chatting with long time UK agent, Grace, and Cara Delevingne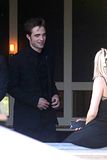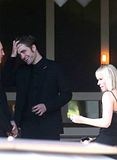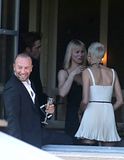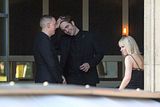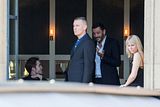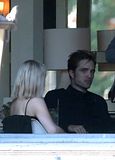 Source
|
Source
|
Source
|
Source
|
Source
Save
Save