NEW PICS: Robert Pattinson joins Jennifer Lawrence, Natalie Portman, Celine Dion and MORE in gorgeous HQ at Dior Fashion Show (July 3)
Click HERE and HERE if you missed our first posts!
I looooove DiorRob hobnobbing with all these folks looking fine as hell!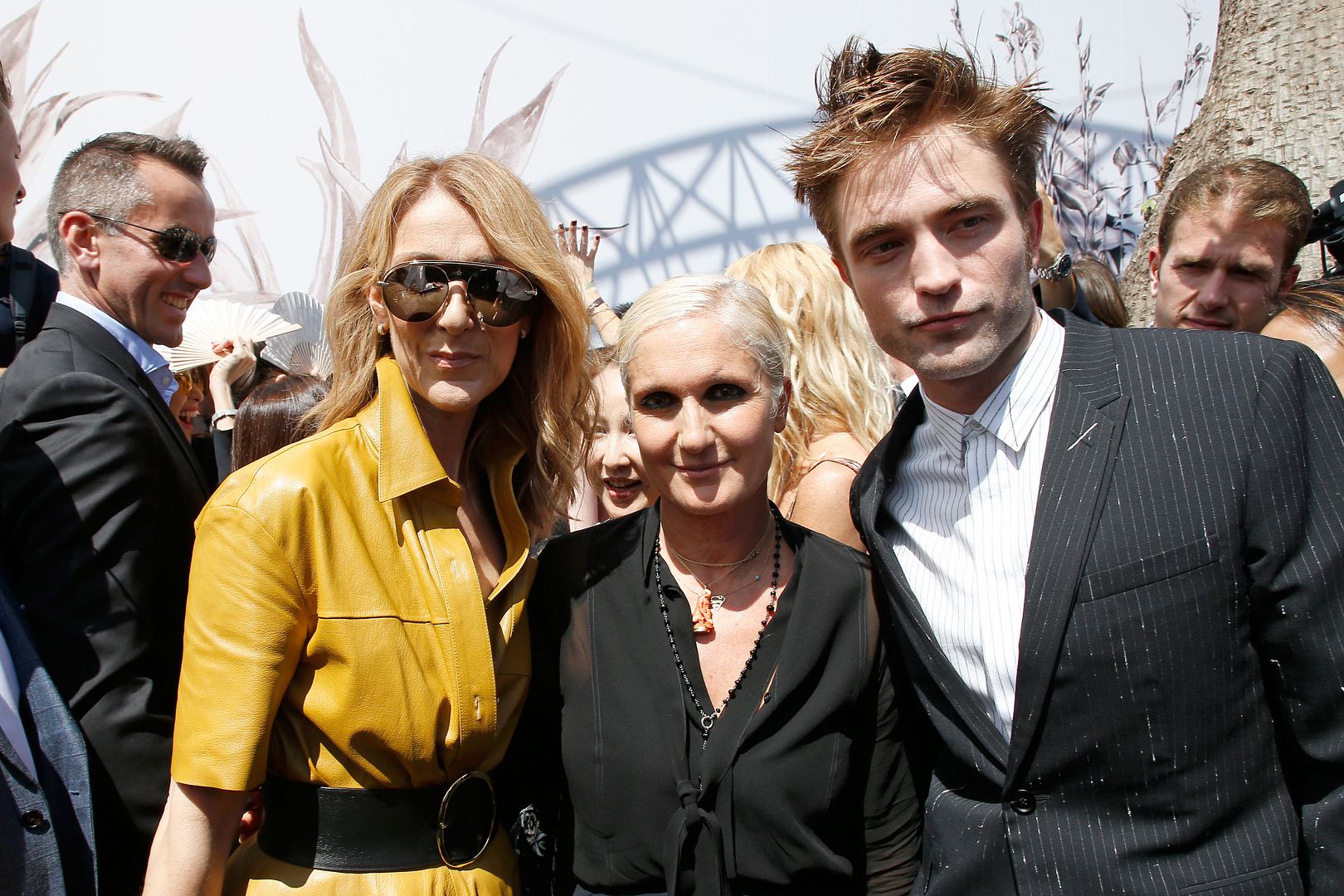 Rob with Celine Dion and Dior designer, Maria Grazia Chiuri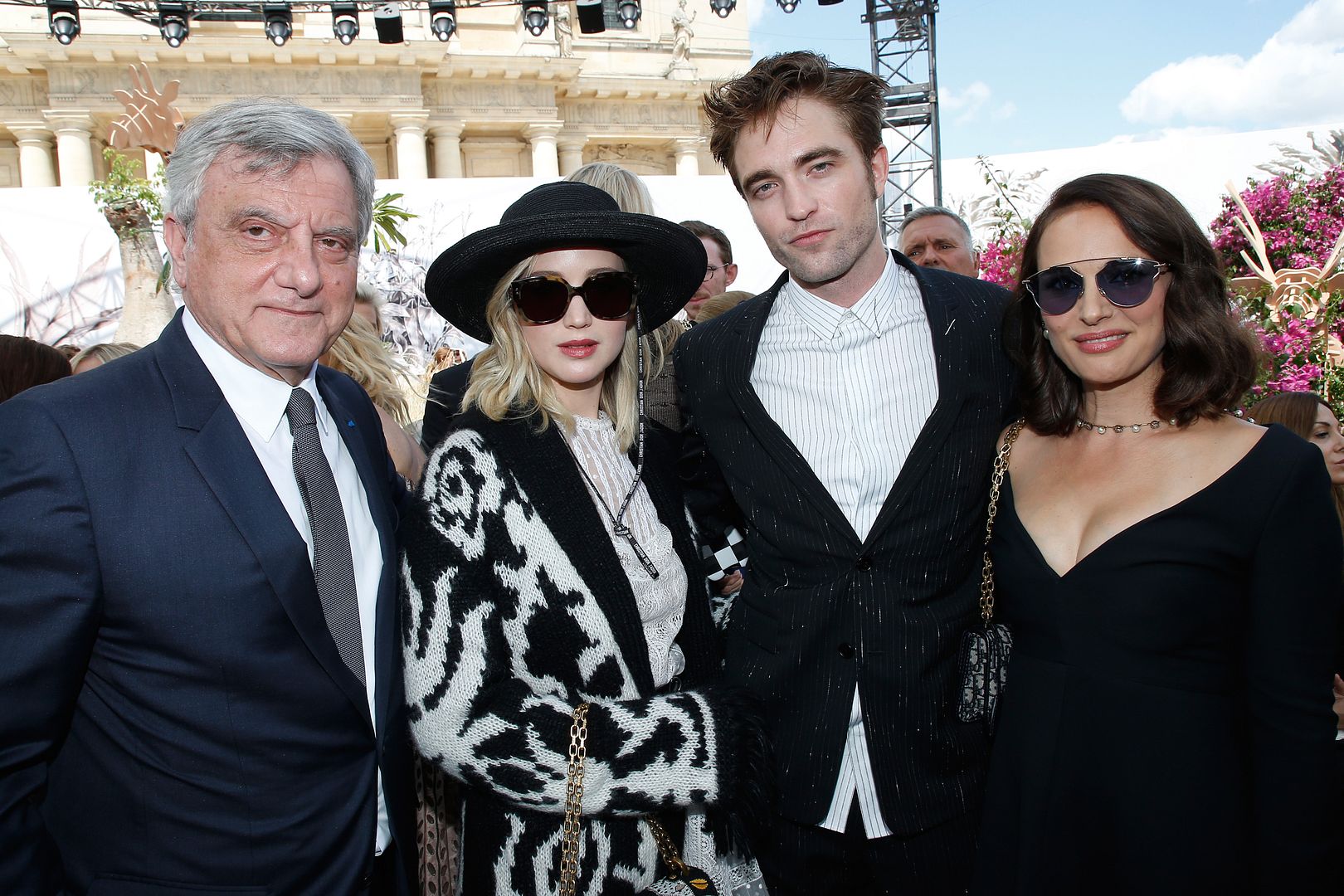 Rob with Jennifer Lawrence, Natalie Portman and Dior CEO, Sidney Toledano
WOW, ROBERT, WOW.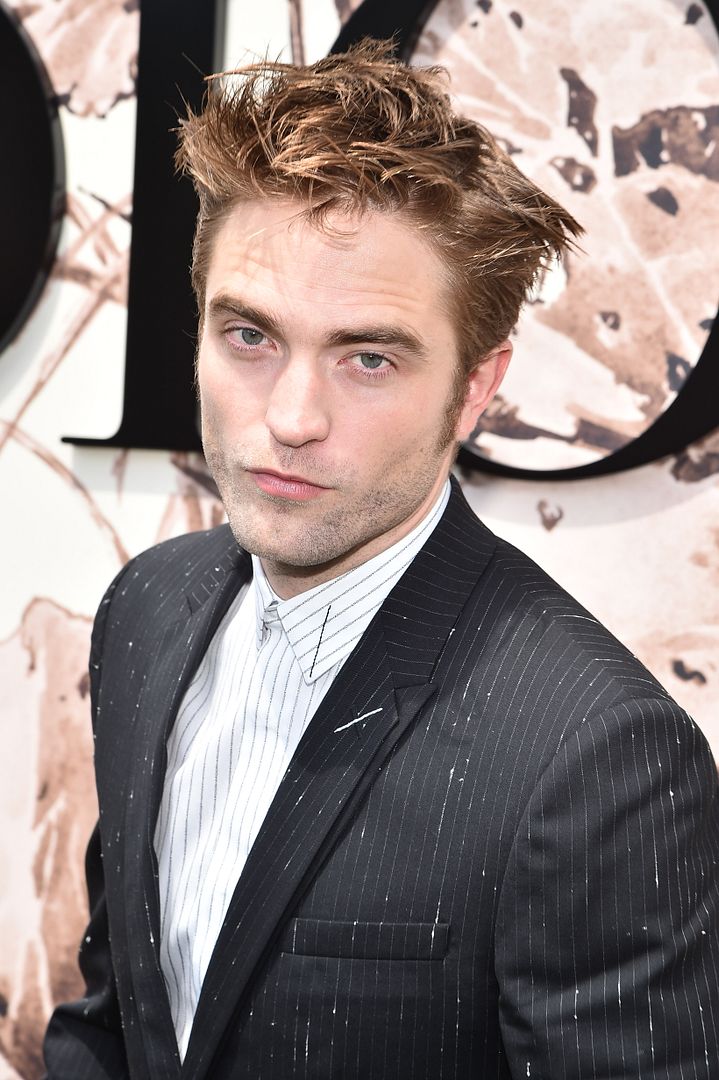 He is WORKIN' it!!! Designer, Kris Van Assche, behind Rob. Rob was at his Dior show last year!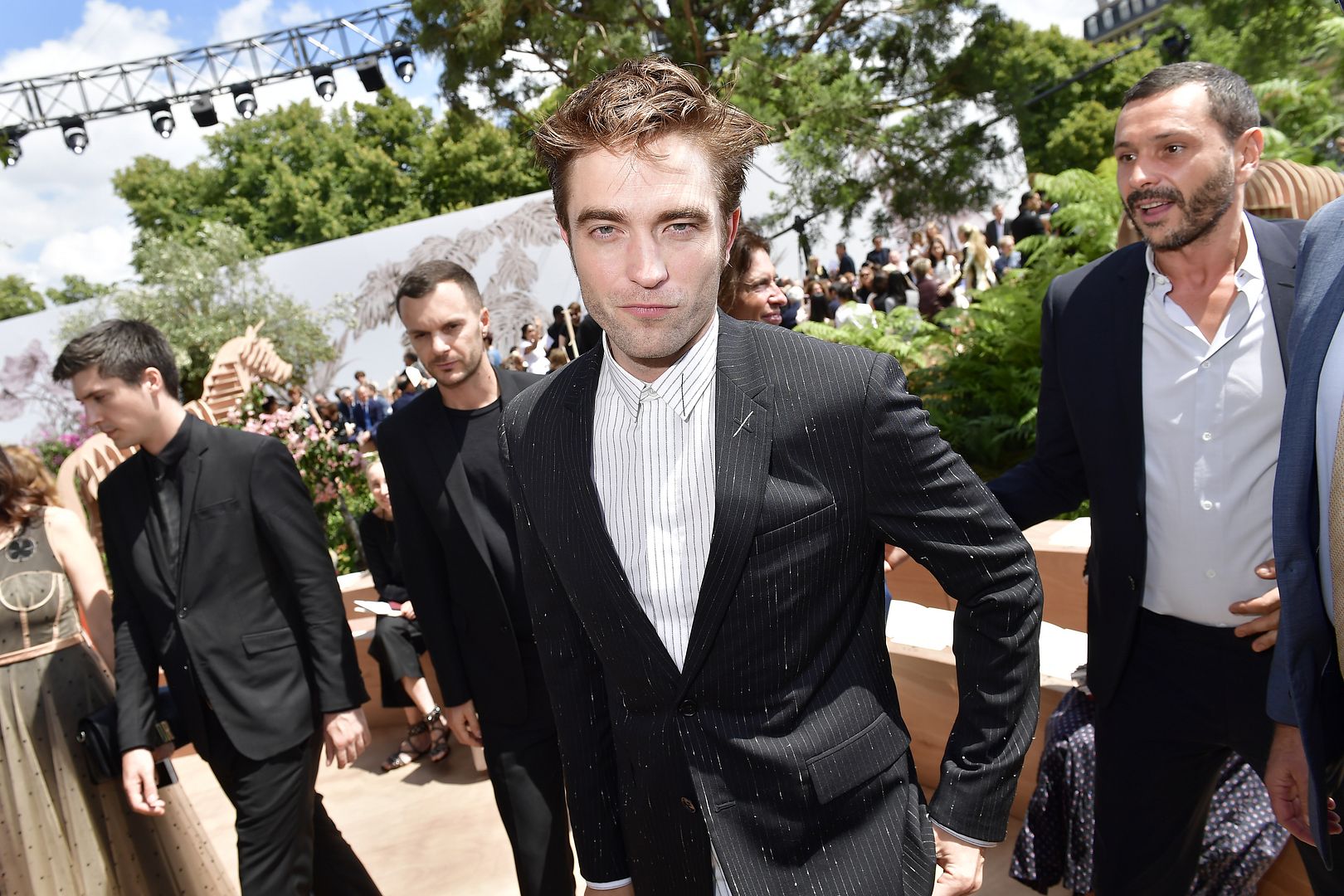 LOOK WHO'S BACK.......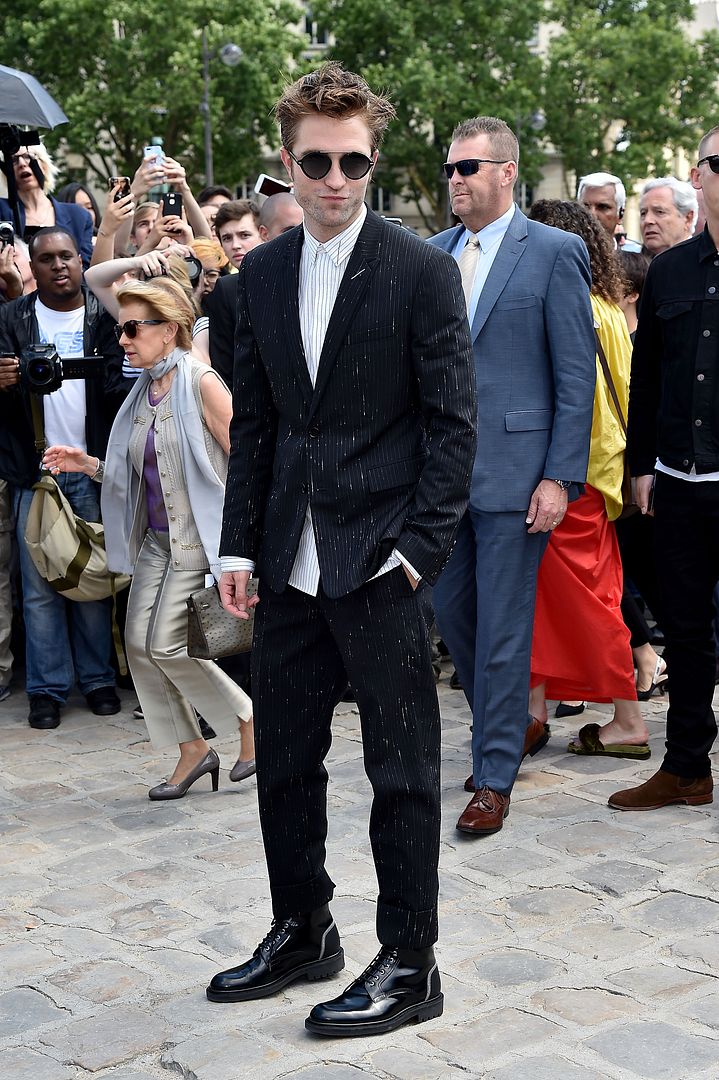 Rob is so feeling it and so are we *fans self*
GAWD.
STAAAAAHPPPP RAAAAAHHHHHBB!!!!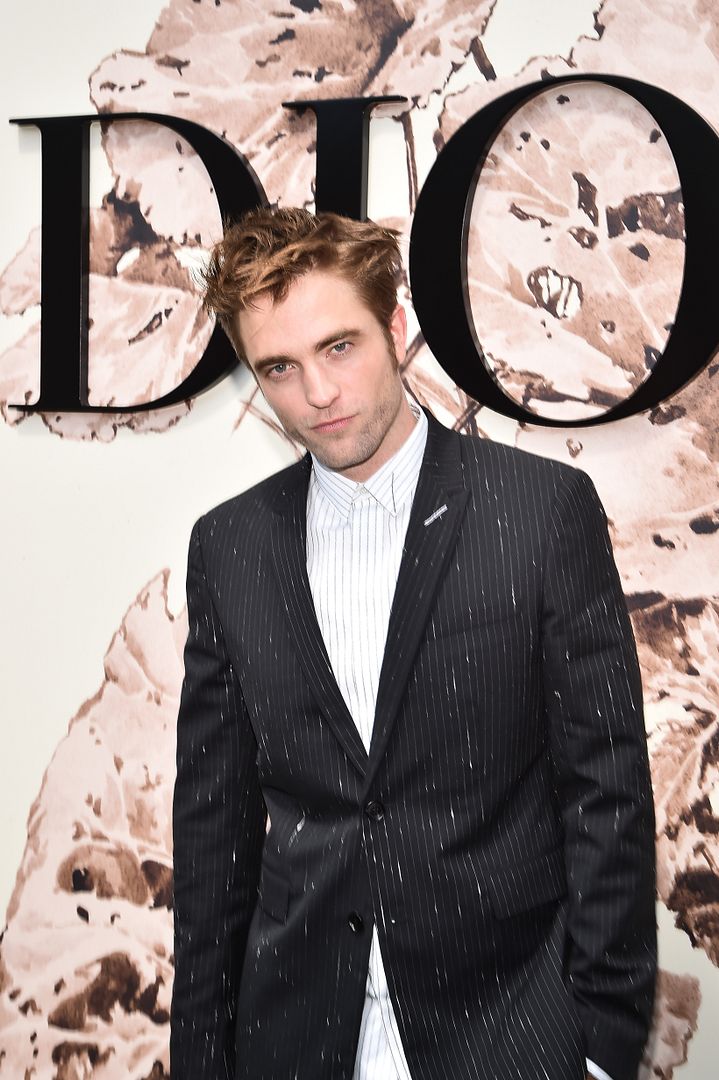 I CANNOT.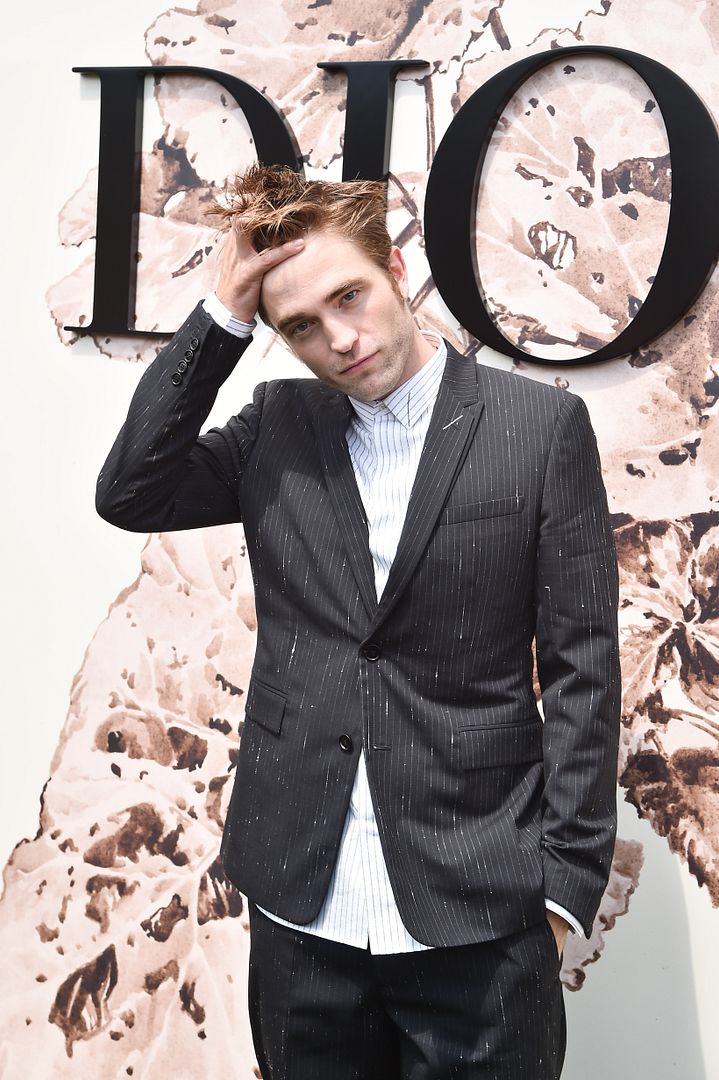 MORE UNDER THE CUT!
There are some duplicates in here but when Rob is looking this amazing, we NEED to see these shots over and over and over and.....