NEW PICS & VIDEO: Robert Pattinson leaving LA and giving a fan a sweet parting gift (July 1)
He is so sweet! You know he does not love doing that airport walk but he still gave a fan a great pic.
— shalet gharibian (@shaletgharibian) July 1, 2017
Video of Rob arriving and pics are under the cut!
Safe travels, Rob!
MORE under the cut!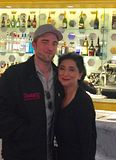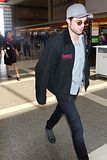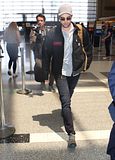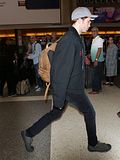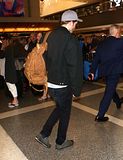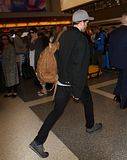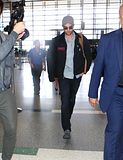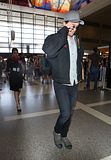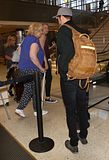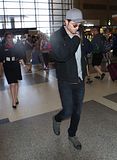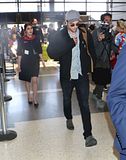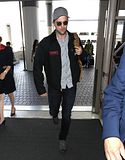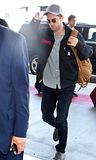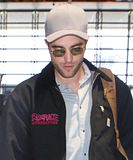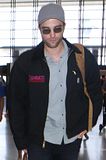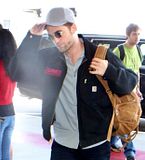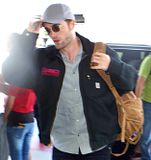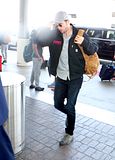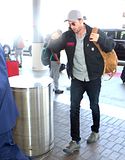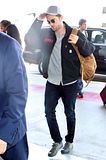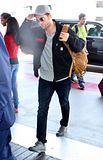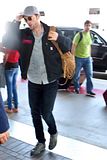 Source