Robert Pattinson To Present At The Hollywood Foreign Press Association's Annual Grants Banquet On August 2nd
Looks like Rob is going to be busy, busy. As well as
Good Time
promotion over the next couple of weeks he's also scheduled to present at the Hollywood Foreign Press Association's Annual Grants Banquet.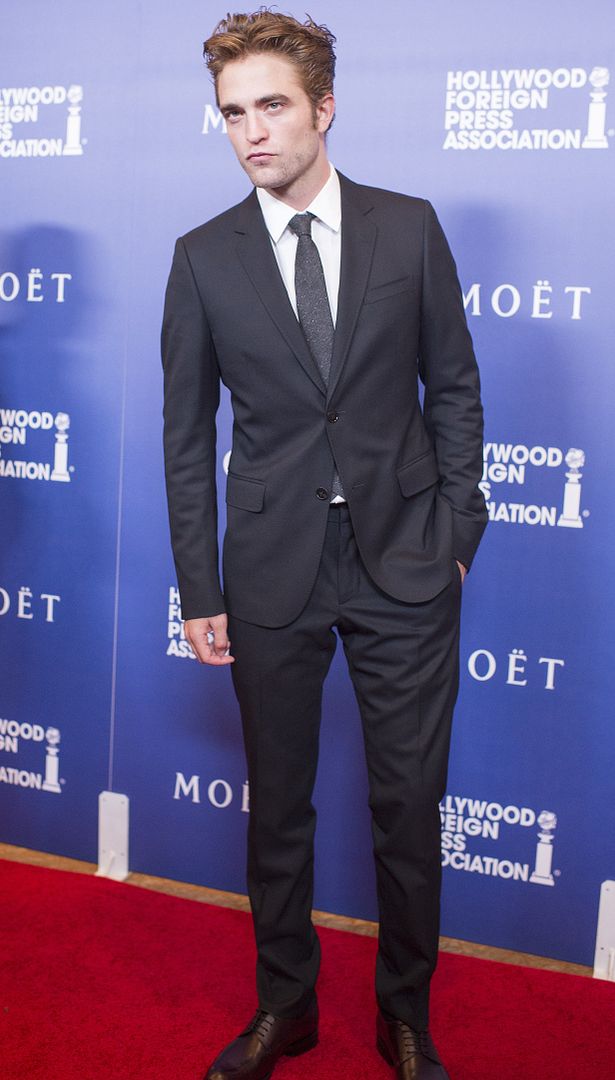 The Hollywood Reporter
has Rob listed as one of the presenters at the event which will be hosted by Chelsea Handler on August 2nd at the Beverly Wilshire Hotel in Beverly Hills.
"The lineup of presenters scheduled for the event — at which the HFPA awards its charitable grants for the year — includes Anthony Mackie, Armie Hammer, Ava DuVernay, Billy Bob Thornton, Bob Odenkirk, Chadwick Boseman, Chrissy Metz, Dylan Minnette, Jennifer Garner, Katherine Langford, Kathryn Hahn, Kumail Nanjiani and Robert Pattinson."