Cafe Press Competition - Congratulations To Our Lucky Winners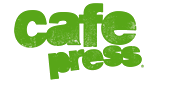 Thanks for the great response to our competition.
And the lucky people who have won aprons are
Anna
who picked this one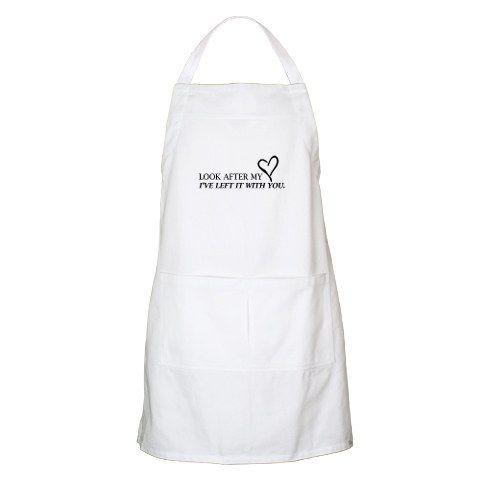 AND
Marlene
who chose this gorgeous one
Both of you should have an email from us!
If you can both email us back with your details please and we can get your prizes on the way to you.
Thanks to Cafe Press for giving us these fab prizes and don't forget you can find millions of cool aprons at CafePress – for any topic, interest or brand!