In light of the recent pictures of Rob McGrizzlyson on his road trip we're likely going to see a huge spike in facial hair attempts.
This post is for the men in your lives, husbands, boyfriends, secret or not so secret crushes... so do them a favour, send them this link, help them out in their endeavor to be just like Rob!
OK Gentlemen.... let's start with exhibit A.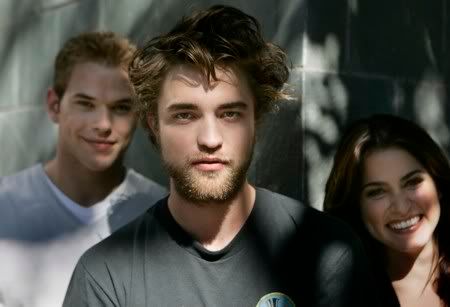 Believe me when I tell you that every female on the planet, with a pulse, did not even notice there were two other people in this picture. Robert Pattinson and his grizzly beard are the only beings in the picture - this is how you wear facial hair.
Sure it helps if this is underneath the fuzz, but no worries....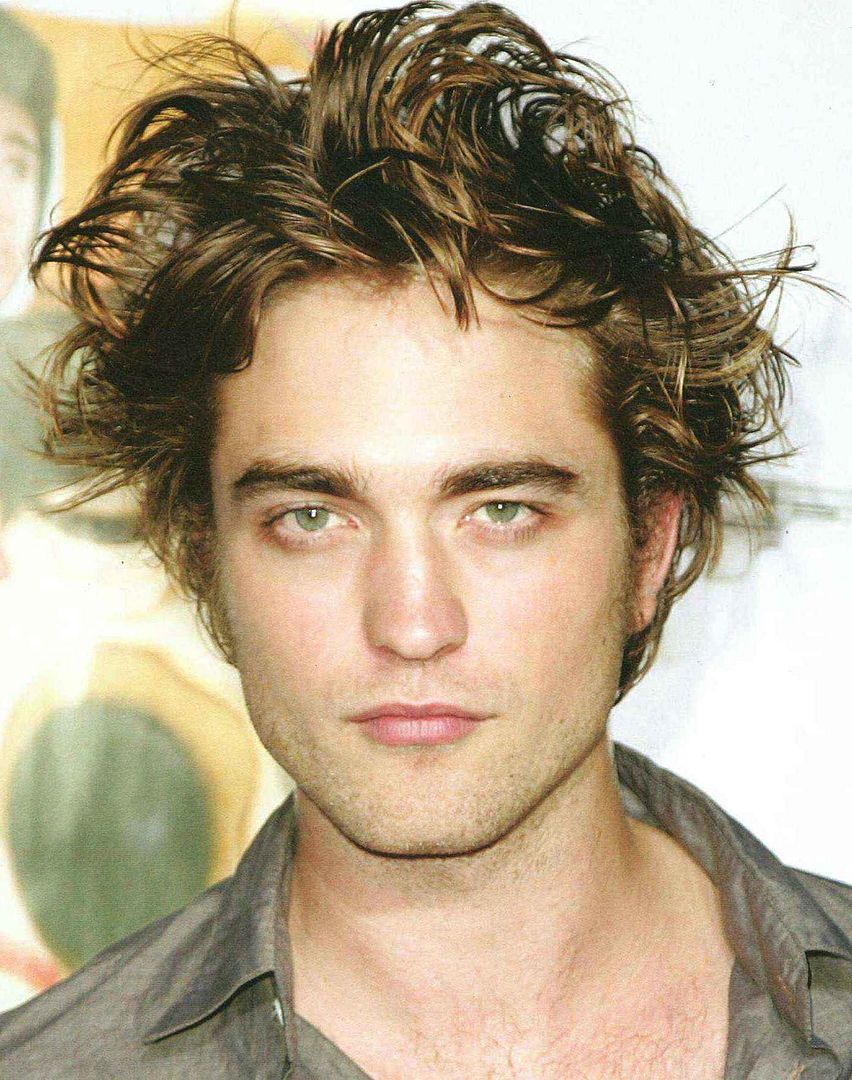 There are many stages of fuzz that are acceptable.
Stage One - A Light Sprinkling:
Stage Two - Rough Enough to Scratch:
Stage Three - Getting Kind of Tickly:
Stage Four - Soft as a Baby's Bottom:
Stage Five - Super Fuzz: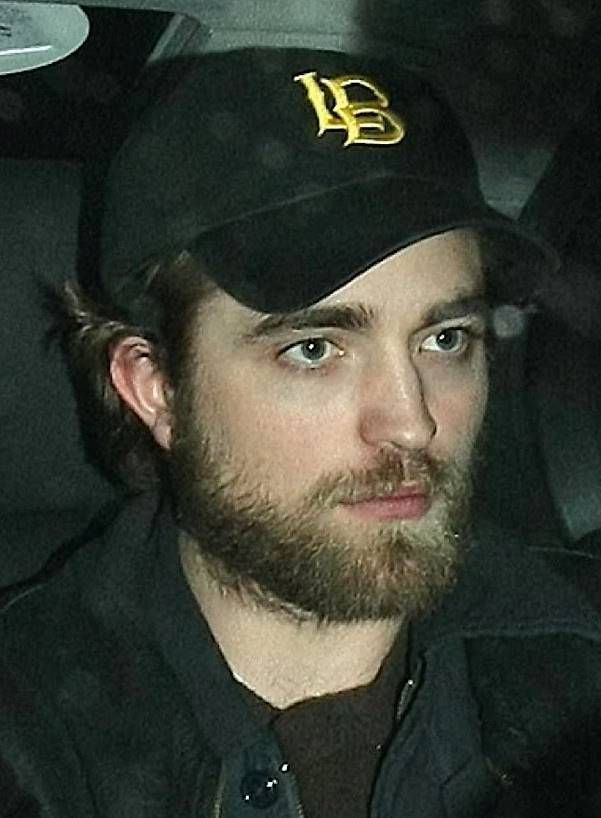 Note... Stage Four and Five are only acceptable on Rob because we know what lies beneath and the fuzzy on his face matches the fuzzy in our hearts. Please do not attempt this guys.
Other Facial Hair Options:
Chops work!
Crazy 'staches don't - even on Rob :-) But acceptable on Dali!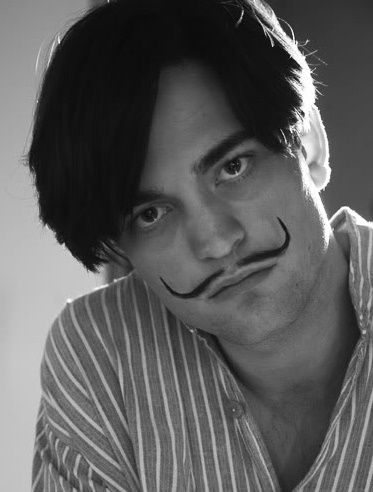 Grizzly Rob - easy on the eyes!