*NEW* Robert Pattinson Fan Pics From Houston
ETA: And another one!

Grrrrrr

This is such a cute pic. I do believe she is well and truly dazzled and as Kat said "I believe she is counting his beard hairs" :-) I LOVE IT!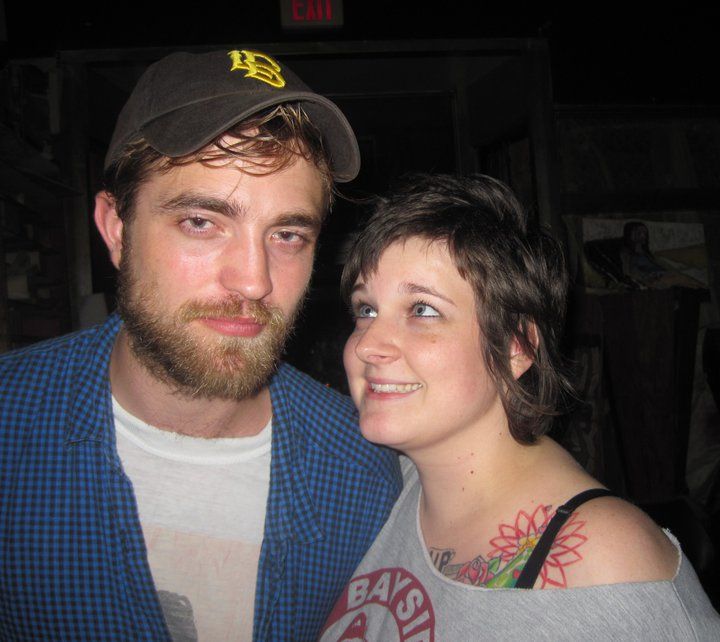 Source
Thanks to Janice for the tip!