I know we've had these (or similar) posted before, but I couldn't resist sharing a blast from Robert Pattinson's past!
Red Rob on the Red Carpet at The Dukes of Hazard Premiere in London in 2005.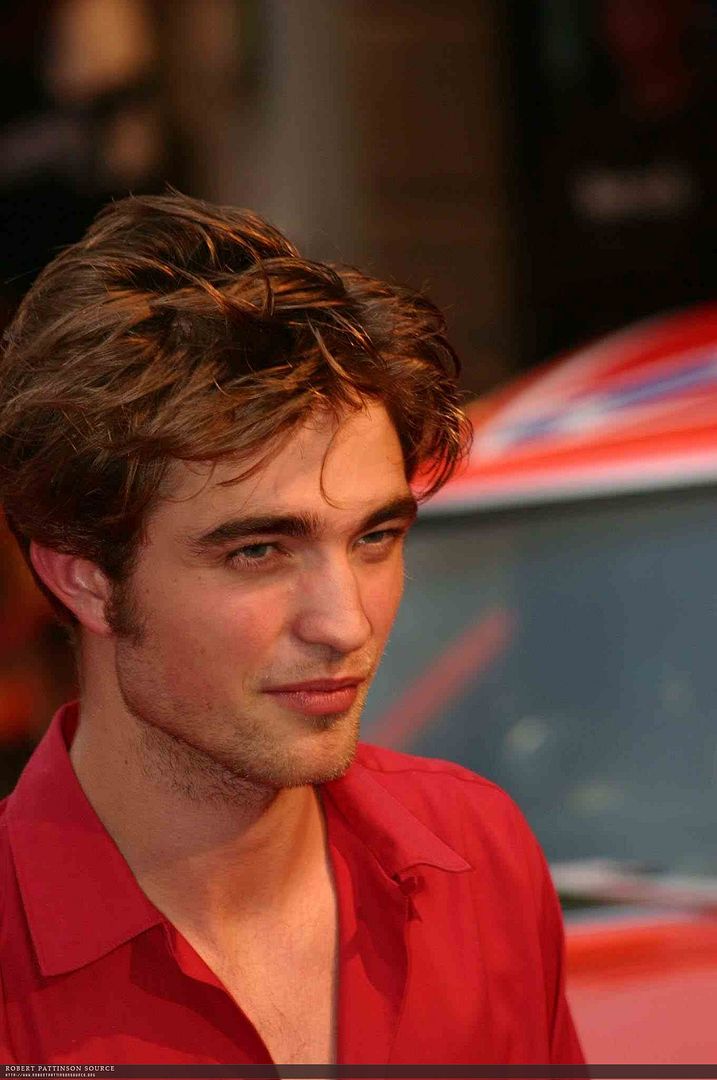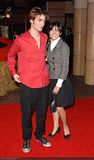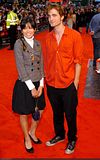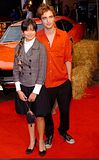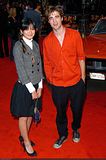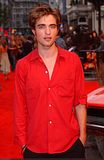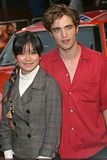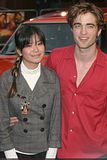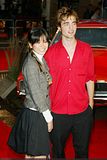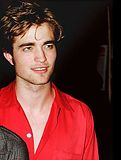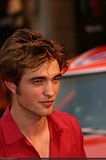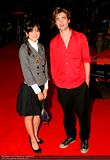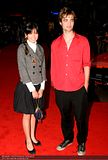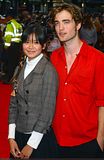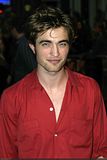 All rosy cheeked and sex hair experimental stage at the House of Wax (no comment) premiere... again in 2005

I'm a little sad - he seems to have grown out of the rosy cheeked look...