Robert Pattinson in some Remember Me "continuity errors"
Mmmmmmmmm...there's no error in this....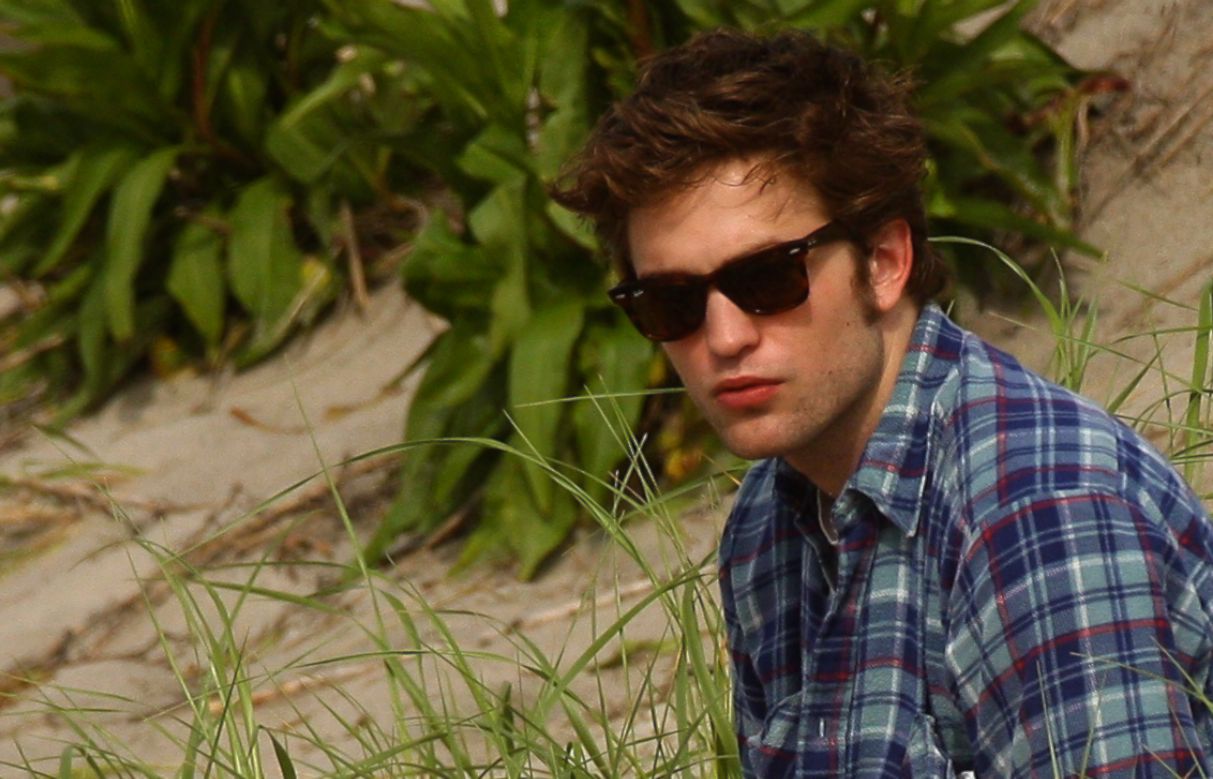 The folks over at
Gossip Dance
found some Remember Me "continuity errors". See if you can spot them like Rob does in the Twilight commentary ;)
When Tyler is walking down the street with his friend, Aiden Hall, Tyler puts a cigarette in his mouth ready to light it. But when the camera changes to look at Aiden, the cigarette is no longer in Tyler's mouth.
During the shower scene with Ally, part of Tyler's scratches disappear, due to it being makeup that was washed off in the water.
When Tyler is arguing with his dad, Charles, in his office, around the time when Charles shouts, "Sit the **** down" his suit jacket is open, but when the shot changes it is suddenly buttoned up.