NEW PICS: Robert Pattinson out and about Oct. 5th
Rob was out and about looking scrumdiddleyumtious leaving a costume warehouse in Hollywood. EGADS! Is he dreassing up for Halloween? What would he be? A living god? Oh no...that's what he is 365 days of the year.
oh.....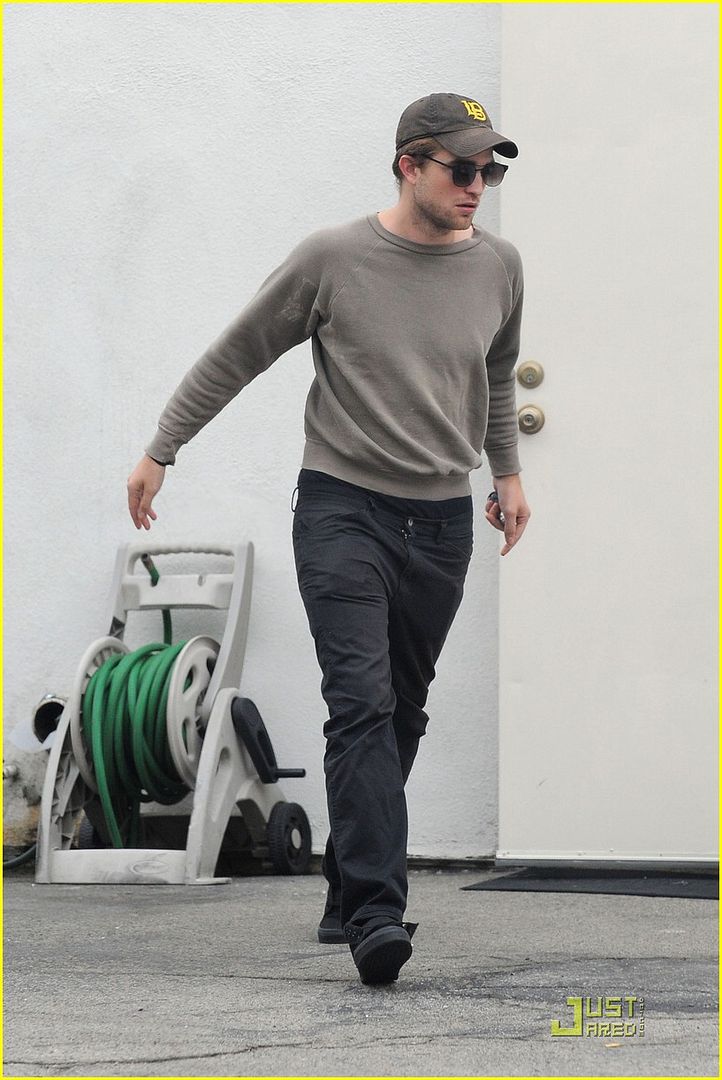 hot.....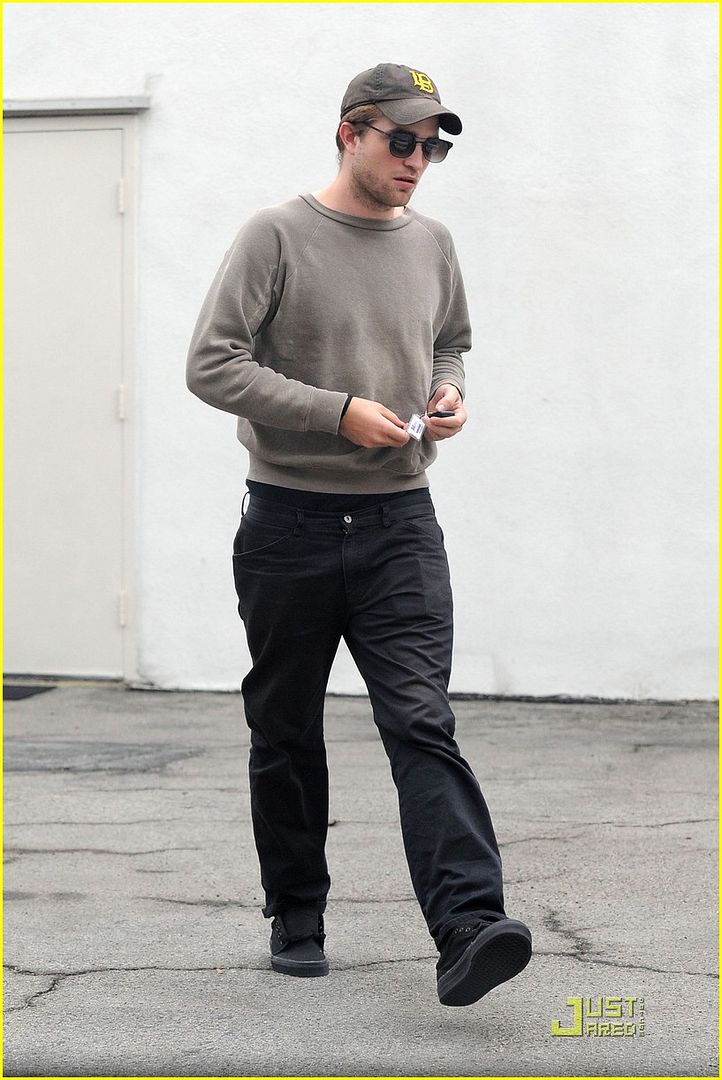 dayum.


This is likely a costume warehouse for Rob to get Edwardfied...but its still fun to think about what he'd be for Halloween ;)
Click thumbnails to view the best a sweatshirt has ever looked AND large black boxer briefs anyone?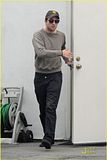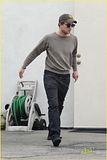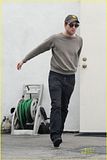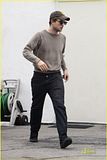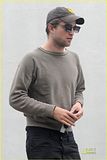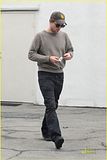 Thanks rpgirl27 for the tip!