Robert Pattinson 2011 Italian Calendar
Thanks to
RobertPattinsonAustralia
and their fabulous reader Roberta here are some pics from the Italian 2011 Robert Pattinson Calendar.
So far we don't have details on if it's available online but we'll let you know as soon as we find out. In the meantime enjoy these gorgeous pics (which yes we have seen before) but never this BIG!!

DAMN HOT WARNING on these.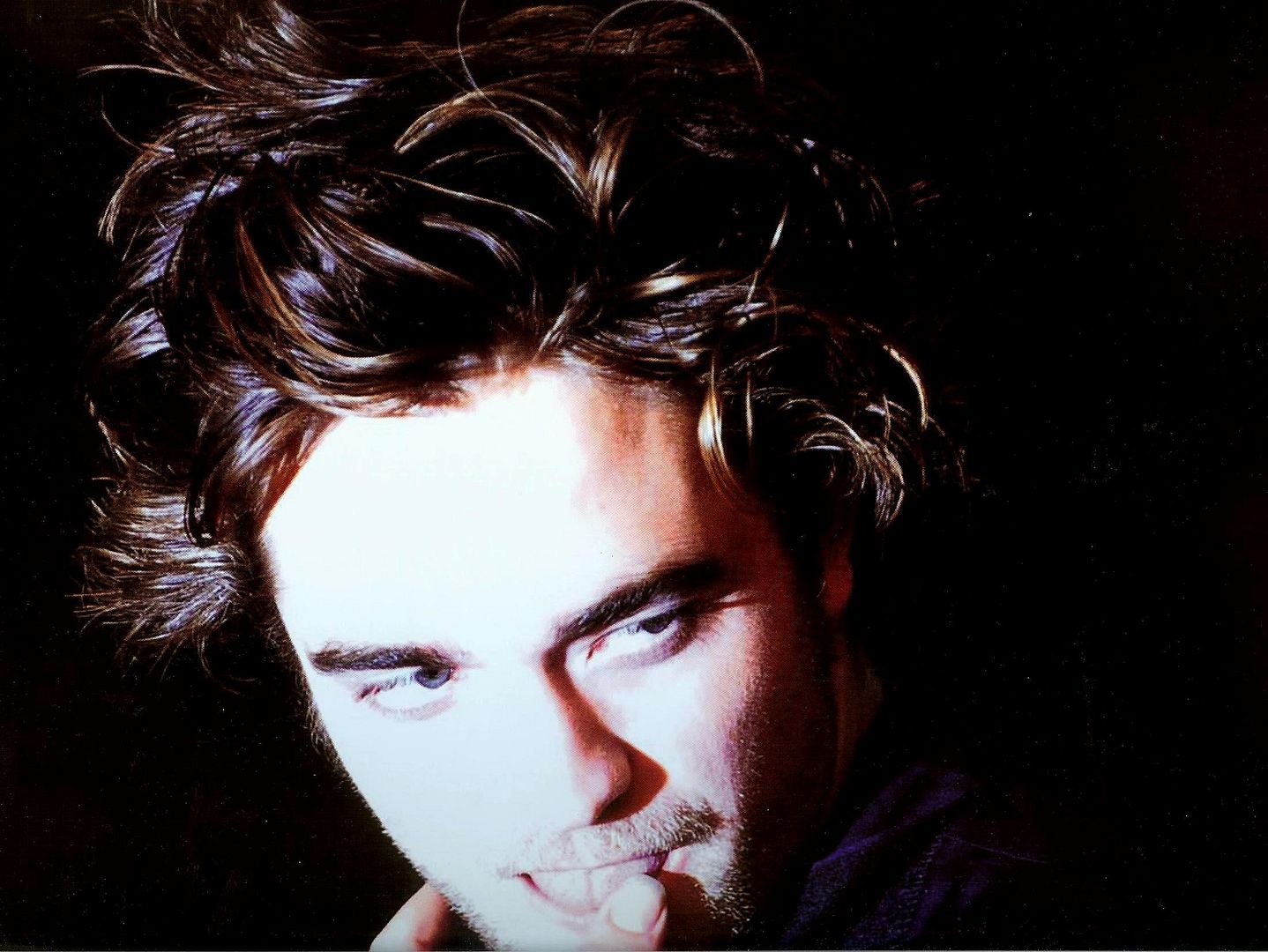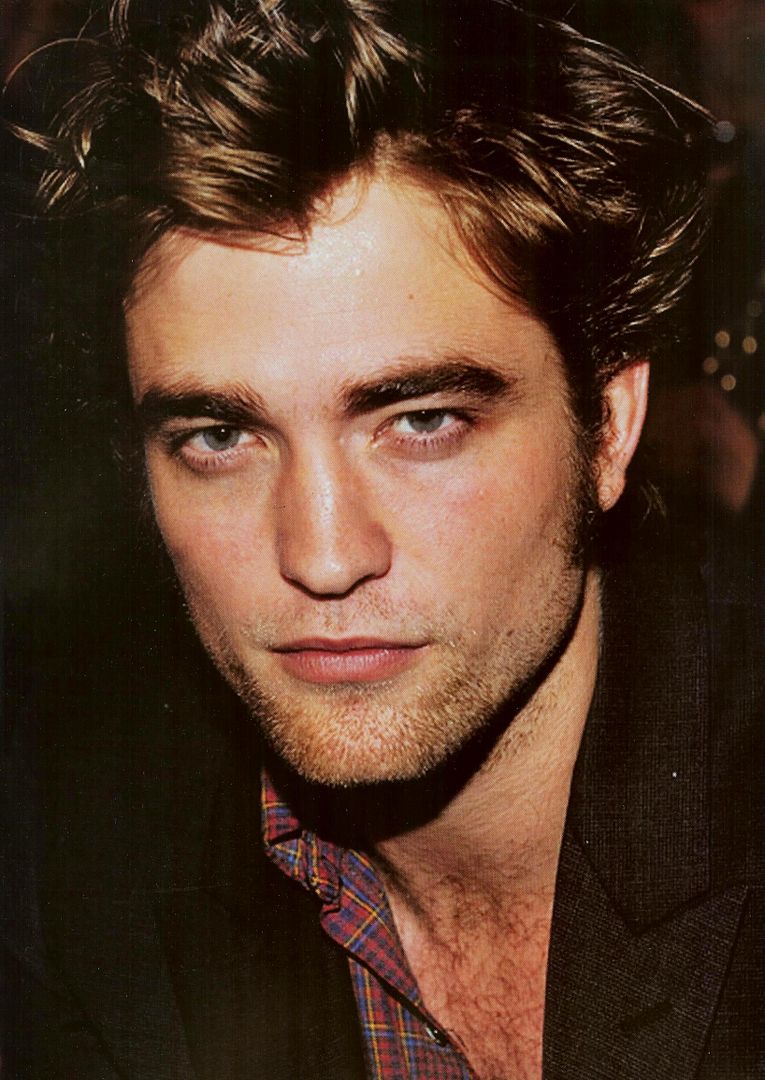 Gozde's post hijack comment: Forgive me Lord for I have sinned...And I will sin again if he keeps staring at cameras like that :)





Please make sure you are sitting down before you click for HQ!
Robsessed cannot be held responsible for any injures caused through viewing these ridiculously hot photos