Glamour Magazine
counts down the sexiest vampires of all time in honor of the best day ever: Halloween :)
The list includes David Bowie, Gary Oldman, Kate Beckinsale, Monica Belluci, James Marsters (I love you Spike!) , David Boreanaz, Mr. Hotter than Fire
Alexander Skarsgard
, the always gorgeous Brad Pitt and most of the cast from Twilight but of course number 1 is Robert `too hot for any list` Pattinson...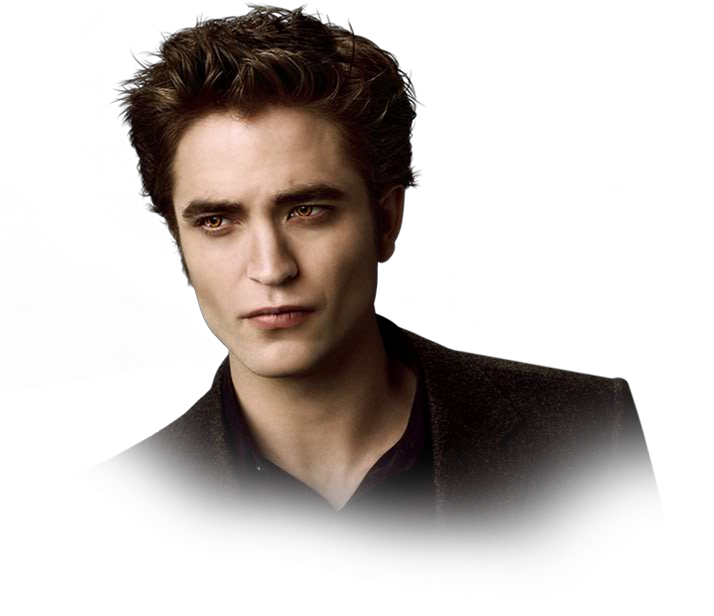 1. Twilight's Edward Cullen
Played by: Robert Pattinson
Twilight's resident Sex God, Robert Pattinson has brought new meaning to the term 'pale and interesting'. Like all vampires, Edward has a taste for blood, but that's all too easy to forget when you look at his ripped torso and intense eyes. A thing of beauty…
You can see the whole list
HERE
.