ROBsessed Birthday Giveaway Week: Caption Robert Pattinson Winners!
The final winning caption of our week long giveaway is brought to you by.....*drumroll*
tanyawise
I just wanna try five things. Be very still... don't move.
Please email robsessedgiveaway@gmail.com to select your prize.
Check out the week of winning captions after the cut!
Day 1 winner: Mona
"Ok I'll make this as clear as I can for all you paps. You bend wayyyyyy over like this, then you kiss my wine colored ARSE!"

Day 2 winner: MyNumberWasUpWhenIFirstSawRob
"I've been thinking about gestures too, dad......... "
Day 3 winner: Izzy
"I was gonna picture everyone in their underwear to get over my nerves, but everyone is really in the their underwear!"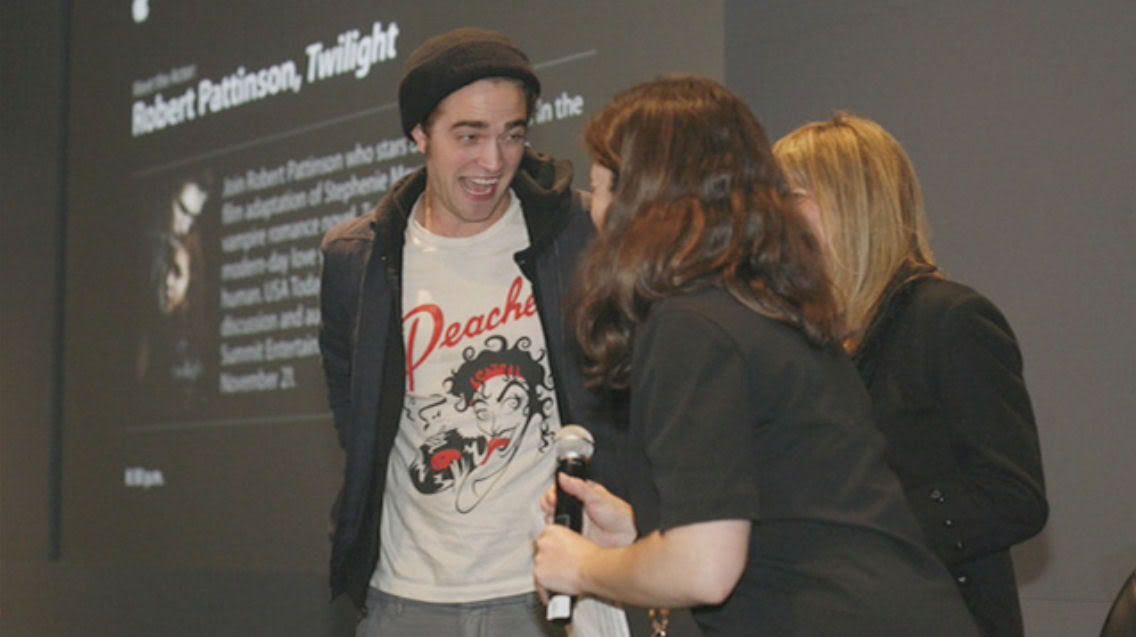 Day 4 winner: ukhotrob
"Tom: seriously mate - when the guys at Summit said you need to go and get a six pack - I don't think they meant 'Heineken'!"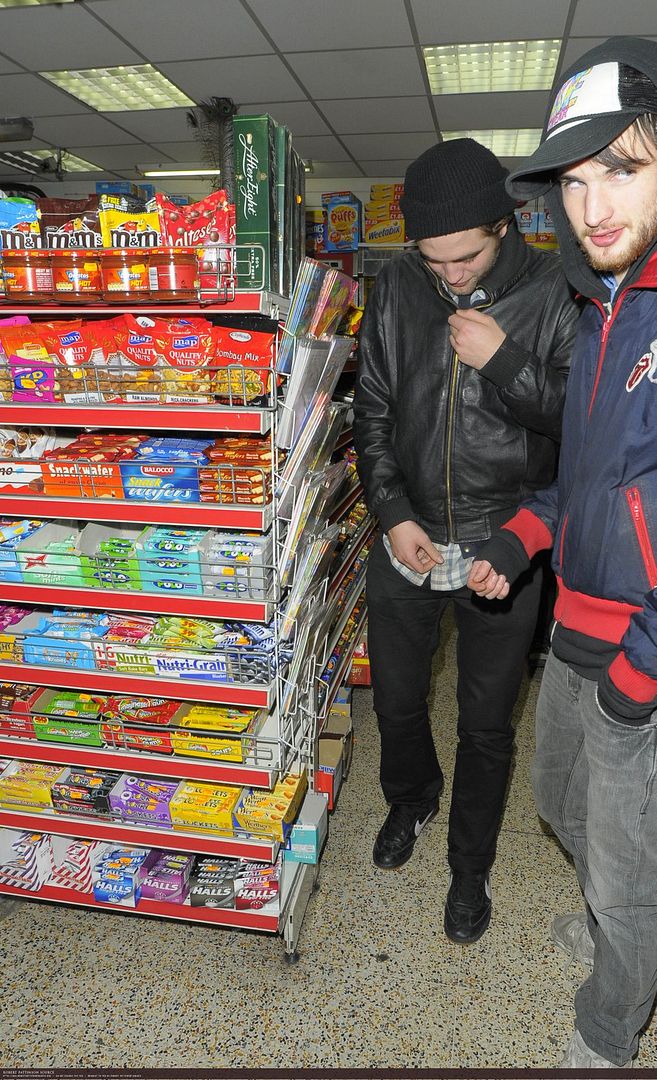 Day 5 winner: Loisada
British screen sensation Robert Pattinson reacts to today's announcement by Stephenie Meyers that she's extending her popular Twilight saga by 3 new books!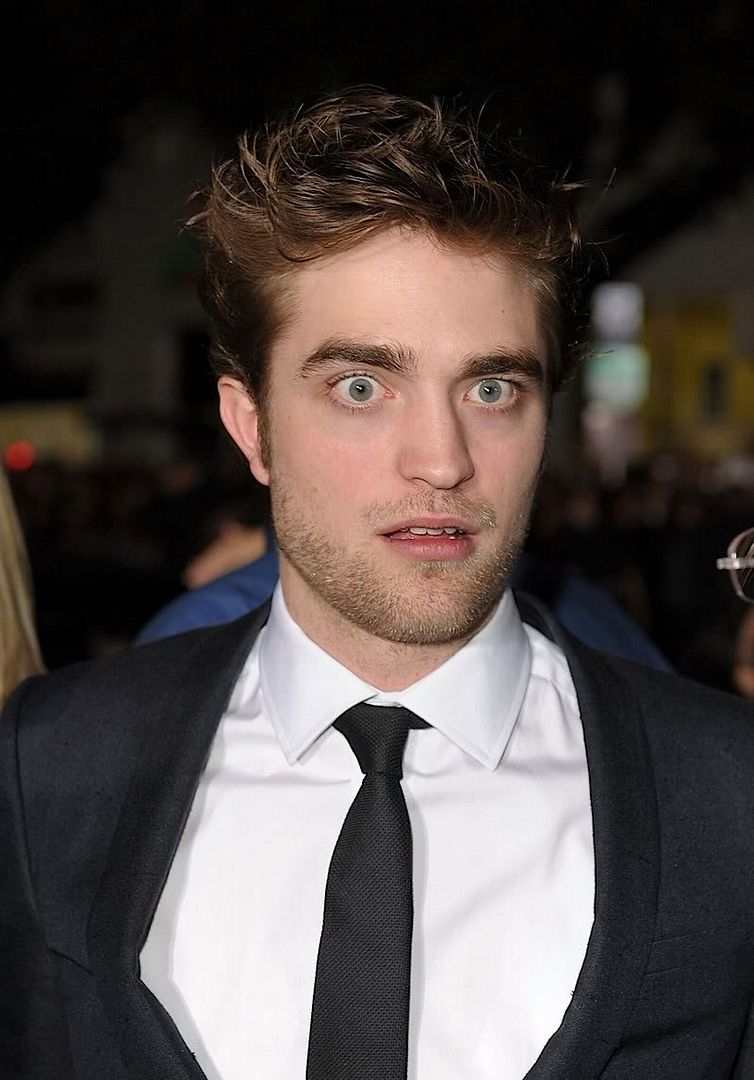 Day 6 winner: NB
Plaid Shirt: $45
Suspenders: $19
Rob Pattinson as your Wingman: Priceless!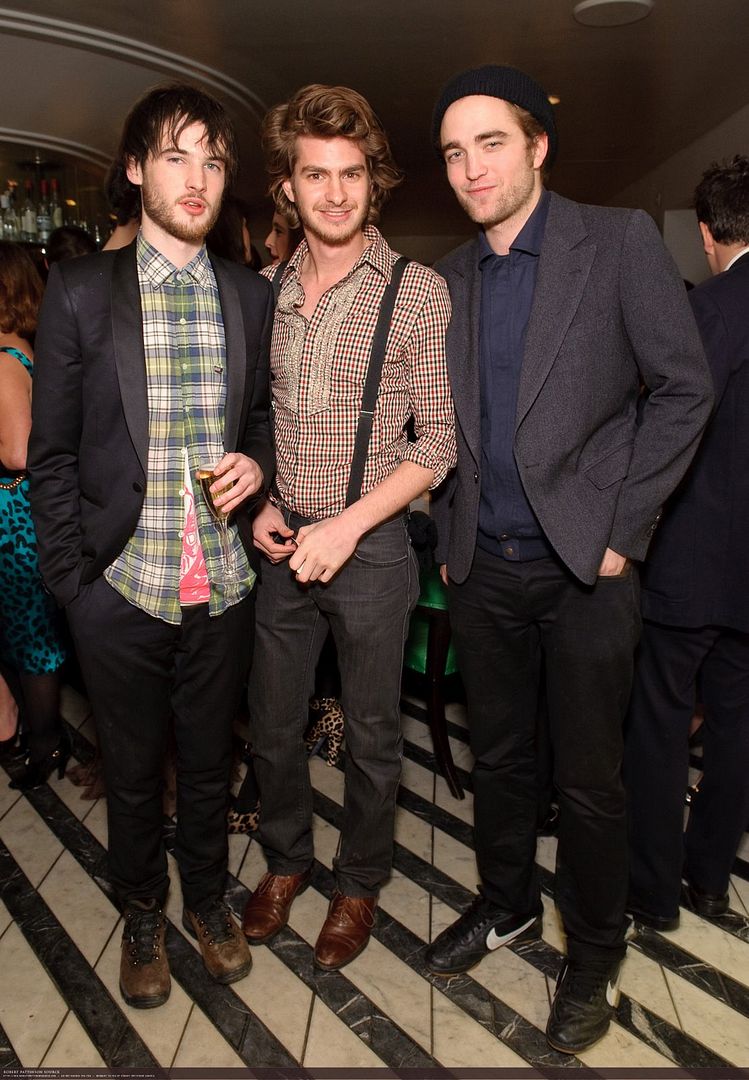 If you have not done so already, please email robsessedgiveaway@gmail.com and choose your prize. Winners have a choice of $30-$40 package:
1.
Special Edititon Robert Pattinson 2011 Calendar
2. A Robert Pattinson movie:
Dark Kingdom
;
Harry Potter and the Goblet of Fire (Widescreen Edition) (Harry Potter 4)
;
The Haunted Airman
;
How to Be
;
Little Ashes
;
Remember Me
;
Twilight (Two-Disc Special Edition)
;
The Twilight Saga: New Moon (Two-Disc Special Edition)
;
Bad Mother's Handbook
;
Love & Distrust
3. A book Robert Pattinson was spotted reading:
The Ballad of the Sad Cafe: and Other Stories
;
Doomed Love (Penguin Great Loves)
;
Nine Stories
;
Kill Your Friends: A Novel (P.S.)
;
Independent People
;
2666: A Novel
;
My Friend the Mercenary
;
Tom Waits - Anthology (Music Sales America)
;
Complete Poems: Charles Baudelaire
4. A book one of his movies was based on:
Twilight (The Twilight Saga)
;
New Moon (The Twilight Saga)
;
Eclipse (The Twilight Saga)
;
Breaking Dawn (The Twilight Saga)
;
The Bad Mother's Handbook: A Novel
;
Harry Potter and the Goblet of Fire (Book 4)
;
Water for Elephants: A Novel
;
Bel Ami (Vintage Classics)
The gift will be worth $30-40 and the competition is WORLDWIDE because "we are the world" :)