ROBsession 101: Robert Pattinson and the tight gray tee
Recently, I posted a picture on twitter that a few folks thought was recent. The picture was almost 2 years old.
We over here at ROBsessed thought it would be a good time (and perfect for this long drought season) to get old school with Rob and revisit some classic photo memories.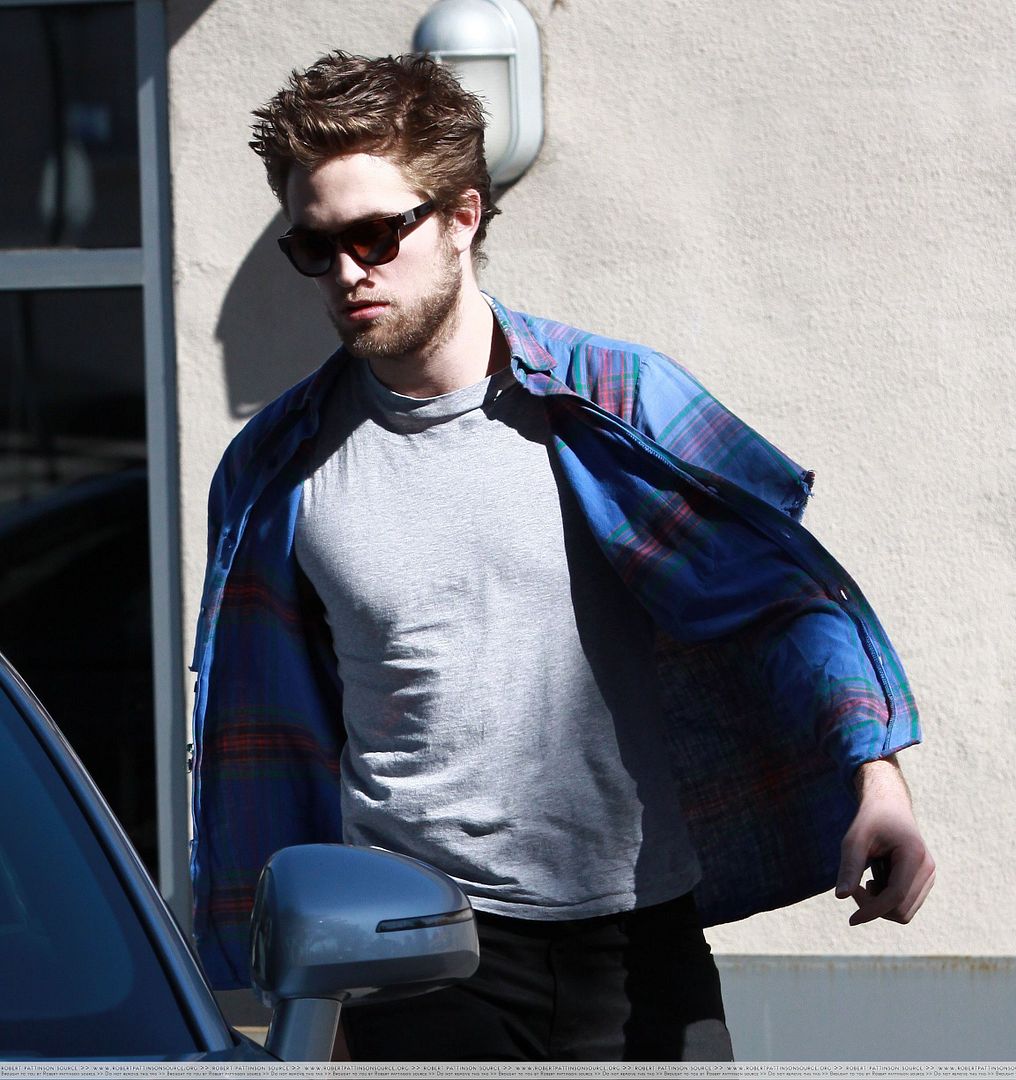 ROBsession 101 is now in session! First up is the picture that started this idea from Feb. 18, 2009 in Los Angeles, CA.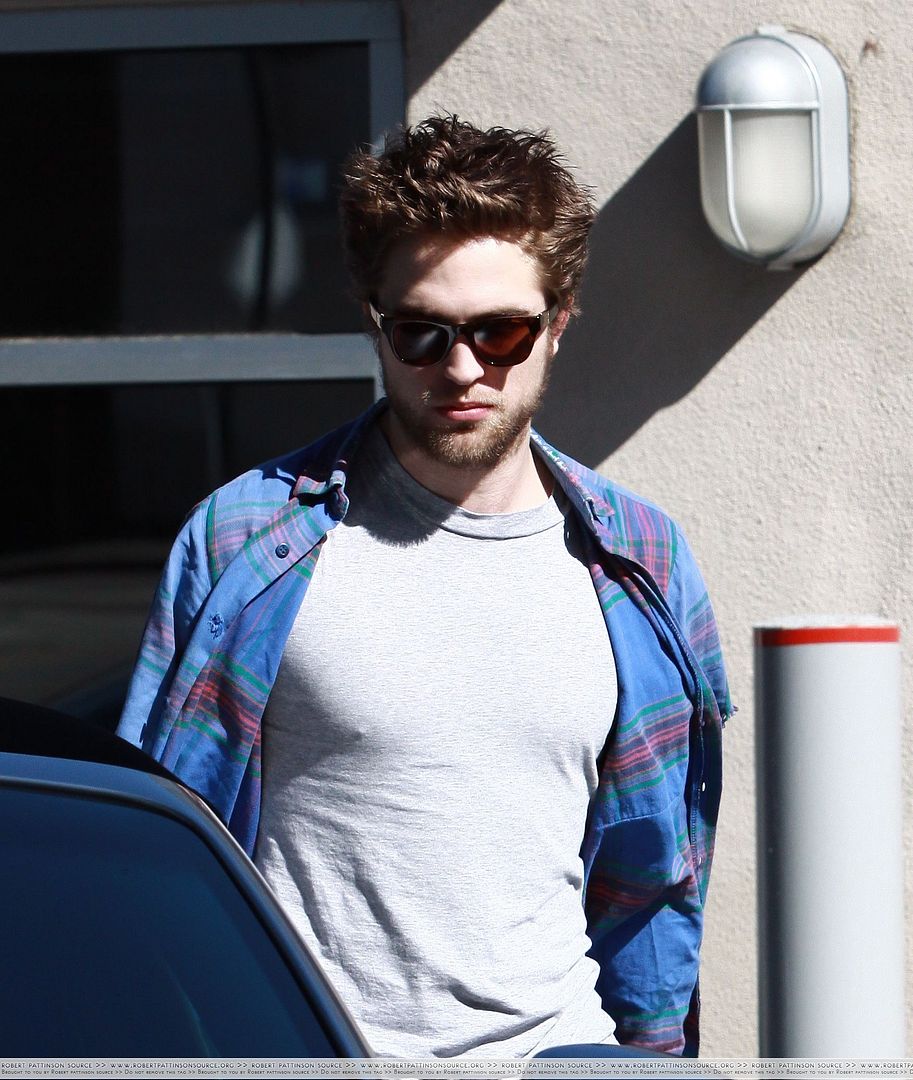 Rob in the tight gray tee, flashing us the nipples and turning a parking lot into a runway. He was beardy! He was cap/beanie free! He was gorgeous! (duh)
Great balls of fire....I die. Too much hawtness *fans self* too much hawtness!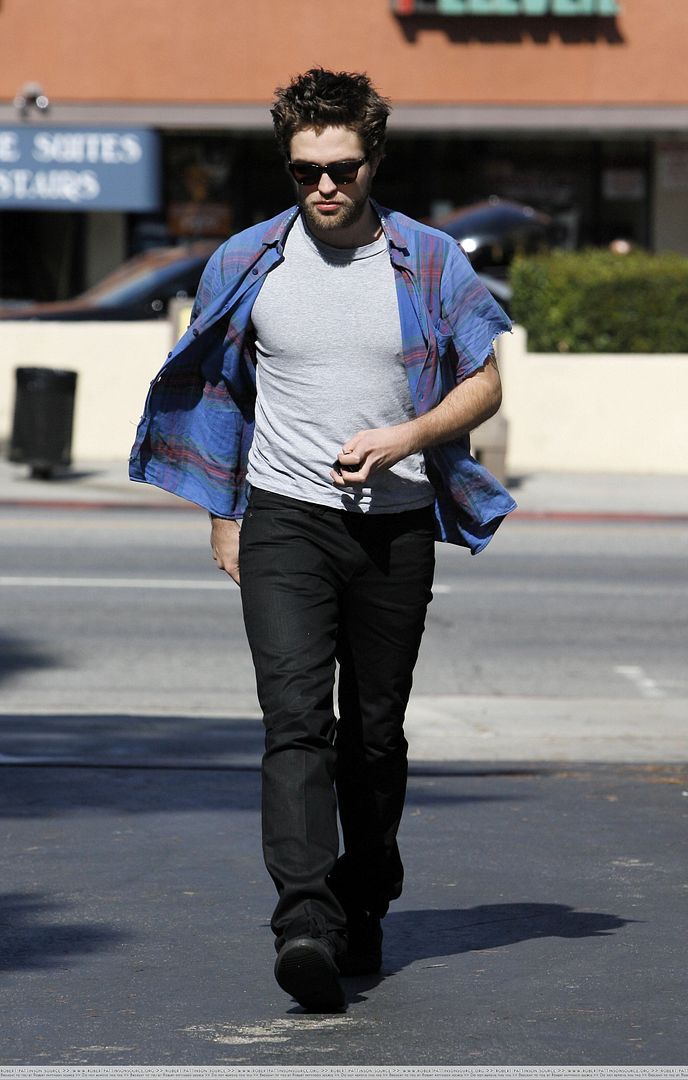 Click the thumbnails for the UHQ tight gray tee
& snug black pants ;)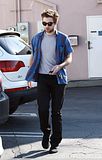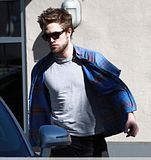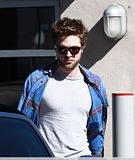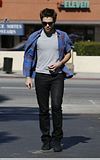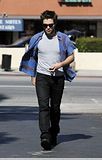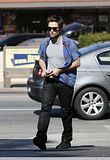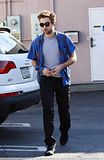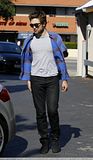 TightGrayTeeRob was first
posted on ROBsessed
, Feb. 20, 2009.
All photos courtesy of
RobertPattinsonSource
:)