Some Beautiful Robert Pattinson Wallpapers For You

I know you're gonna want to add these to your collection!
Thanks to the fabulous Jolori for making these and sending them to us.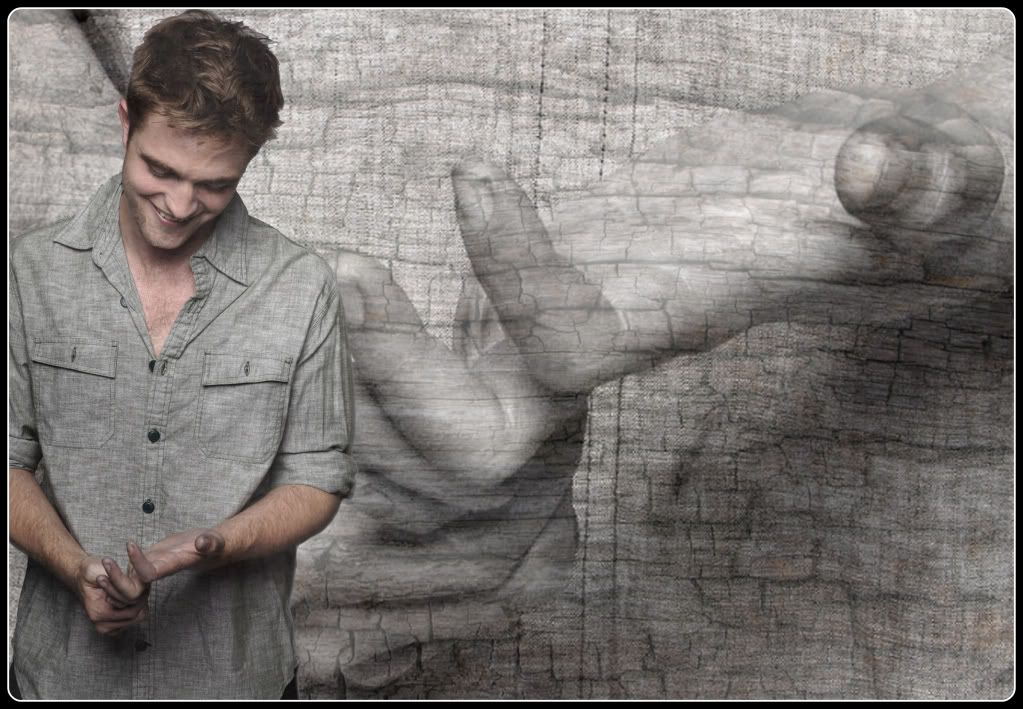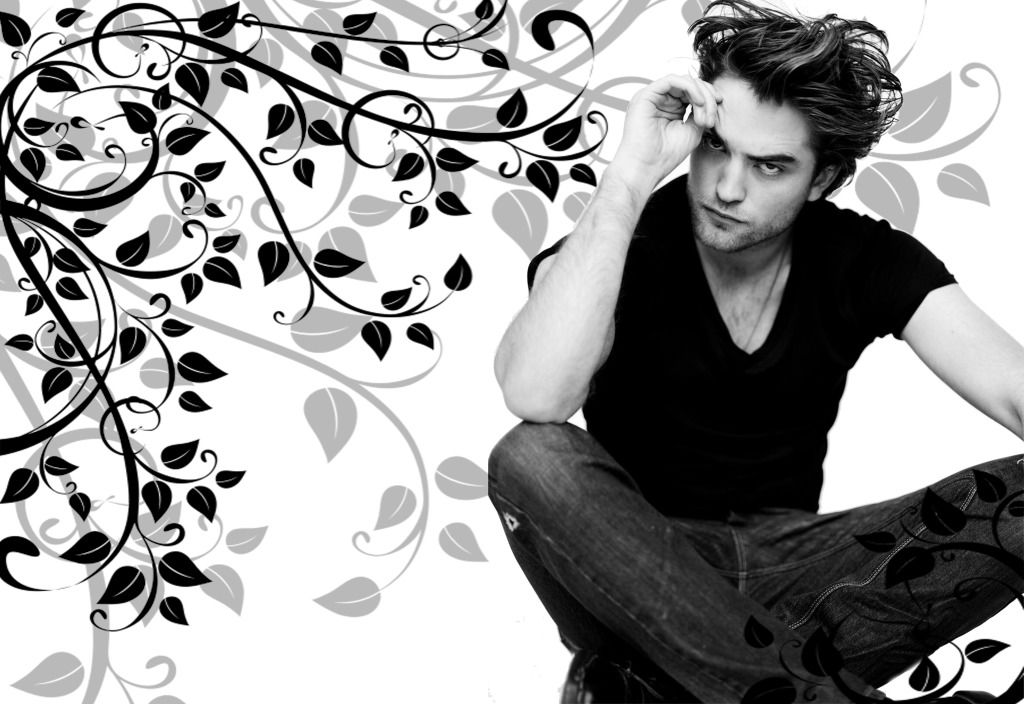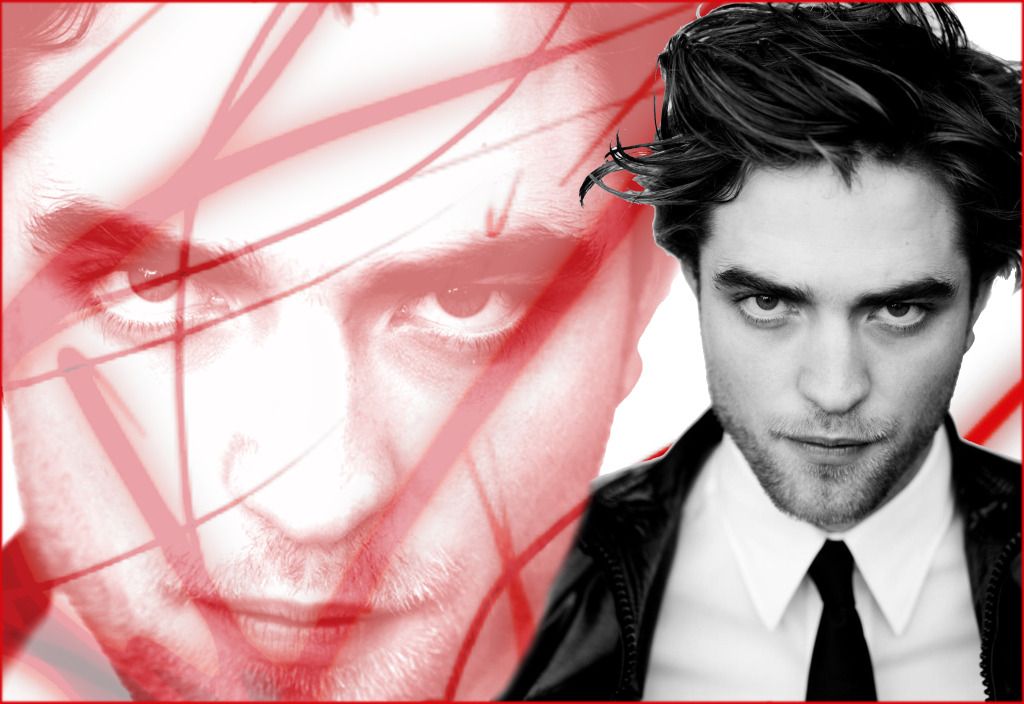 Lick and Save Below for full size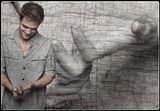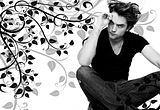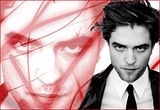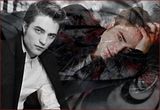 And thanks to the lovely Patricia for making this one.
I LOVE Rome Rob!!




Click and Save