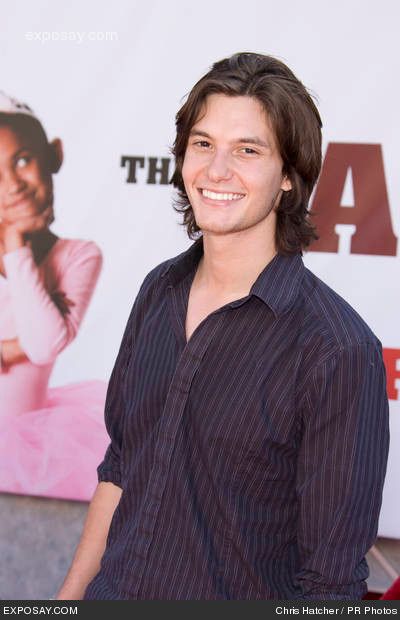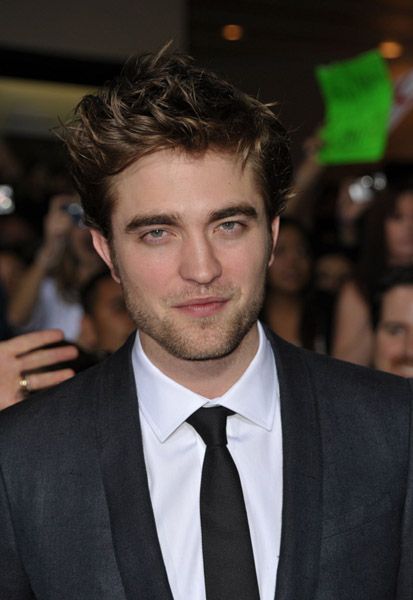 Speaking of playing vampires, "Twilight" director Catherine Hardwicke says you were one of the final four actors to be considered for the role of Edward Cullen. We all know that Robert Pattinson ended up getting the role, but what were your "Twilight" auditions like?
There were quite a few auditions. I was the first person they kind of approached about it. It was all right. I very quickly read the first ["Twilight"] book. I really enjoyed it. I think Kristen Stewart is great. I think she's a really good actress. And I really like Catherine Hardwicke.
But then there were two things: First off, they didn't want to mix "Narnia" and "Twilight." I think it's dangerous to mix characters from franchises while you're doing one. So she definitely didn't want Prince Caspian being Edward Cullen. It doesn't make sense. And secondly, I'd still be shooting at age 30, playing 17, and nobody wants to see that. That would be kind of sad.
And course you wouldn't want the kind of craziness with fans and paparazzi that Robert Pattinson has to deal with in his life.
So true!
To read the full interview go
HERE
.
via
Gossip Dance