Just in case you want to make your computer look festive for the season the lovely Ági sent us these gorgeous Robert Pattinson Wallpapers for us to drool over.....I mean, share with you!
Thanks so much Ági. We LOVE them :-)
This one is currently gracing my laptop.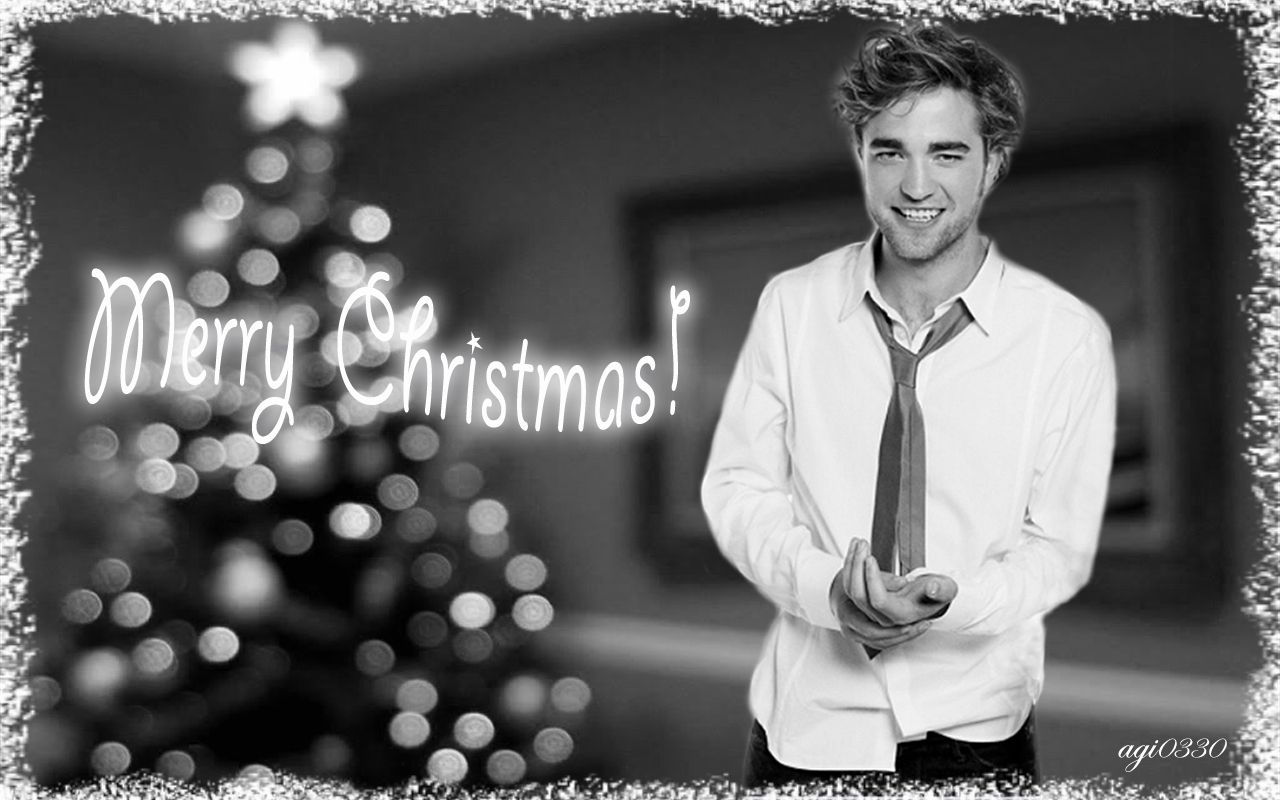 And this is what I'd like to see on Christmas Morning, Rob sitting under my tree.
Please Santa, I've been a good girl :-}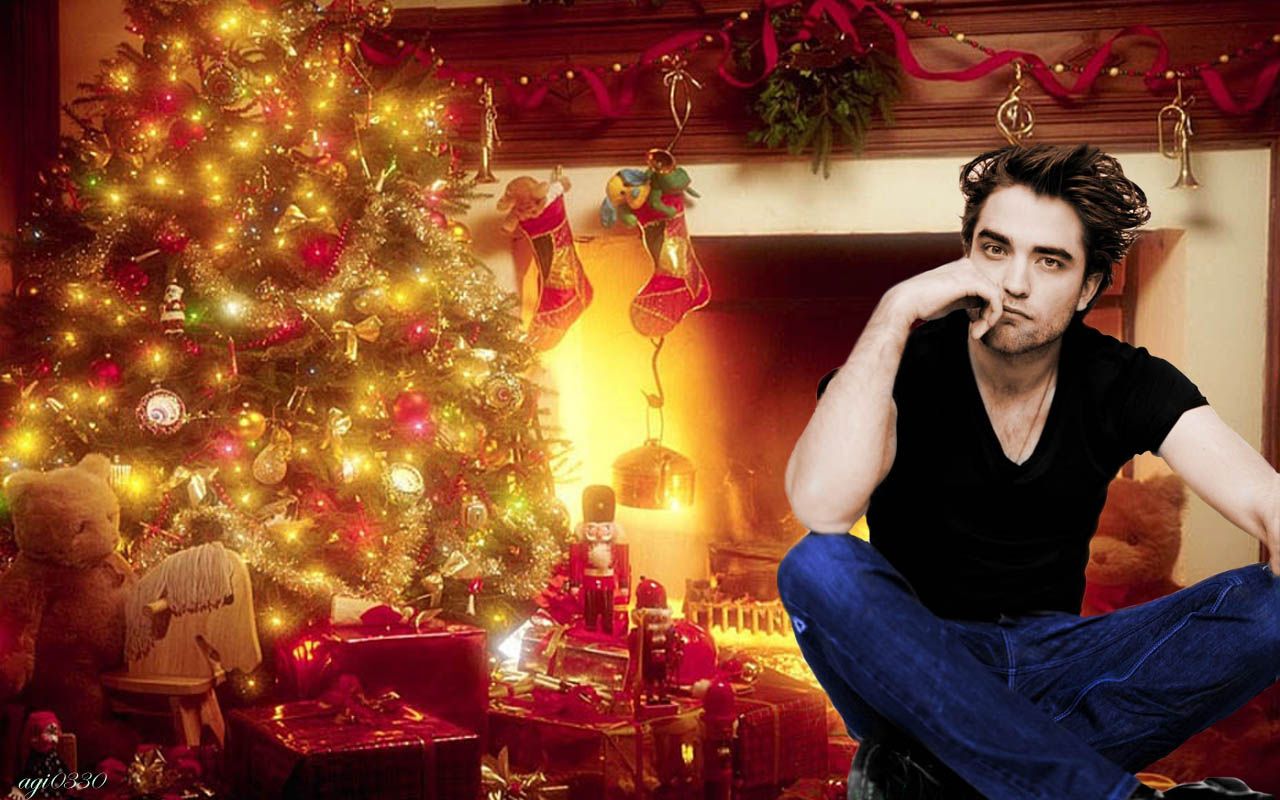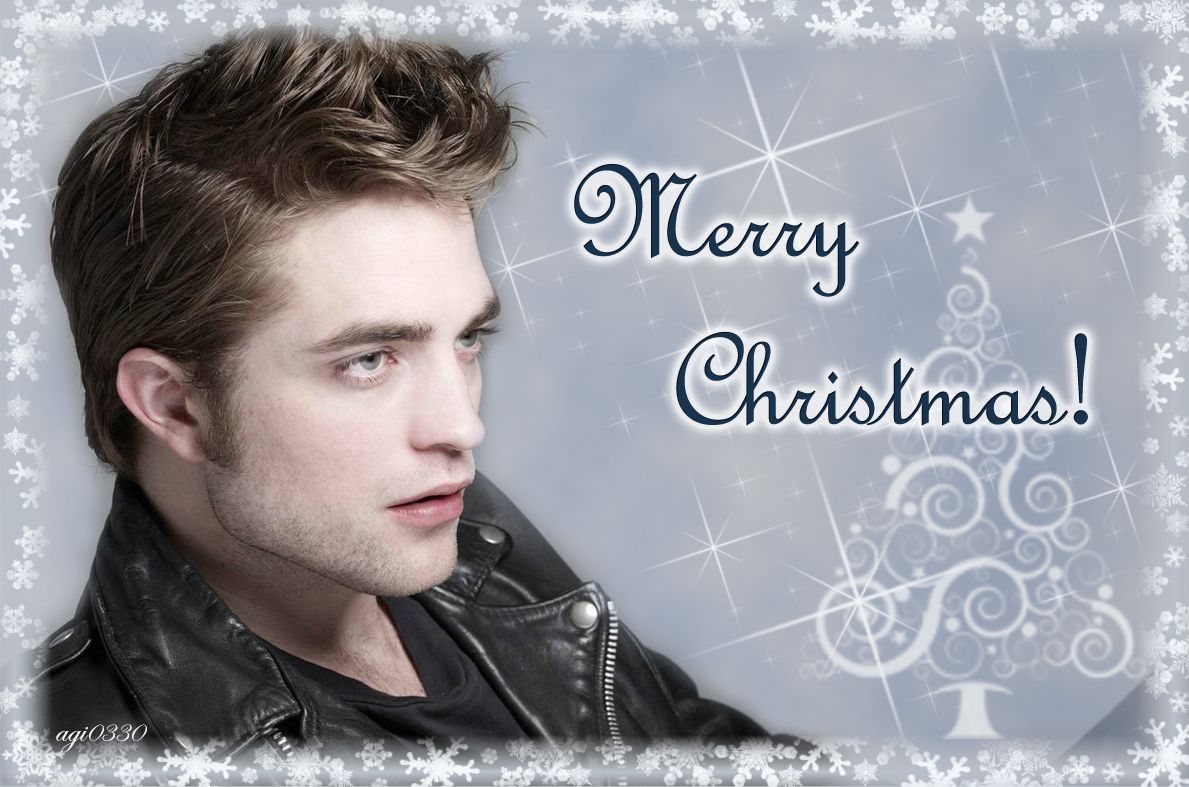 Click and Save Below for full size