Robert Pattinson Leaving a Bar In April 2009 and doing a James Dean impersonation (that's what it reminds me of :-})
Rob & Kristen arriving at a hotel in Vancouver
From
Lightbox Gallery
:
Robert Pattinson & Kristen Stewart arrive together in a taxi back at the pacific palisades hotel. Kristen's manager is also in the taxi, along with Twilight Eclipse director David Slade. I asked Rob "Can I get one quick picture?" and he replied "yeah sure" and I took one frame, changed camera orientations, and took a second one. He jokingly added "hey, you said just one!" after that and patted me on the back & said goodnight. The hotel is being converted to condos now.
And this one is Robert Pattinson & Kristen Stewart leaving a "Twilight" cast dinner.
Rob's laugh is so cute in this :-}
Pretty sure we had a lot of these before but apparently there's some new ones mixed in there.
They're from Sam Bradley's concert.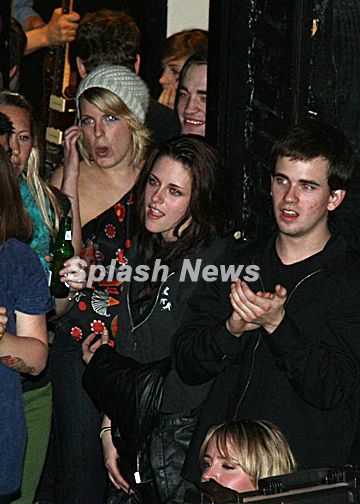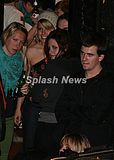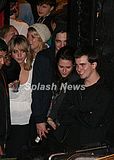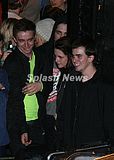 source
via
RobPattzNews
Thanks to Damla for the tip!