We told you about the Richard Attenborough Awards
last month
and it looks like you all did a great job voting for Robert Pattinson because he won!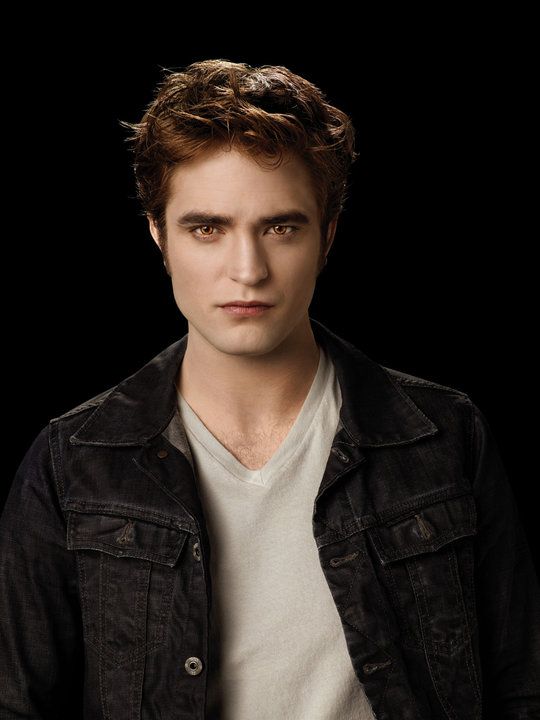 There were 14 categories in the Richard Attenborough Film Awards, or Rafas. Seven were chosen by regional film critics and seven were decided by the public.
In the people's choice categories the public named "The Twilight Saga: Eclipse's" character, Edward Cullen, played by Robert Pattinson, as top film character.
(Kate: Surprise,surprise)
Source
Variety
via
Pattinson Stewart Fans