NEW PIC: First still of Robert Pattinson and Kristen Stewart from Breaking Dawn
Whoa...in the new issue of Entertainment Weekly with Johnny Depp on the cover...this aired on Access Hollywood. I can't take it. *fans self*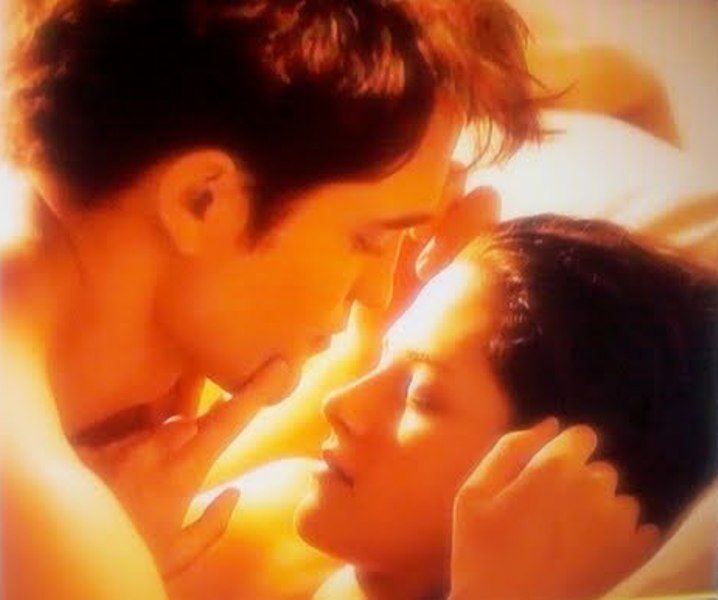 Cropped and enlarged by
Robstenation
...*le sigh*
Bill Condon's remarks regarding the still
via
Twisource
:
Entertainment Weekly has an exclusive first look at The Twilight Saga: Breaking Dawn Part 1. The shot, which is only available in Entertainment Weekly's print edition, features Bella (Kristen Stewart) and Edward (Robert Pattinson) as husband and wife…on their wedding night. "It's one of the most anticipated scenes," Breaking Dawn director Bill Condon tells EW. "I spent a tremendous amount of time thinking about it. The anticipation is part of it and you want to play with what people expect and maybe subvert it a little and surprise them."For more information about Breaking Dawn (in theaters Nov. 18), check out this week's issue of Entertainment Weekly.
Updated: More videos and a clearer screencap via
Spunk Ransom
To top it all off...Robward was making
Marina H.
the love and she made us a wallpaper celebrating Edward Cullen :)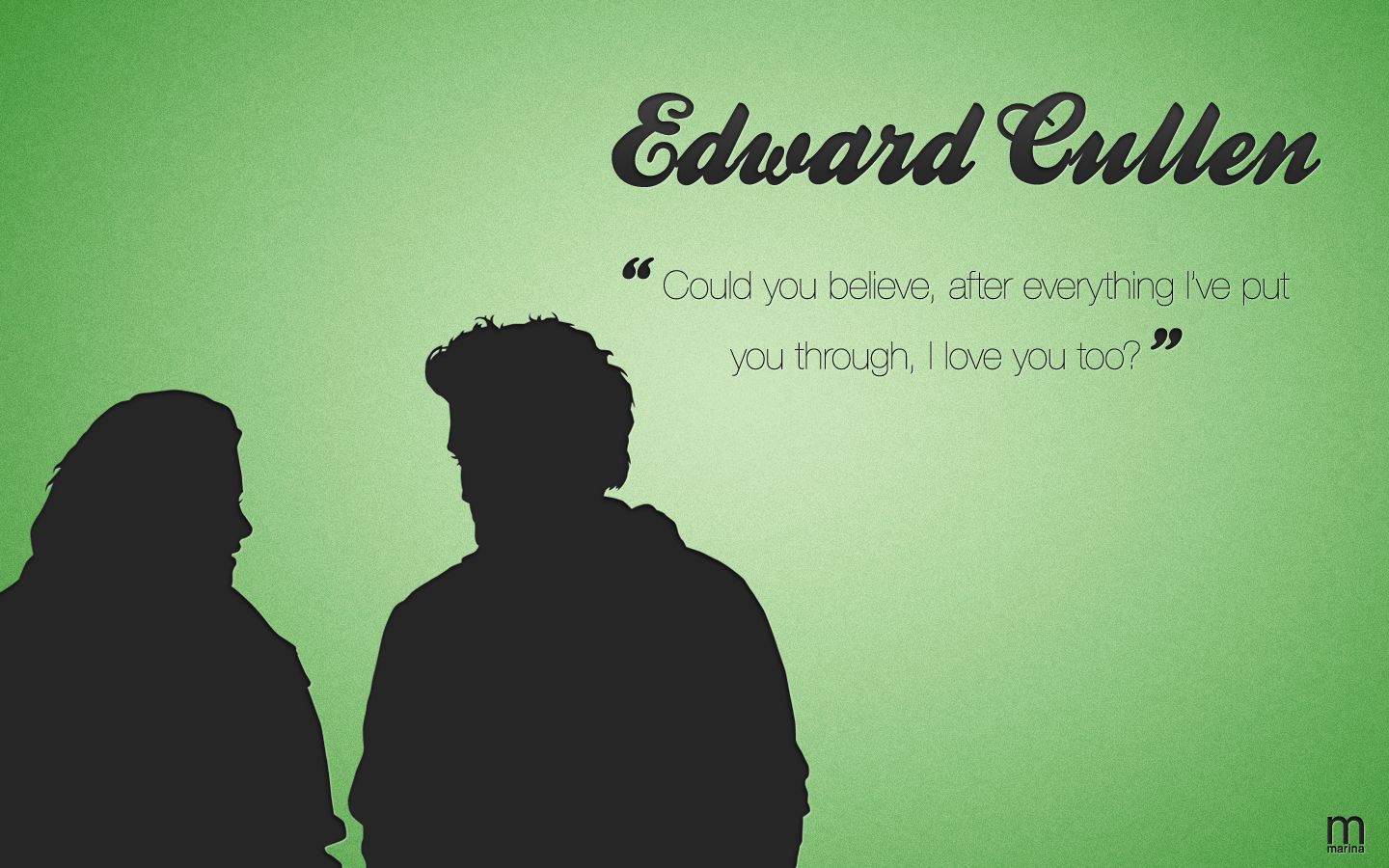 Click the thumbnail for HQ version :)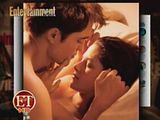 Are we all swooning? Team Edward for life! ;)
Screen cap source
via
RobPattzNews