Robert Pattinson finds hobo chic on the runway
Rob:
....and thanks so much for everything...it's been a wonderful experience! *applause and screams...exits the stage*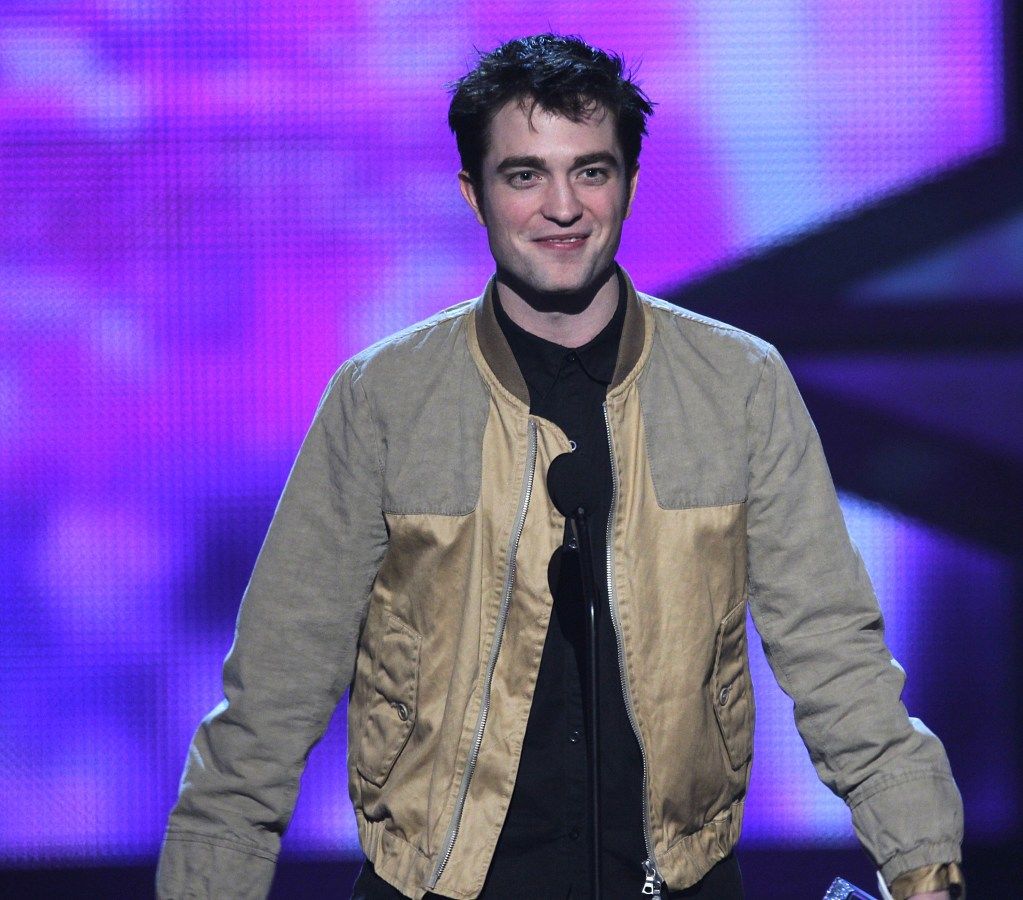 Nick:
Rob, these people want to ask you about your jacket.

Dean:
They've been cleared, Rob. No kidnapping supplies.

Rob:
Sooooo....you wanna know about my jacket, huh?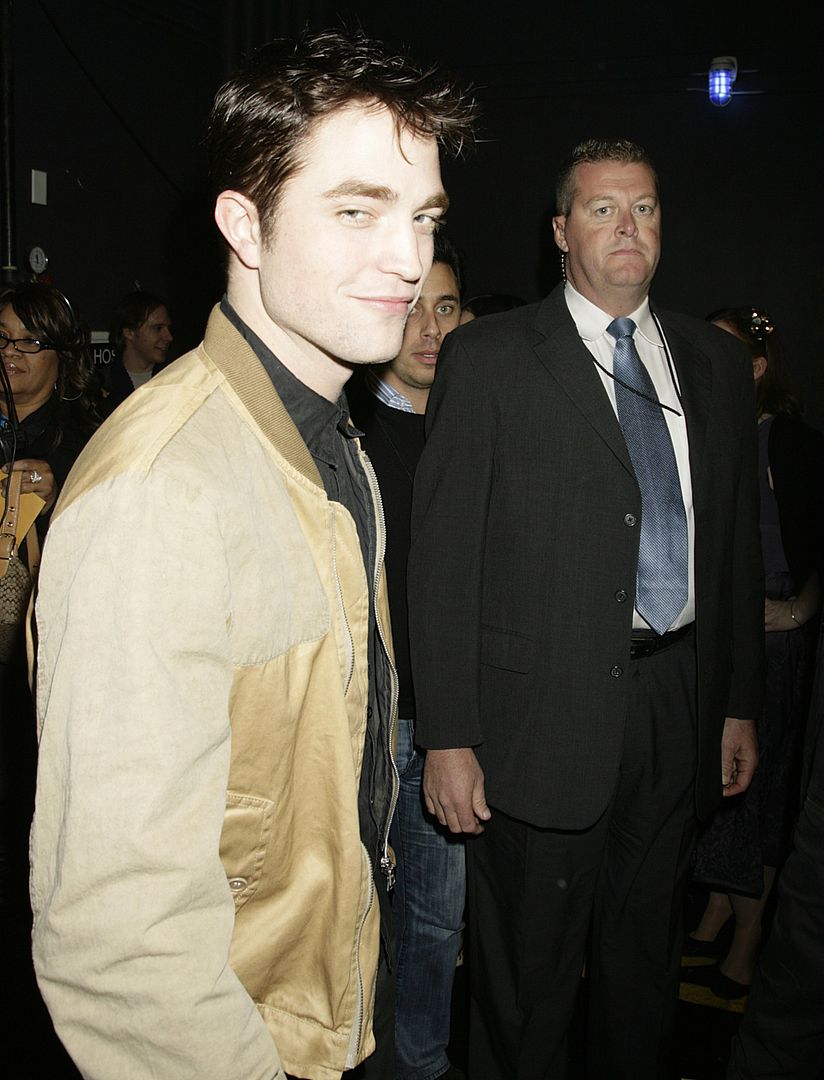 Rob:
I bet you think I bought it at the salvation army in Baton Rouge, don't cha? Or raided the thrifts stores while I was home for the holidays?

Dean:
You. Trembling fangirl. Back away.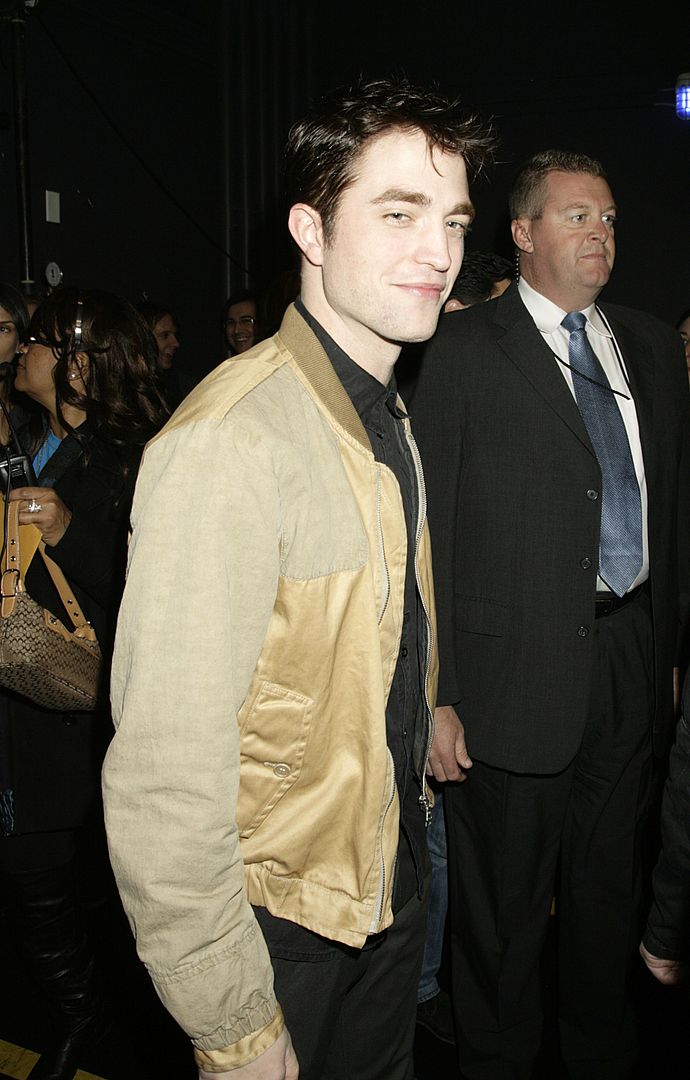 Rob:
Well I didn't.
Dean:
He didn't.

Rob:
I got it from a des-iiiiiii-gnerrrr! HAHA!

Taylor:
Hey, Natalie...my suit is designer too.

Natalie:
Eek! Stay away from me! I'm pregnant and I heard about your imprinting thing!
Rob:
Seeeeeeeee! It's a jacket by Dries Van Noten, Spring 2011 collection.
Rob:
I don't get named
Best Dressed
for nuthin'. See you at the Golden Globes!
Source