Robert Pattinson and
Marina H.
pair up again to make us some tuxedo love! The Golden Globes are today and it's time to get ready for Tuxedo Rob! Let's celebrate with some wallpapers :)
Red Carpet coverage begins as early as 5:30 ET
The show starts at 5:00 PST / 8:00 ET
Our live stream post will be up closer to showtime!
RedcarpetRob here we come!!!
Smolderrific!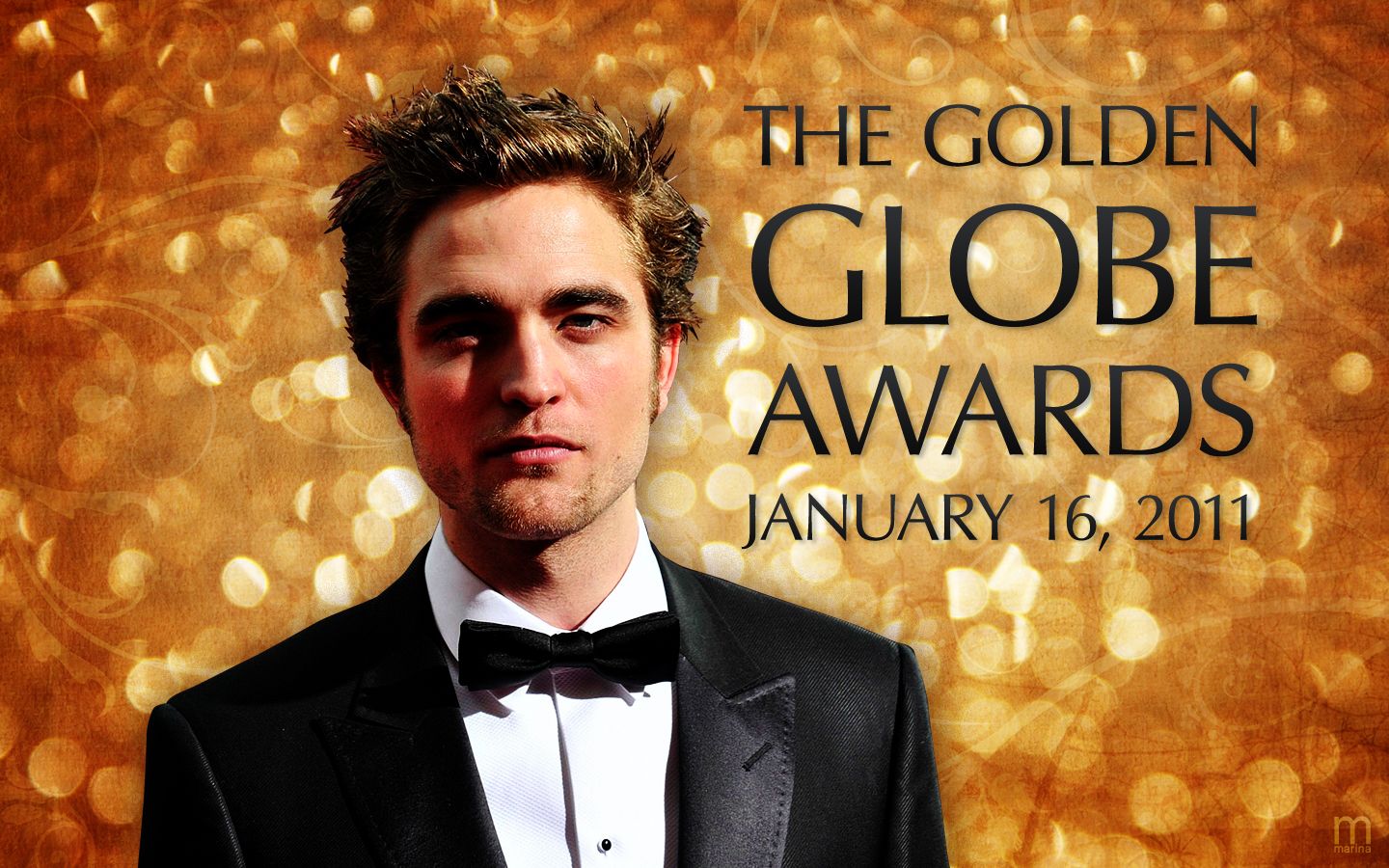 I'd buy a million shoes from him but yes, acting is cooler and more convenient for us to see him ;)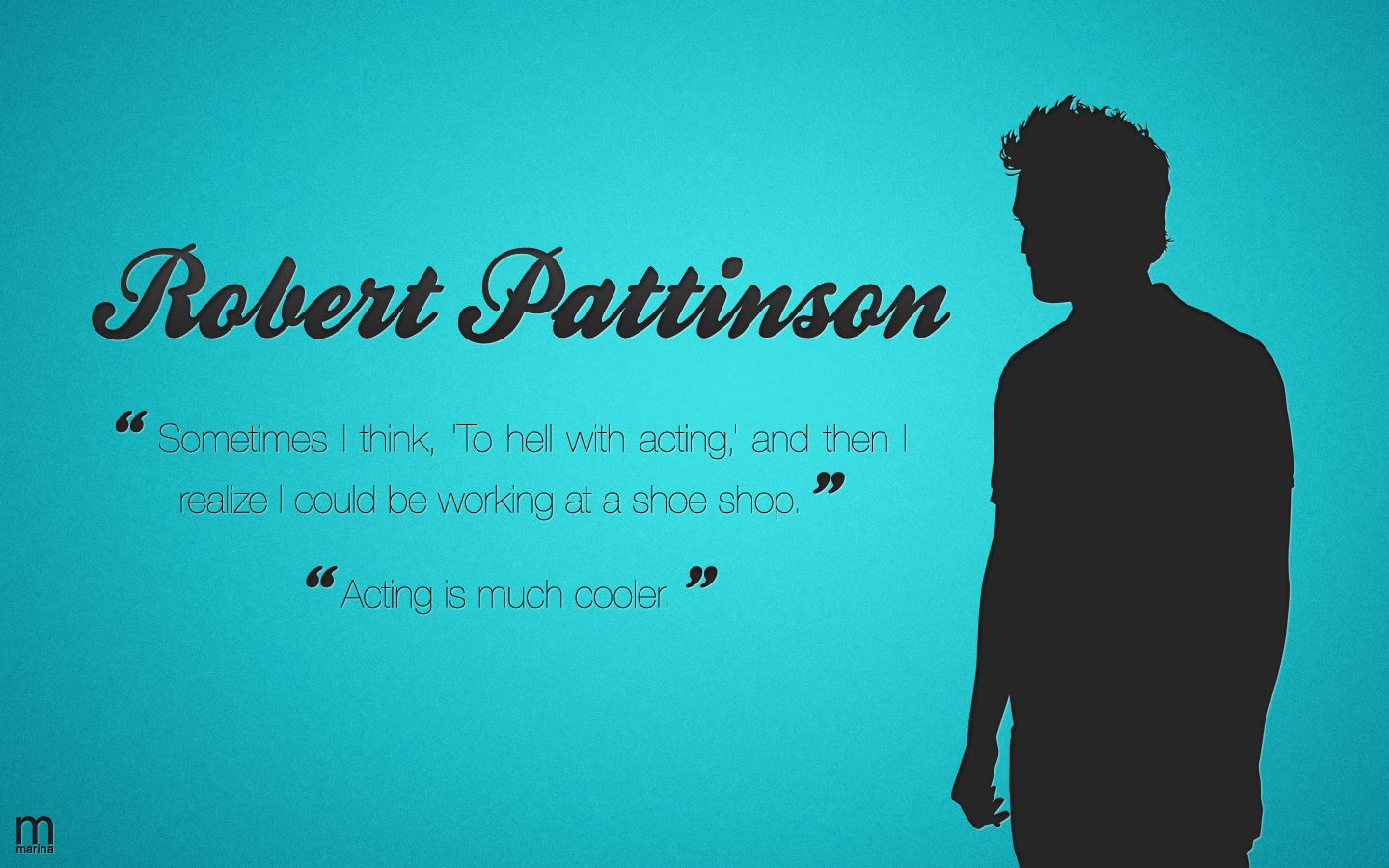 Maroon never looked so good. Seriously. Who else could pull this look off? With such swagger and charm? I have the answer. No one.
And a bonus paper from
CosmopolisFilm
to celebrate Rob as an actor. Here's hoping one day soon he will be
accepting
at the Globes and not just presenting ;)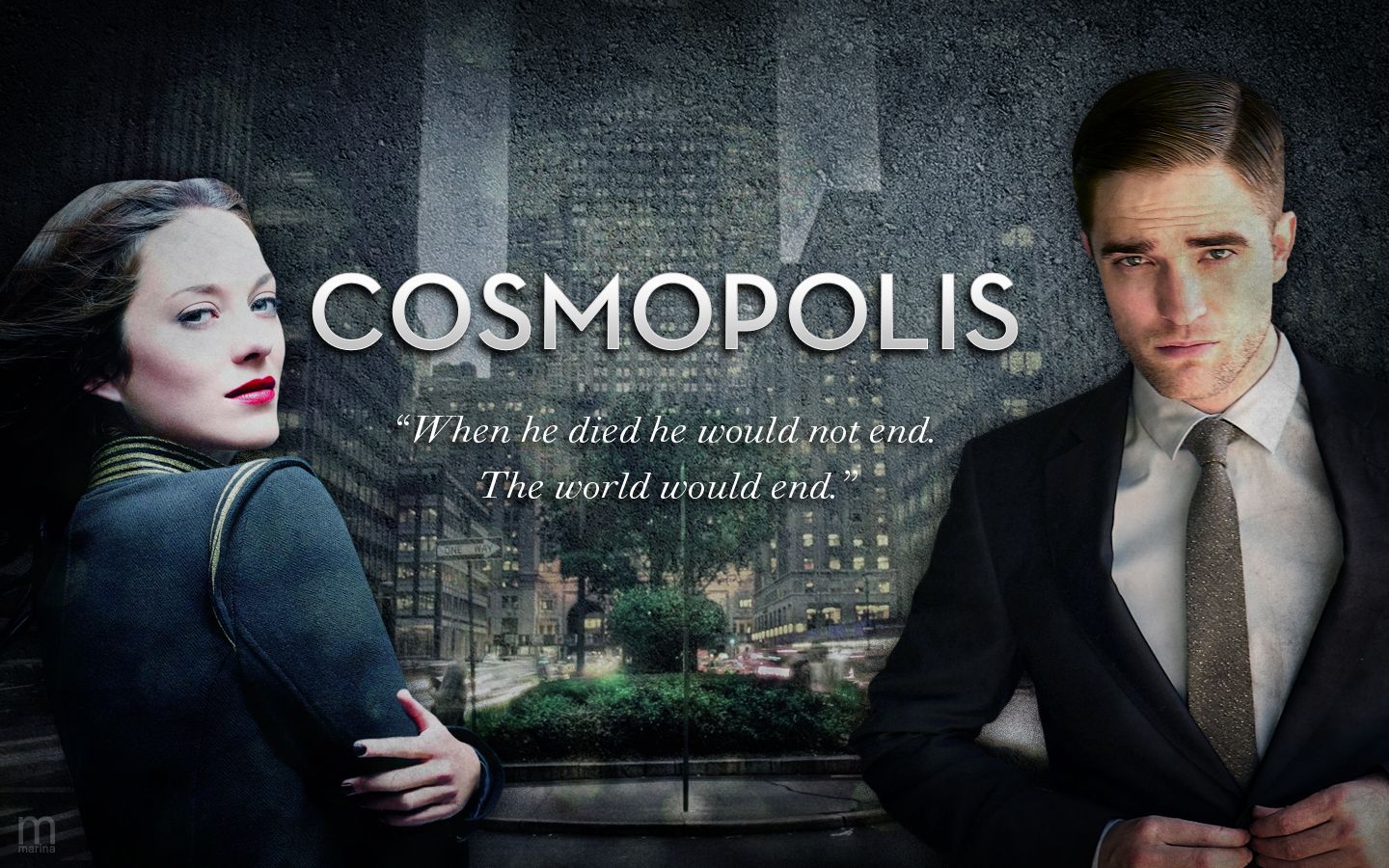 Click and save for the HQ versions!
Revisit volume 4
HERE
and volume 6 is right around the corner! You KNOW Marina is going to want to paper the Globes!