If you love Robert Pattinson's Art as much as I do then you won't want to miss "How To Be" on The Sundance Channel from Feb 1st, because we can never have enough of Art!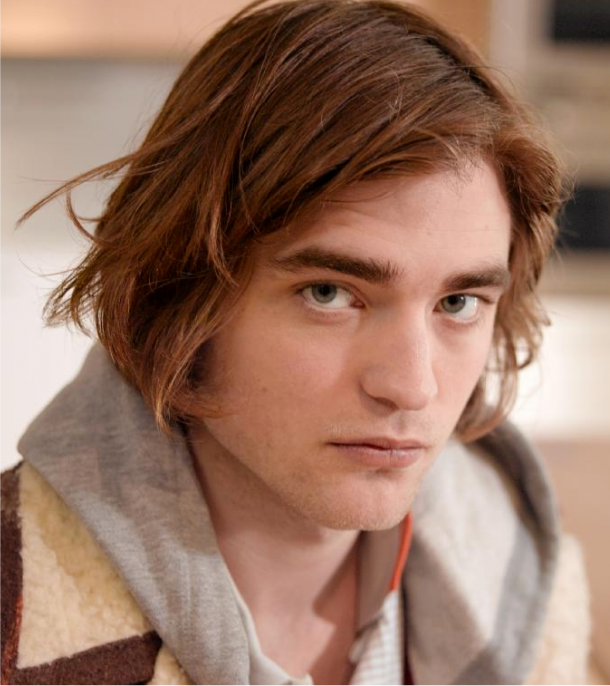 Here are the dates/times that it'll be showing

Wednesday, February 2 9:40 AM
Wednesday, February 2 2:30 PM
Wednesday, February 2 5:35 PM
Thursday, February 10 8:15 AM
Thursday, February 10 12:30 PM
Thursday, February 10 4:45 PM
Friday, February 18 8:50 AM
Friday, February 18 1:25 PM
Wednesday, February 23 6:05 AM
Wednesday, February 23 12:00 PM
Robert Pattinson (TWILIGHT) stars in Oliver Irving's surreal comedy as a struggling musician who moves in with his emotionally distant parents after a break-up. Paralyzed by depression, Arthur seeks solace in new-age self-help books, particularly It's Not Your Fault by Dr. Levi Ellington (Powell Jones). To fully overcome his "quarter-life crisis," Arthur hires Dr. Ellington to act as his personal therapist, including close observation of Arthur's life with his dysfunctional parents. Audience Award winner at the New Orleans Film Festival.
More Info
HERE
&
HERE
Big thanks to Mona for the info!