Robert Pattinson Wallpapers: Making You The Breaking Dawn Promo Love In Paris vol. 26
Marina
has been making wallpapers for us for almost a year and she naturally wanted to honor Rob's blazing promotional tour with individual wallpaper suites. Our first stop with PromoRob was lovely Paris where he debuted a new look: the f*ckhawt scrufftee.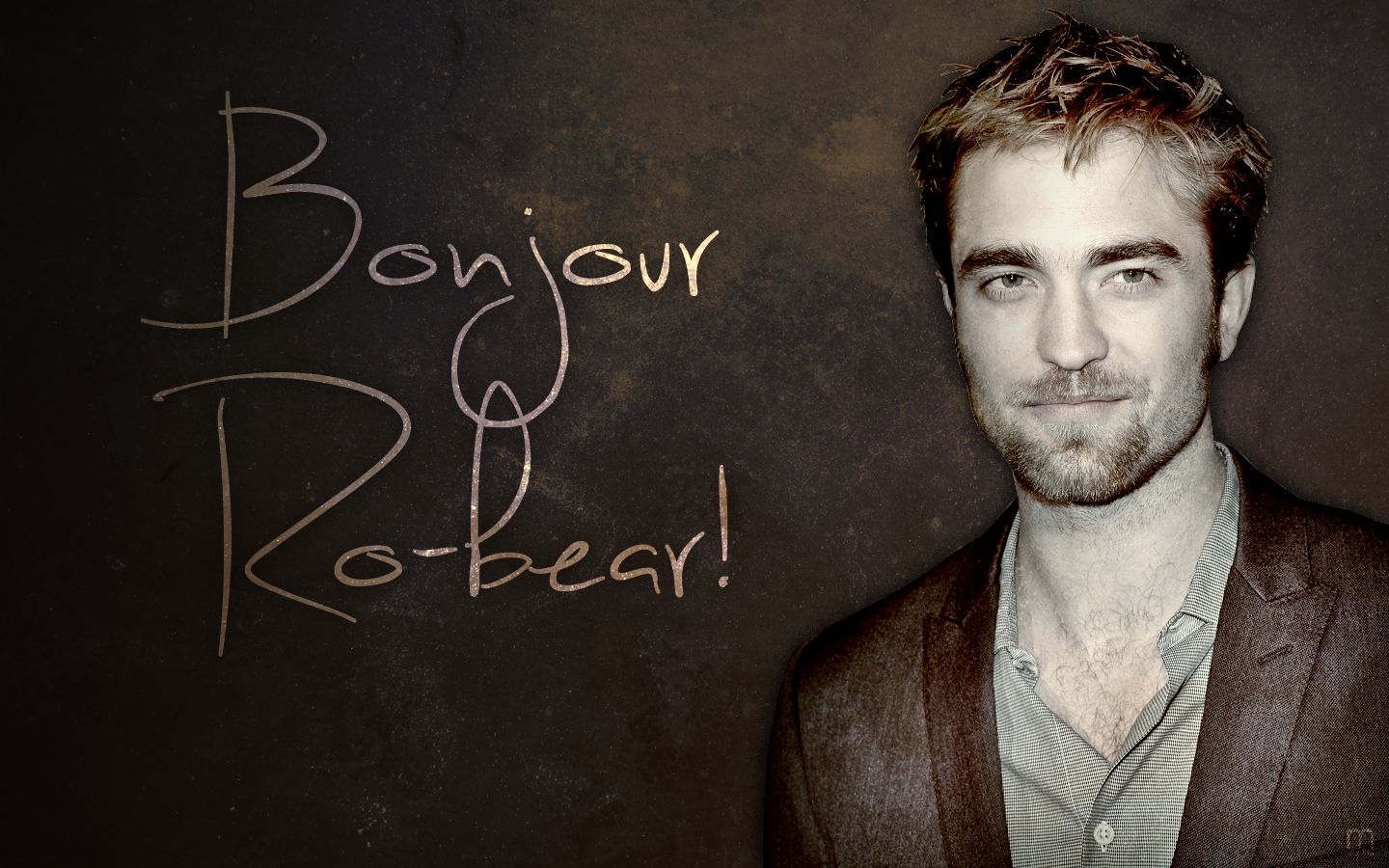 Ooooooh la la!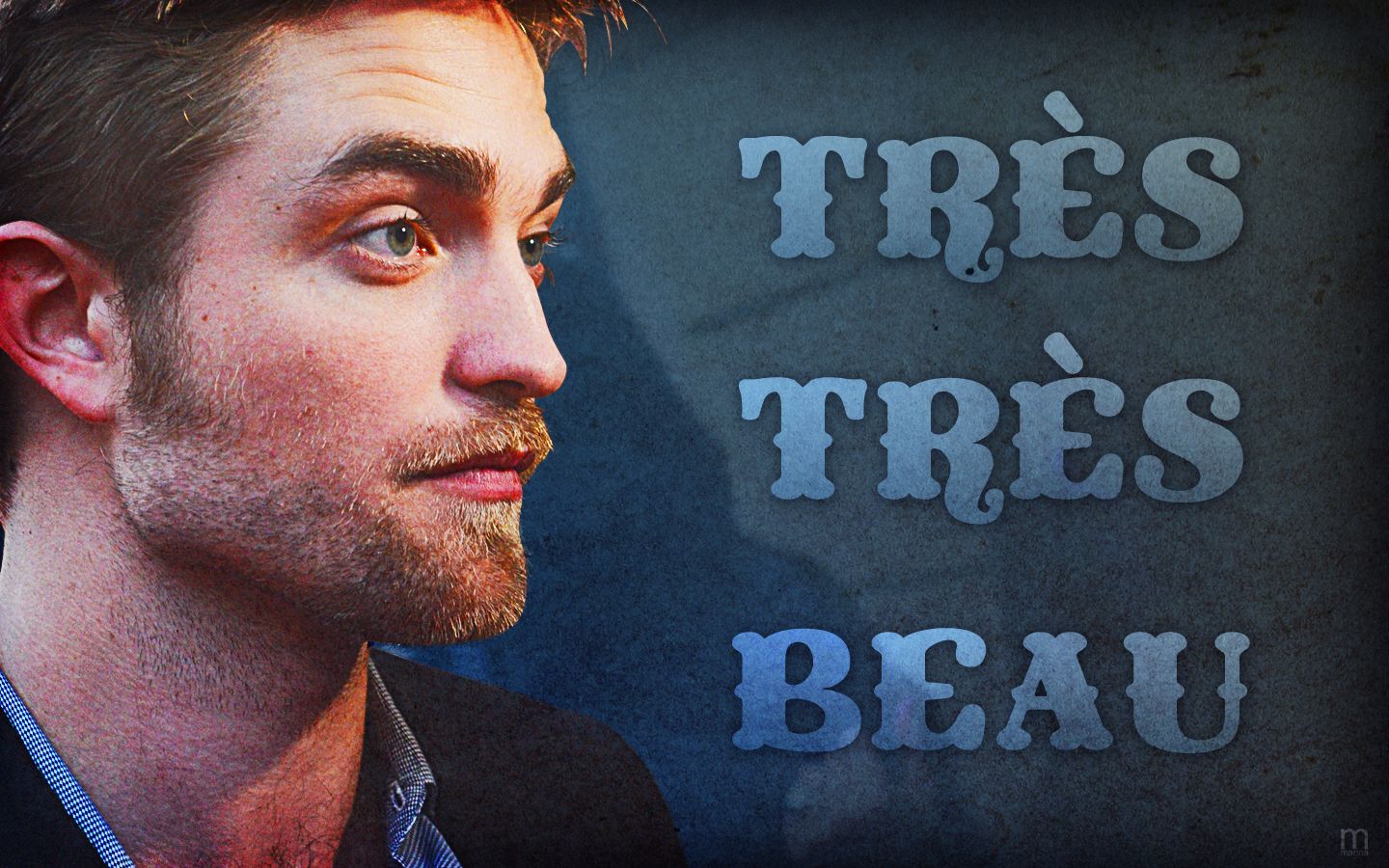 Très beau indeed!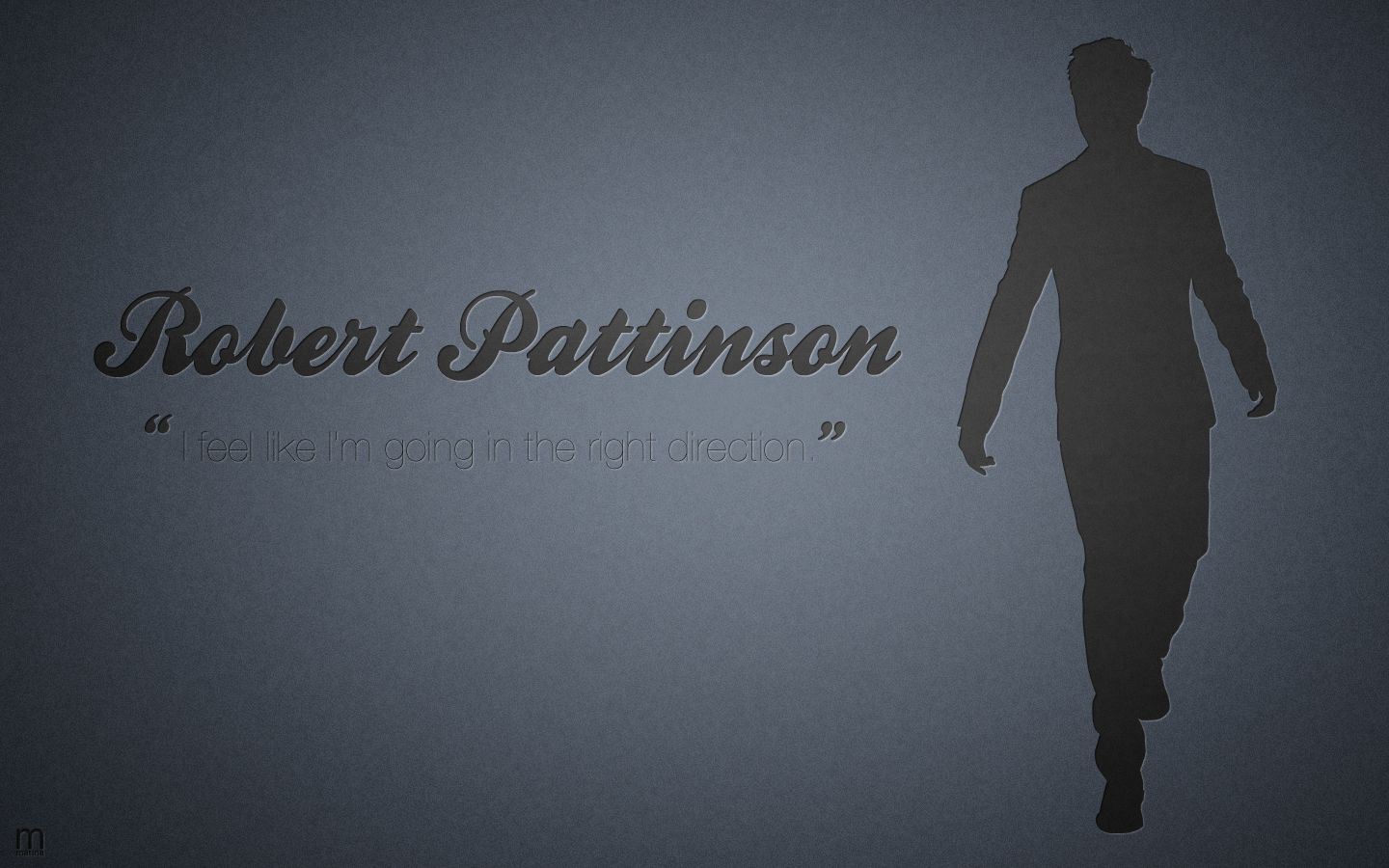 Absolument!
C'est ci bon!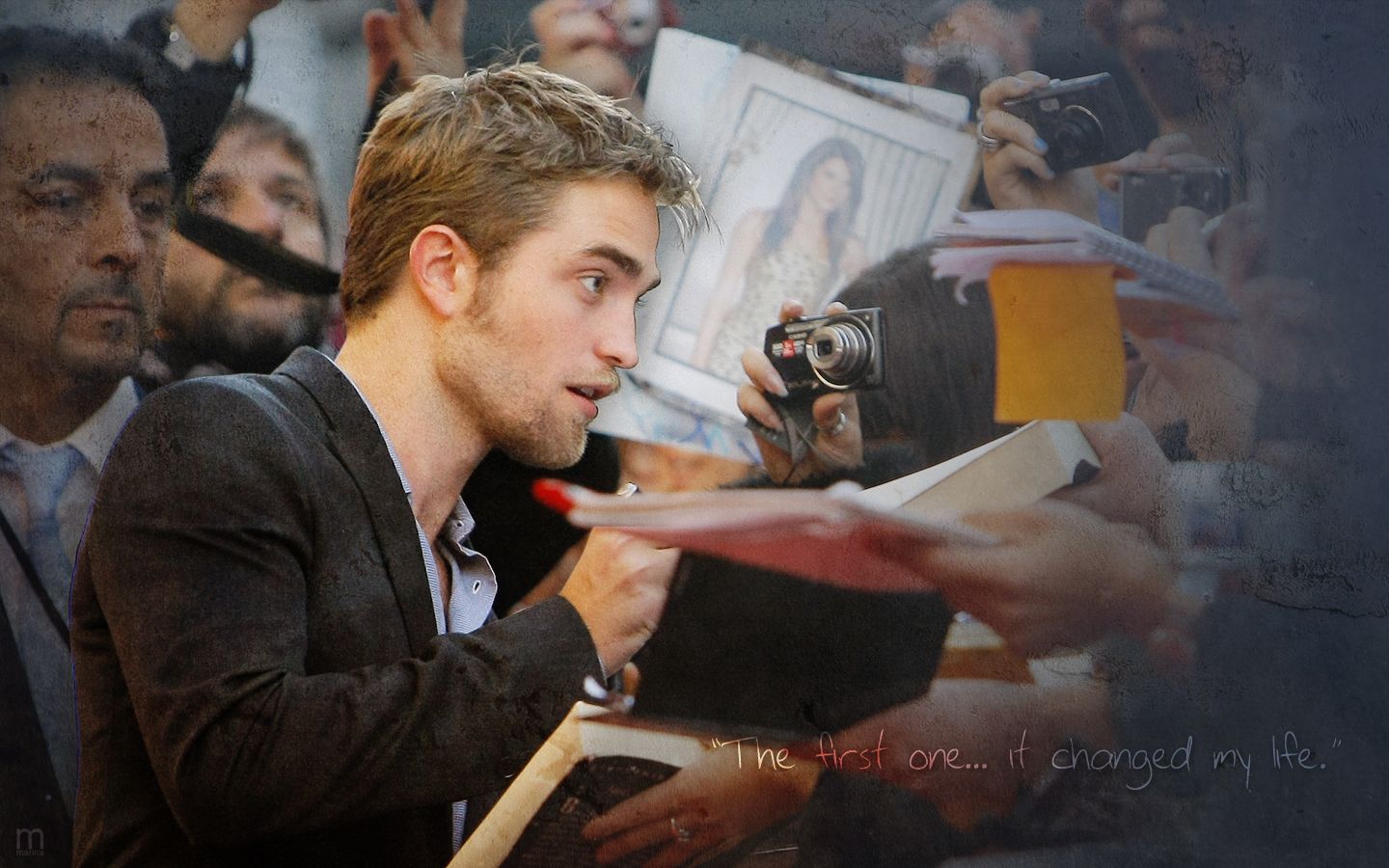 Awwww...such a sweet garçon. That concludes of trip to Paris. Quel dommage. BUT! It's only the first stop. :) Next stop...Brussels! ScruffteeRob continues...
Lick and save Ro-bear for HQ wallpapers!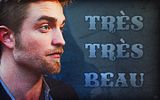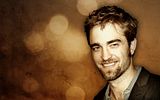 Click
HERE
to revisit the Breaking Dawn promotion commemorative wallpapers