With this awesome news hitting the interwebs today, how can any of us not be smiling? We've celebrated with our friends across the pond as Bel Ami fever took them down, now we know it's finally time for the US to catch the fever we all want - well, in 53 days it is anyway (come on, you know you're counting them down too).

But while you're sat there smiling... do you want to smile some more? I know a man who can make that happen - introducing a smiley Robert Pattinson.

I triple dog dare you not to at the very least smirk...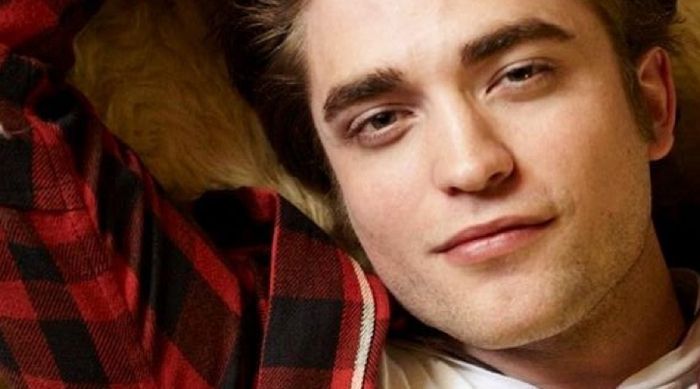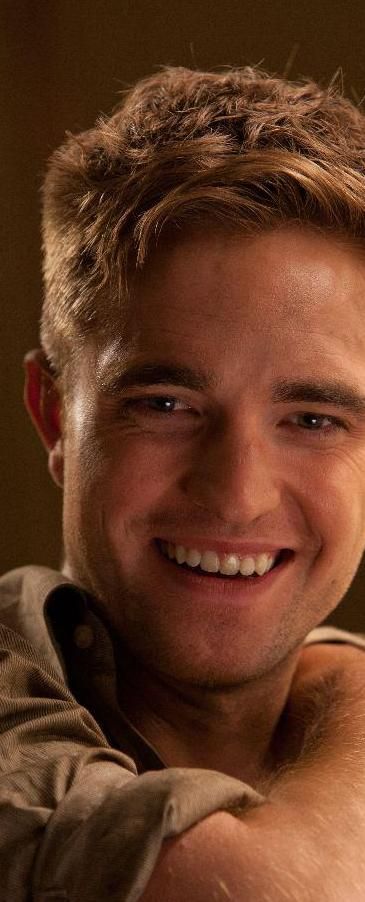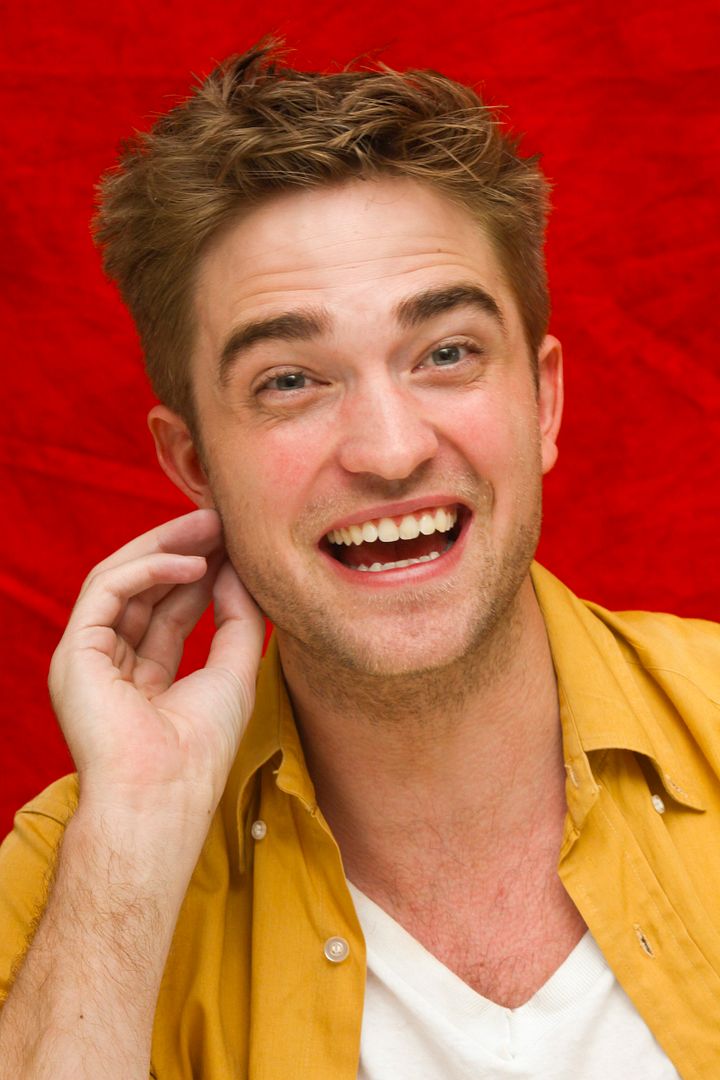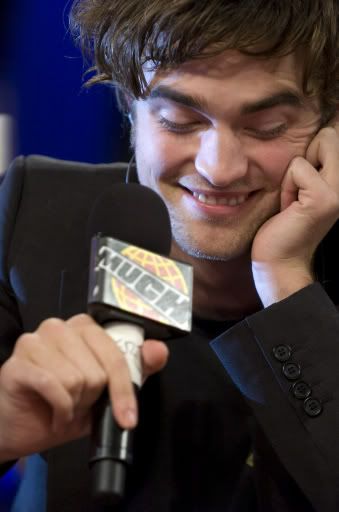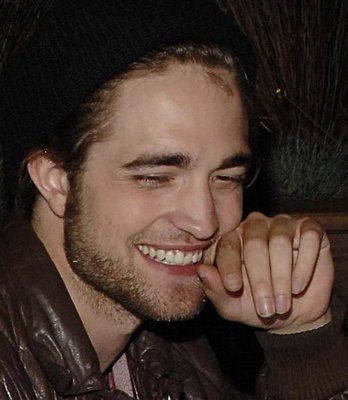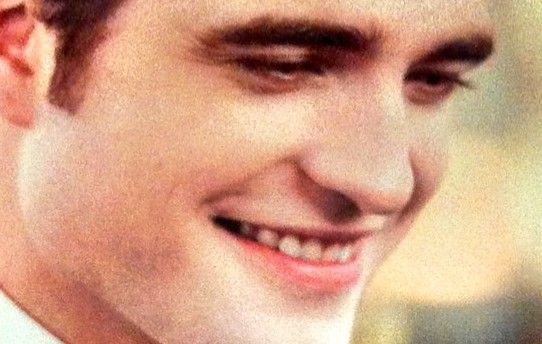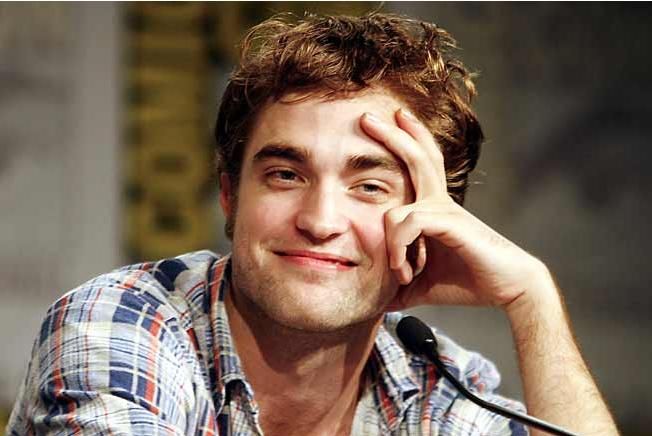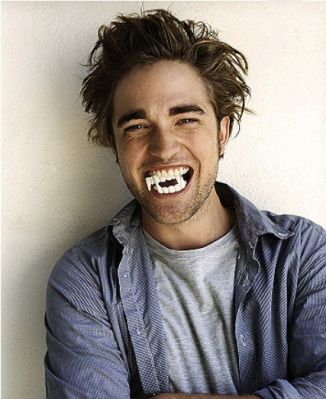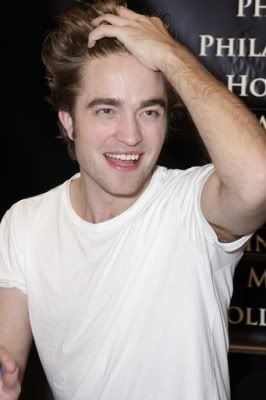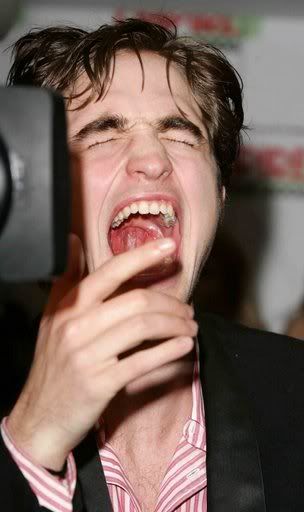 If you're not smiling... you're at the wrong blog :-)