Official US Website for Robert Pattinson's Bel Ami Launches! + Old Stills in UHQ
UPDATE
:
Magnolia Pictures
tweeted an old still in UHQ (via
Gossip Dance
):
Forget Edward Cullen...meet Georges Duroy. Bel Ami on-demand 5/4 and in theaters 6/8
How about a gorgeous crop?
Click thumbnail for UHQ!
More UHQ stills via Source & RPAustralia
He makes even dirt look good...
Creeping fingers!
Click HERE to like the Bel Ami facebook page too :)
Click HERE to visit the official US website for Bel Ami!
ARE YOU READY??????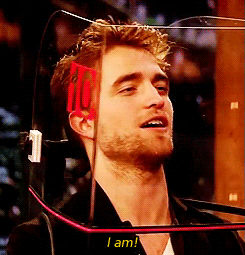 *NOTE* I browsed their link for movie tickets and I'm sure we knew this already, but theatrical release will be limited.
The page on Magnolia's website
that lists the theaters looks grim...Hopefully they add more theaters. We KNOW we'll keep you posted.
Click HERE to find out how to view Bel Ami on May 4th via Video On Demand (VOD).
Via:
Gossipgyal