Robert Pattinson Retains His Title As GQ's Best Dressed Man Of The Year
Not really a surprise to us, right?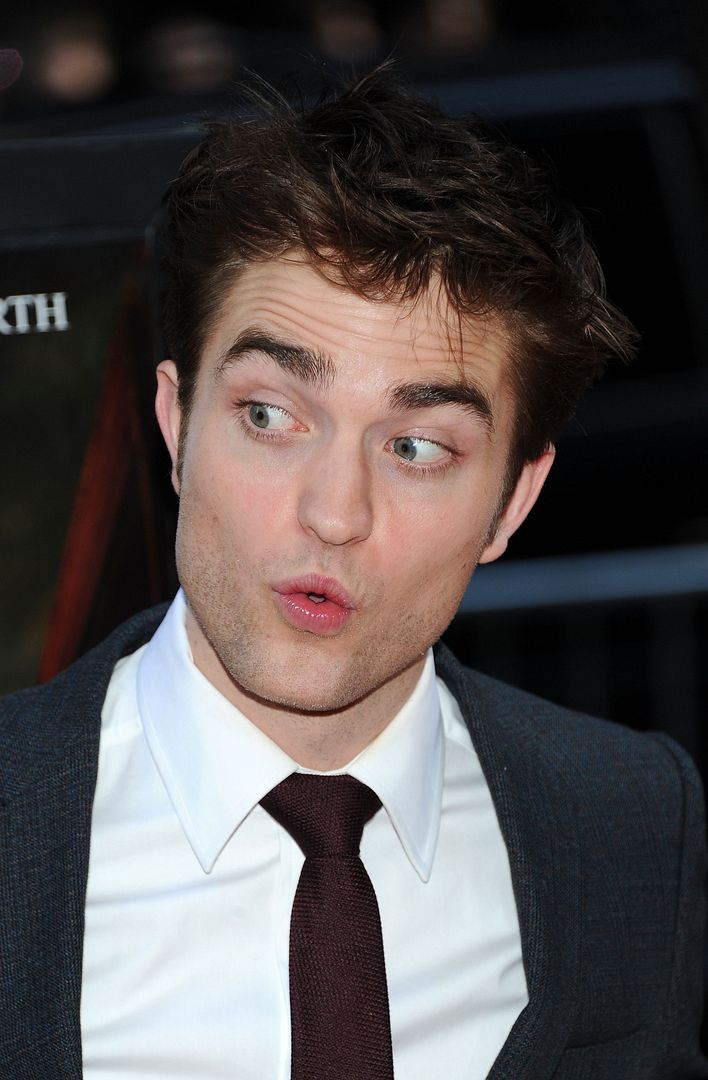 Rob looks surprised but he shouldn't
1. Robert Pattinson
(Last year No.1) The artist occasionally known as Edward Cullen hasn't put a foot wrong on the red carpet, wearing Gucci to his last three Twilight film premieres, as well as at the launch of a certain pachyderm based circus drama. Most impressively, he avoided a stake through the heart from the masses of boy-band fans by securing 27 per cent of the vote.
If you want to see who else made it in the top ten, check it out over at
GQ.com
Thanks
Sky
for the tip