New pictures of Robert Pattinson aka DJ Rob and Kristen Stewart at a wedding (June 23rd)
UPDATE 3
: DJ Rob doesn't quit :) 2nd pic from the top.
UPDATE 2
: YAY! More DJ Rob :) pic at the top
UPDATE
: Added some "Where's Waldo" pictures in the thumbnails down below. Missed any other wedding dish? Click
HERE
for the reports and
HERE
for more pics.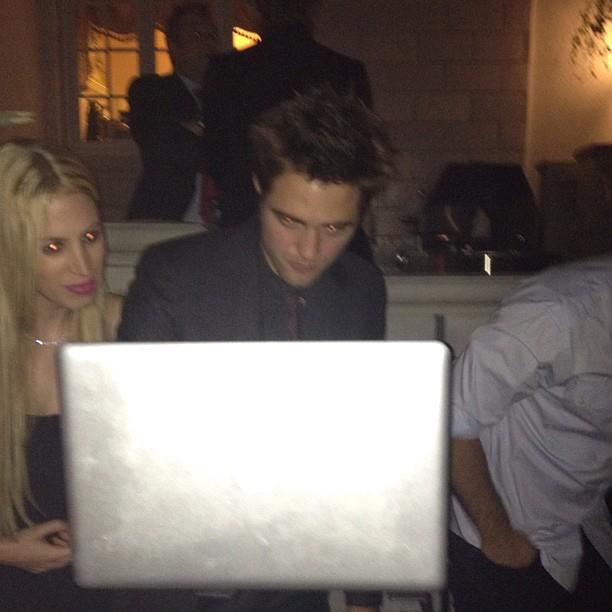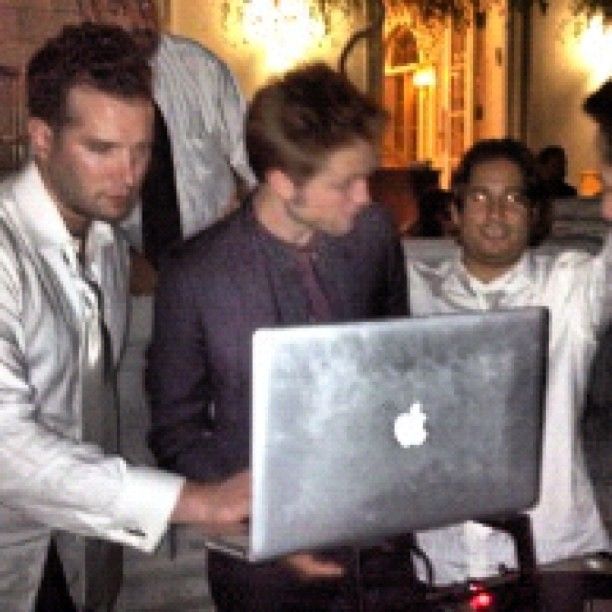 Happy wedding guests are happy! And who wouldn't be when the meat in this sandwich is Robert "I'm too sexy for this world" Pattinson.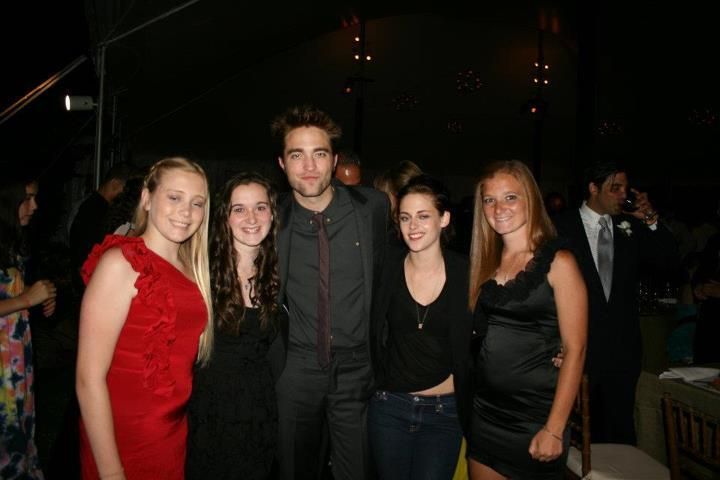 Spin it, Mr. DJ!
More about DJ Rob:
Candiesland "Twilight radio or wedding singer @samsklub playing your theme song."
@samsklub "Return of the Mack"
@furrycalamari @samsklub "yes and i told him to. He said he never got a reaction like that EVER"
@candiesland @bobbyalt "Ha! He was a guest but then took over the DJ booth "
Click
HERE
if you missed the main post with more pictures of super, sexhaired Rob and DJ Rob at friend and producer, Kevin Turen's wedding.
UPDATE
: Where's Rob? He's in all of these pics. Click the thumbnails and have fun searching. ;)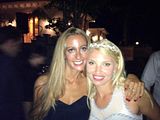 Source
|
Source
| Via:
Robstenation
,
Robstendreams
Alice_InTwiland
&
SkylarLSpencer