44 Days of Robert Pattinson ~ Day 14: Favorite Picture of CannesRob 2012
The
ROBlympics
continues...
CannesRob. He returned to us! And what an epic return it was...
Day 14: Favorite Picture of CannesRob 2012
Tink's pick: I'm adding what I said about this pic
King of Cannes. yes he was. from the moment we first saw him at the festival, he owned it. i was so happy for him. you could see how he was living in every moment and how proud he was the entire time. every shot. seriously. i picked this shot as a favorite because it was right after the film was over and he was standing there receiving his 8 and a half minute standing ovation. David's gesture feels like he was telling Rob, "See this moment. It's not only mine. It's yours." and just look at those eyes. look at that beaming face owning his moment. King of Cannes.
Kate's pick was also working the symbolic angle. I'm sure you don't need any words to know what she saw in the pic.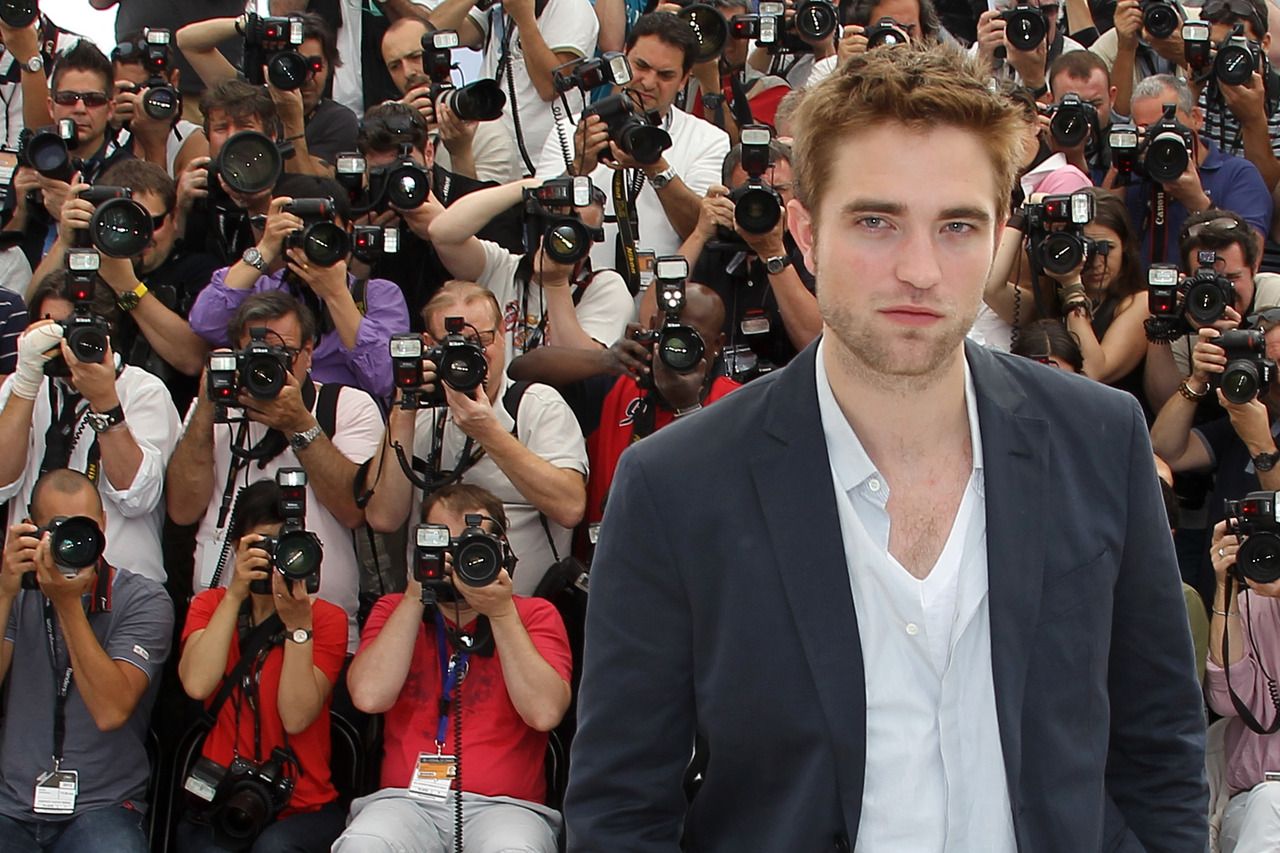 Kat's pick is just hotness. Obviously. No symbolism other than, "Hi, I'm Robert Pattinson and I'm symbolic of male hotness."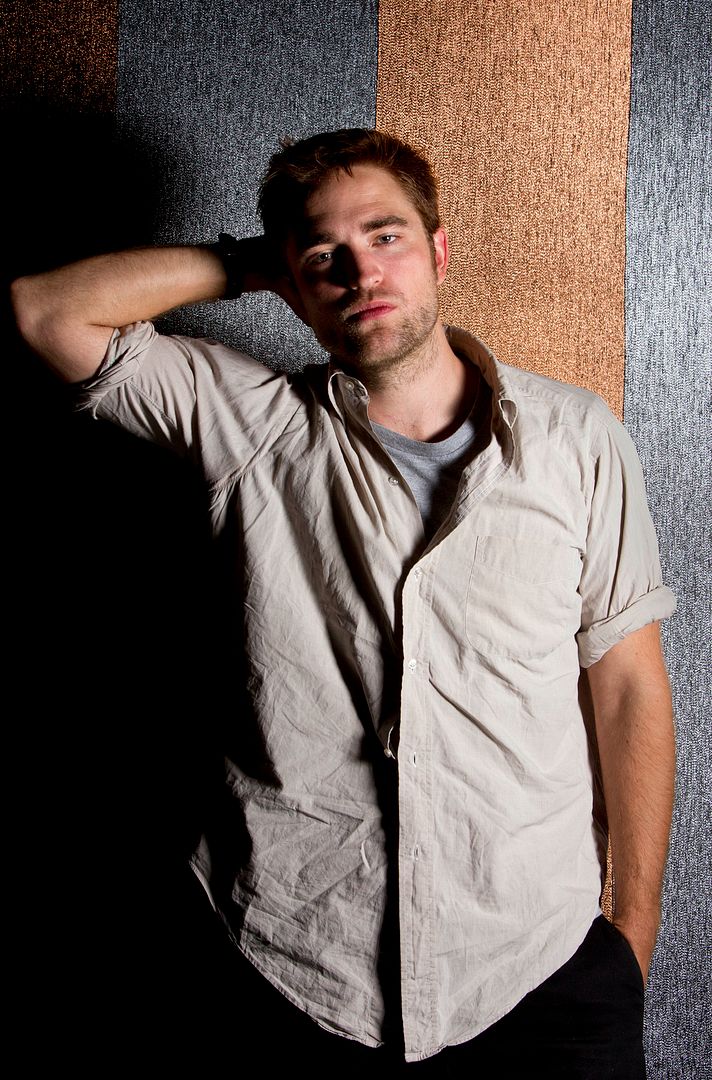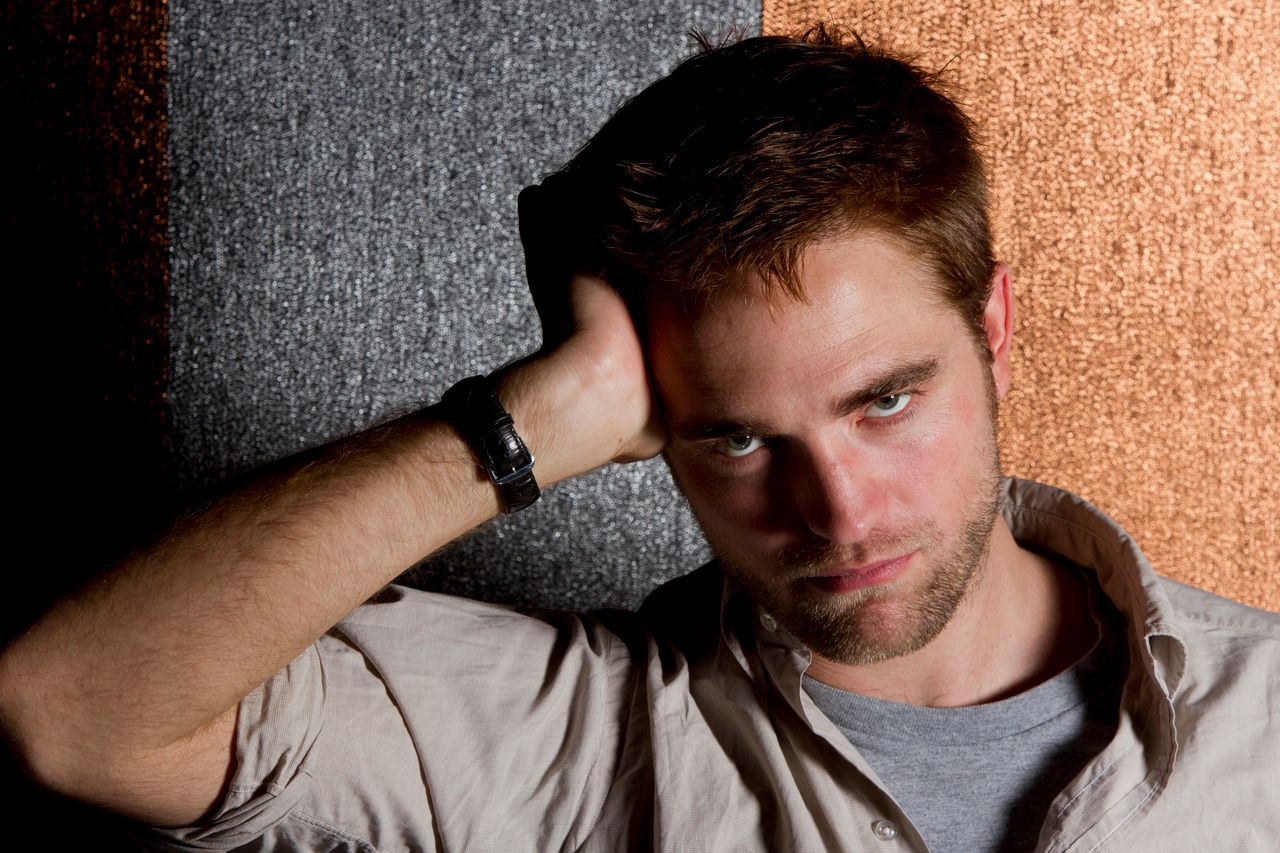 Which pics of CannesRob12 did you in?? Share in the comments :)
Links are moderated so note that we'll have to approve them as you comment. Might take time.
Want to know all the days ahead of time? Check them out after the cut!
Favorite display of Rob's laugh
Favorite movie still of Rob
Favorite Picture of Rob's bottom lip
Rob video that makes you pant
Favorite Picture of Rob from Cosmopolis premiere (Portugal or Paris)
Favorite photoshoot
Favorite Picture of Rob from Cosmopolis premiere (Berlin or Toronto)
Favorite Picture from Black Book photoshoot
Favorite Picture of Rob from Breaking Dawn Part 1 premiere in LA or London
Favorite Picture of Rob's back or naked upper body
Favorite Picture of ToothpickRob
Favorite Picture of Robenberg
Favorite Picture of CannesRob 2009
Favorite Picture of CannesRob 2012
Favorite picture of BerlinaleRob
Favorite Wet Rob picture
Favorite picture of Rob with a full beard
Favorite picture of Rob in a cap or beanie
Favorite picture of Rob in a tuxedo
Best fan picture with Rob
Favorite picture of Rob's legs (wonky or long and sexy or both)
Favorite picture of AirportRob
Favorite picture of Rob from WFE premiere (New York)
Favorite picture of Rob with Nick, Stephanie or Dean
Favorite appearance by Rob at an awards show
Favorite picture of Rob's jaw
Favorite picture of Rob's fingers
Favorite picture of Rob's forearms and/or biceps
Favorite picture of Rob's smile
Favorite picture of Rob from Breaking Dawn European promo
Favorite picture of Rob from a TV show appearance since 2011
Picture of Rob movie character you feel was his best performance
Favourite Rob Wallpaper
Favourite on set photo of Rob
Favorite portrait picture of Rob for press conference/junkets
Your "Perfect amount of facial hair" Rob picture
Favourite picture of Rob from WFE European or Australian promo
Favourite Rob movie since 2011 (WFE, BD1, BA or Cosmopolis)
Favorite picture of Rob walking or running
Favorite picture of Rob's lashes
Favorite PromoRob (film promotional tour Rob)
Favorite Rob gif
Favorite picture of crazy faced Rob
One of the sexiest pictures of Rob
This is gonna be fun! Comment away :)