HD Screencaps of Robert Pattinson in Bel Ami + Caption Contest Winner!
Are you ready to own some Georges Duroy??
More on the screencaps in a bit. ;)
Bel Ami
is now available to buy in the US! Check
Amazon
and
iTunes
for digital copies or click the links below to order your own copy, UK links included.
Now who won the free copy of
Bel Ami
courtesy of Aaron at
Sony Pictures
??
Robertaddicted!
WINNING CAPTION:
"Oh! You do smell good!"
Nice throwback to a classic line from the film that started it all. ;) RobertAddicted, email your address to robsessedtips@gmail.com.
In the spirit of the Olympics, we wanted to show you guys the captions from the silver medalist and the bronze medalist.
DeansHoneyBear: "Just write down your secrets to the power you hold over women..come on, just one? I'm a very wealthy man. Name your price...."
Meg: "The faster I write the sooner this creepy guy's 'stache will be out of my ear."
Great captions, ladies!
Now back to those screencaps. We have over 1000 HD screencaps of Rob in
Bel Ami
!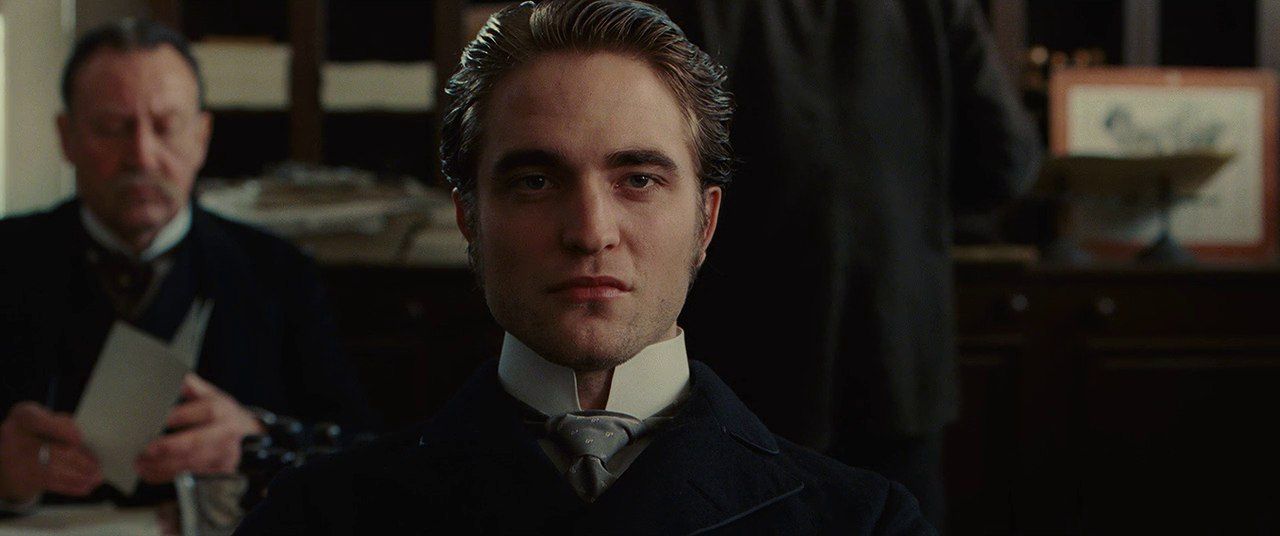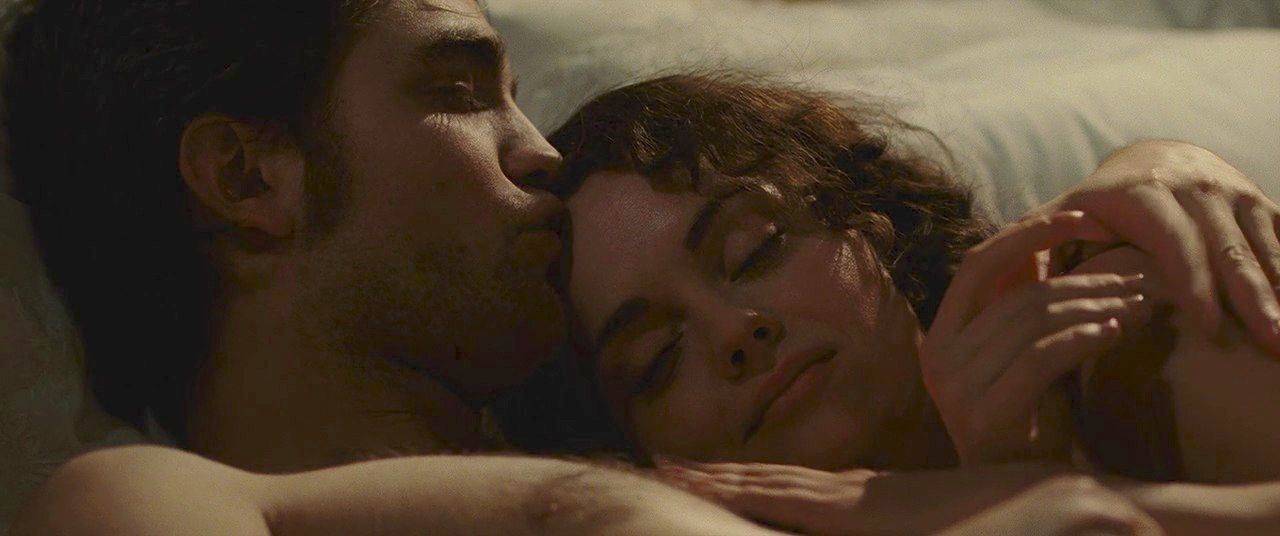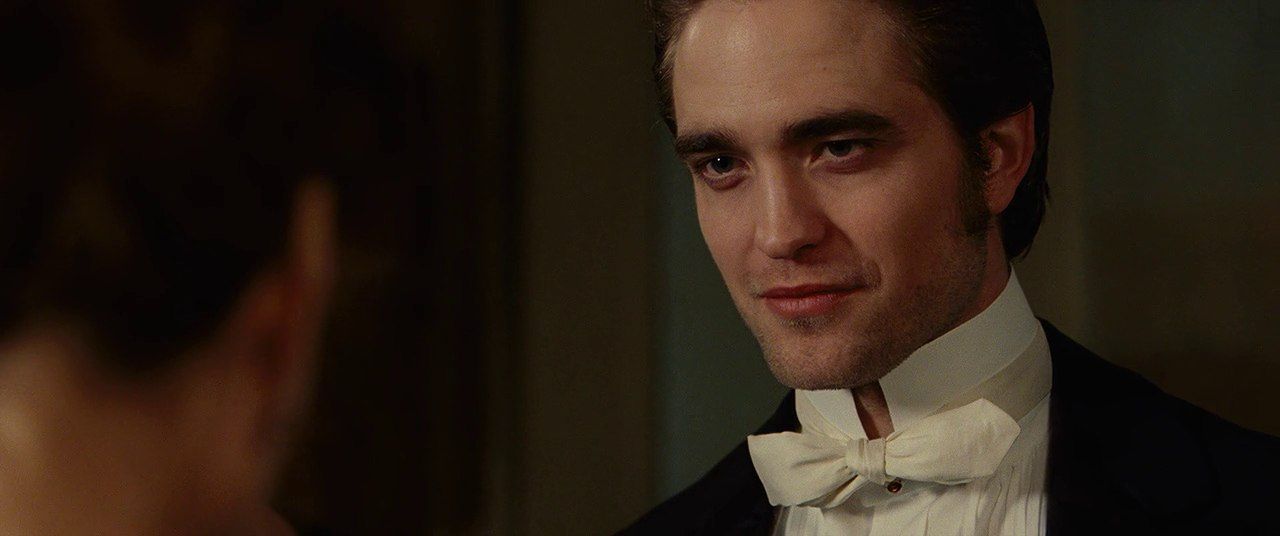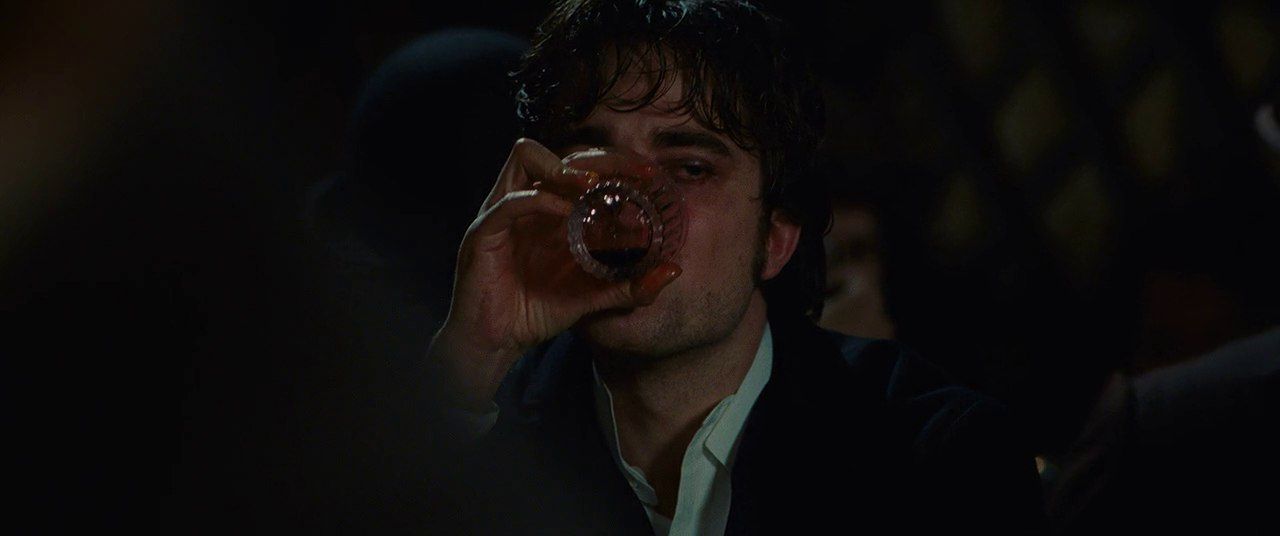 Rob was so emotionally charged in
Bel Ami,
I can't take it!
Over 1700 HD screencaps after the cut + zip download!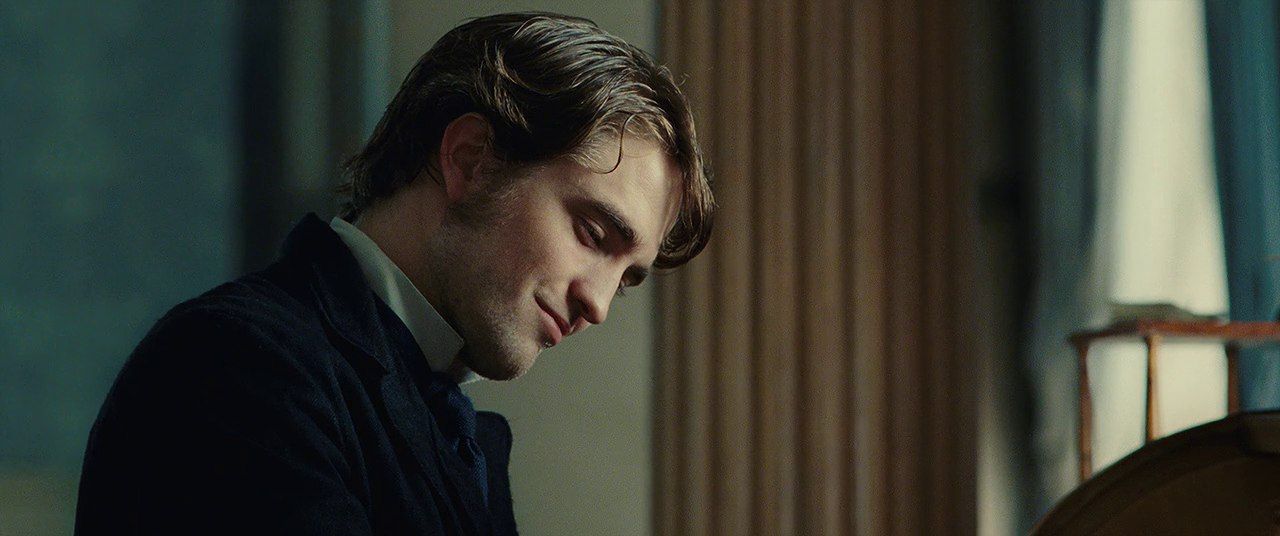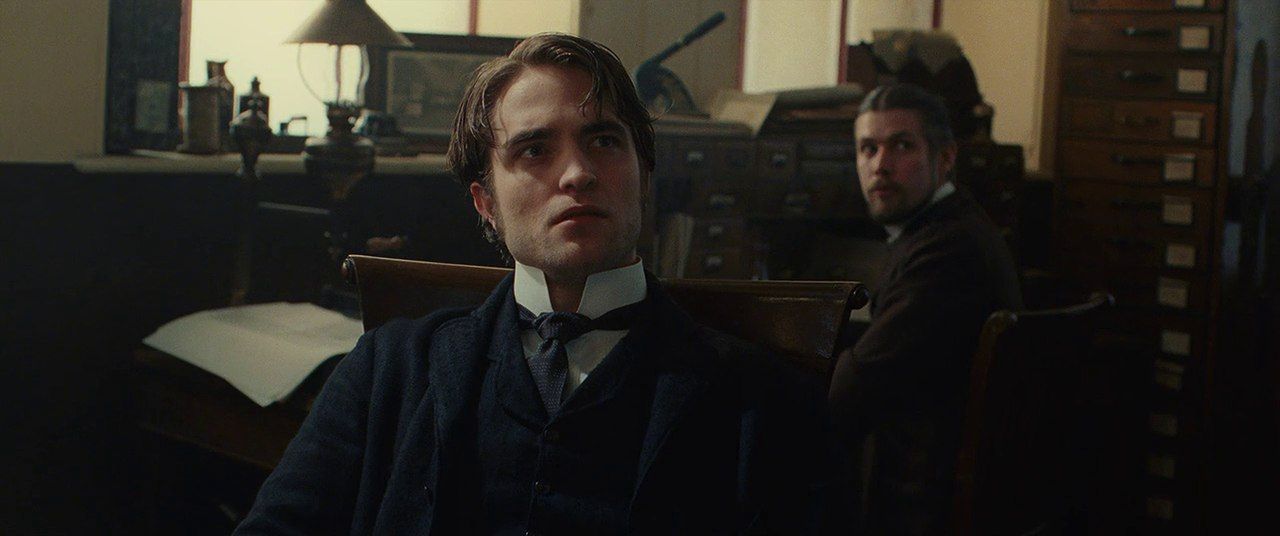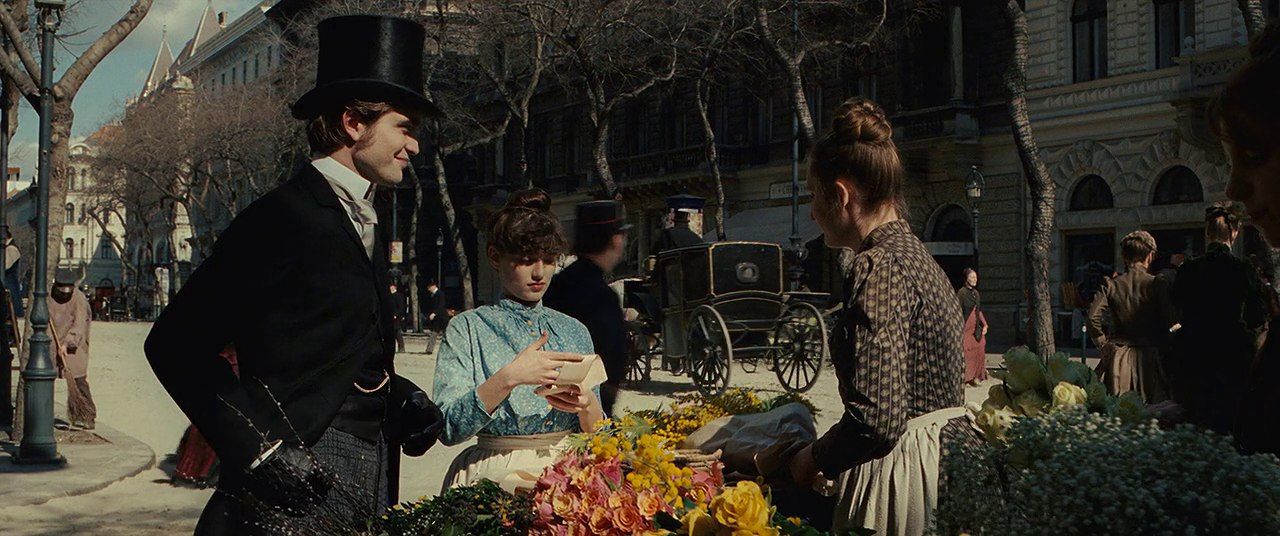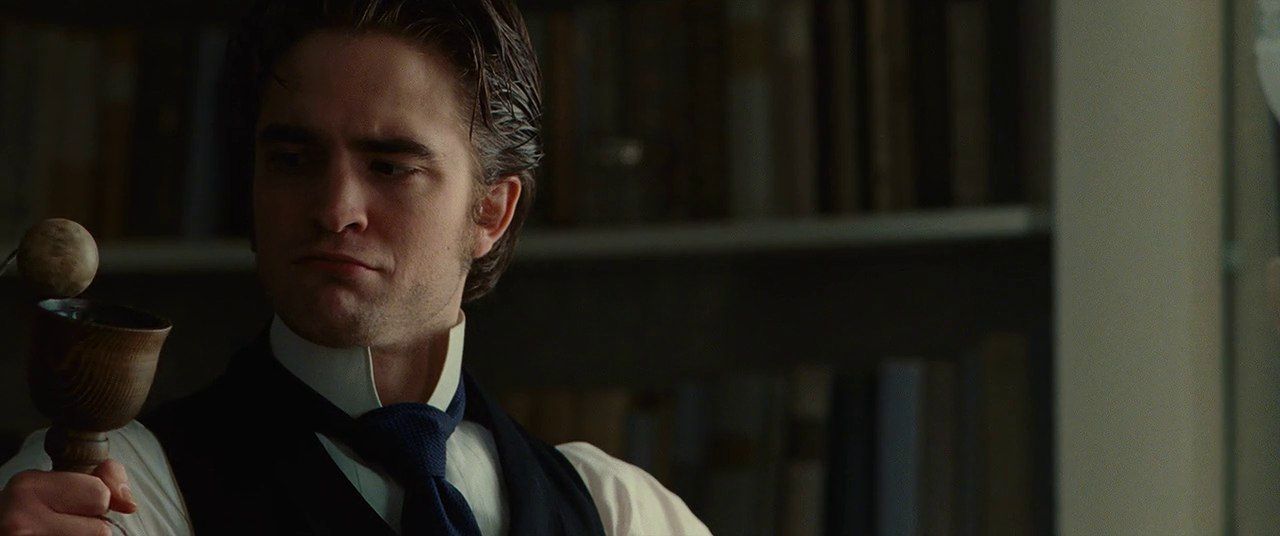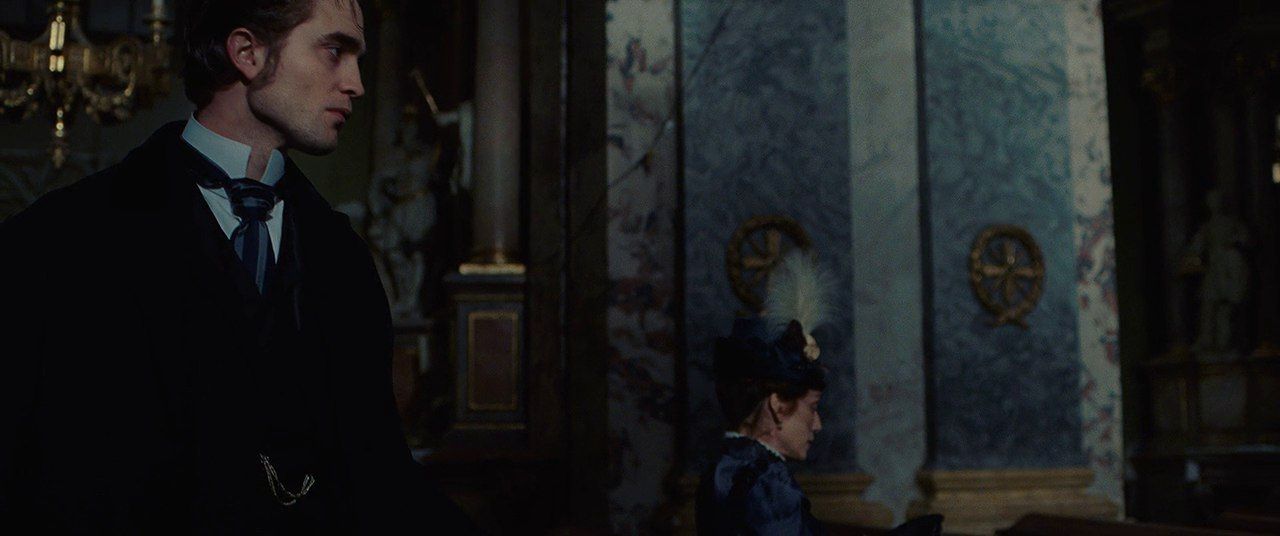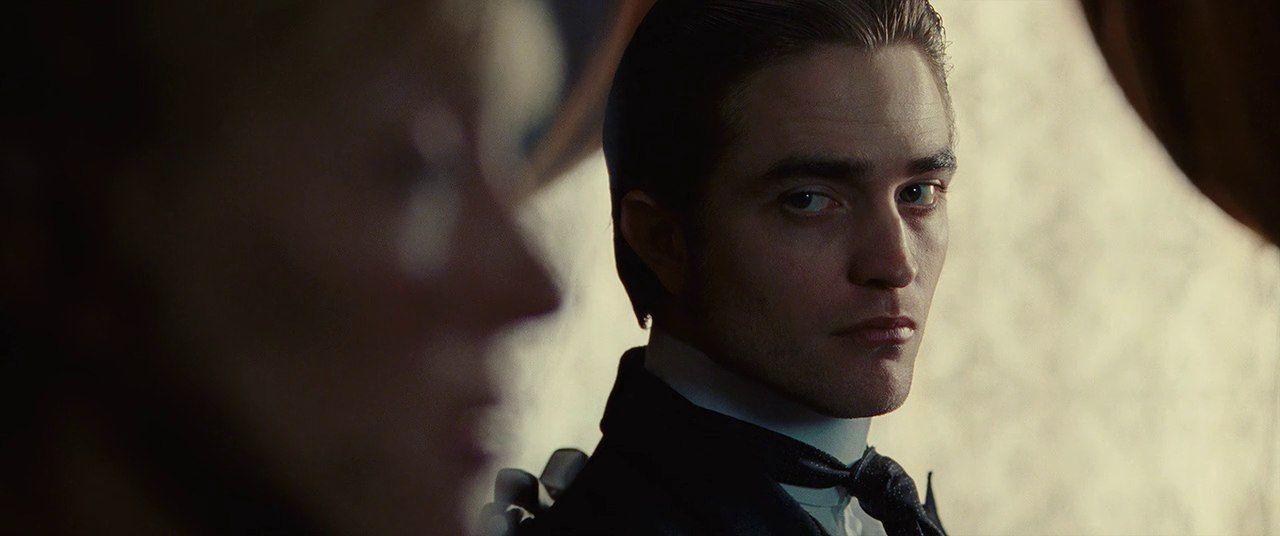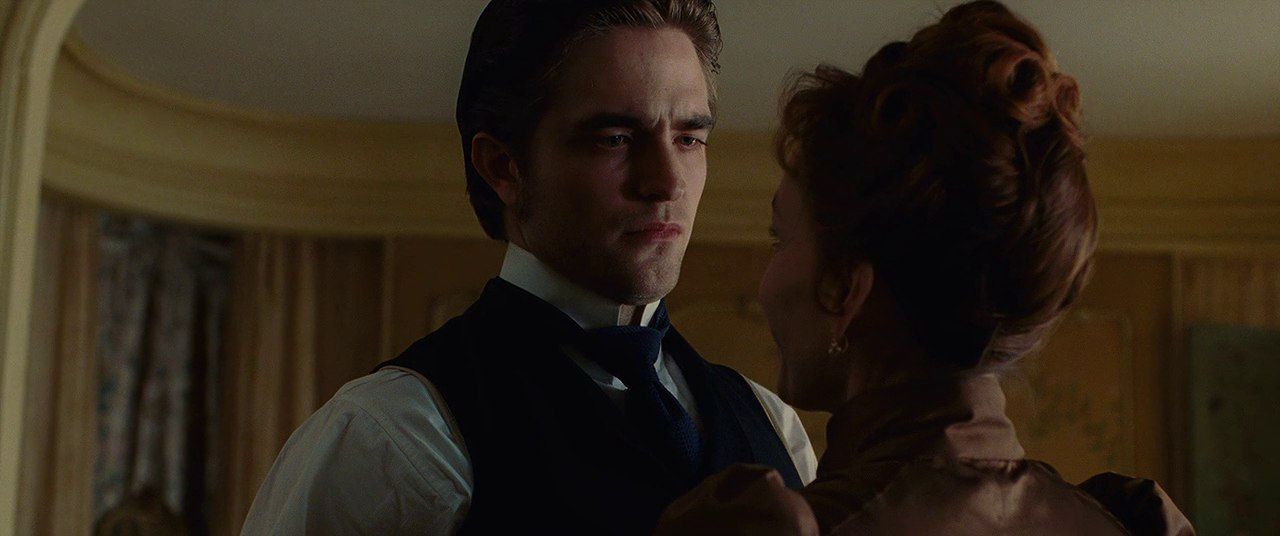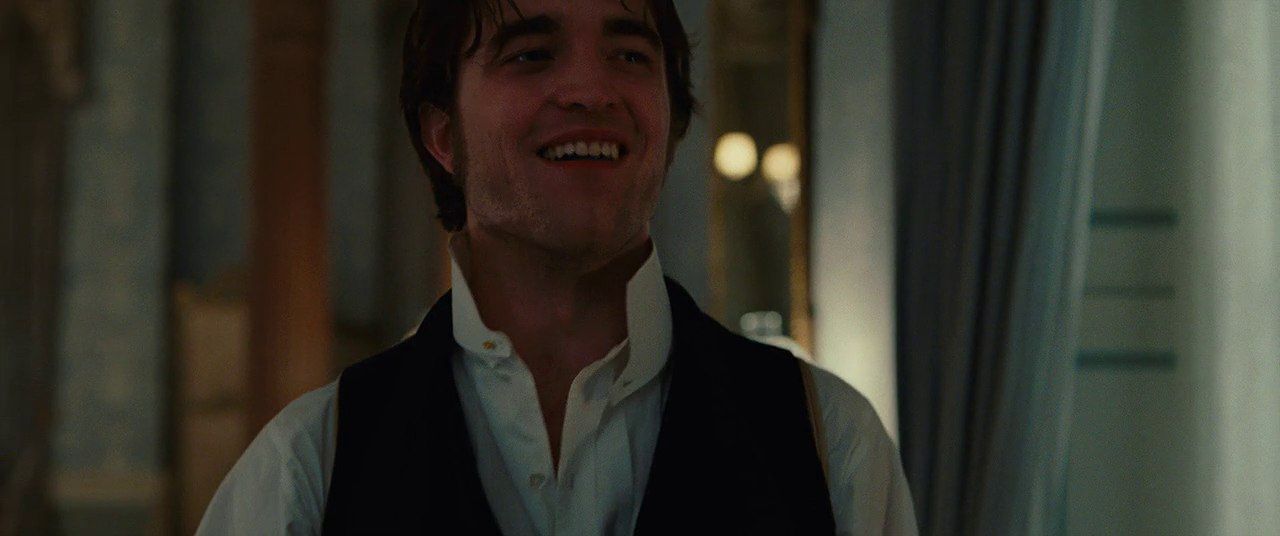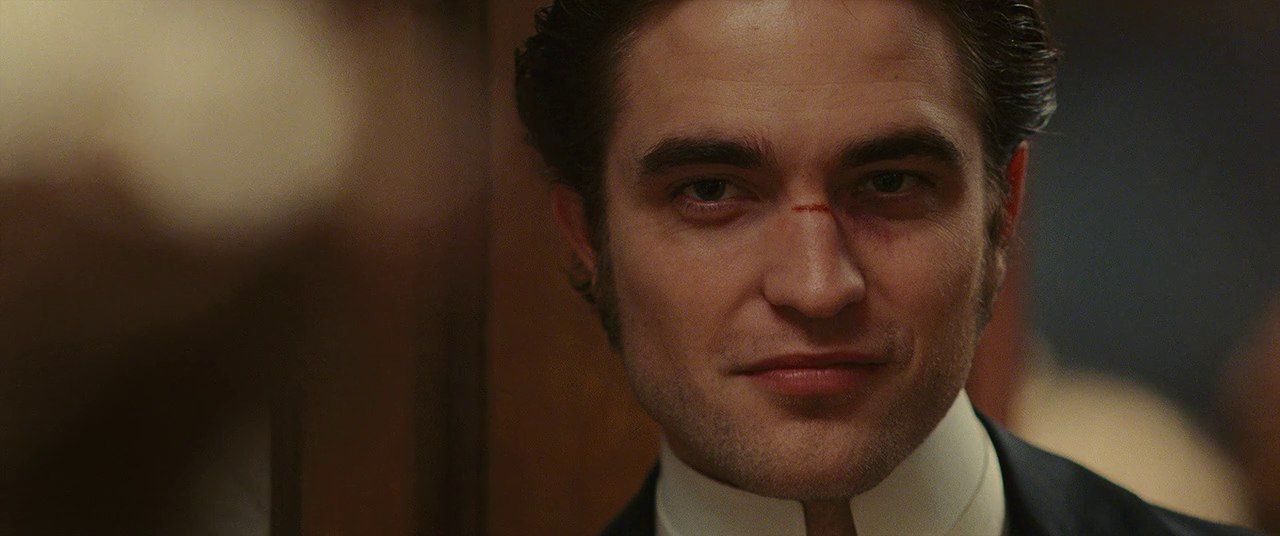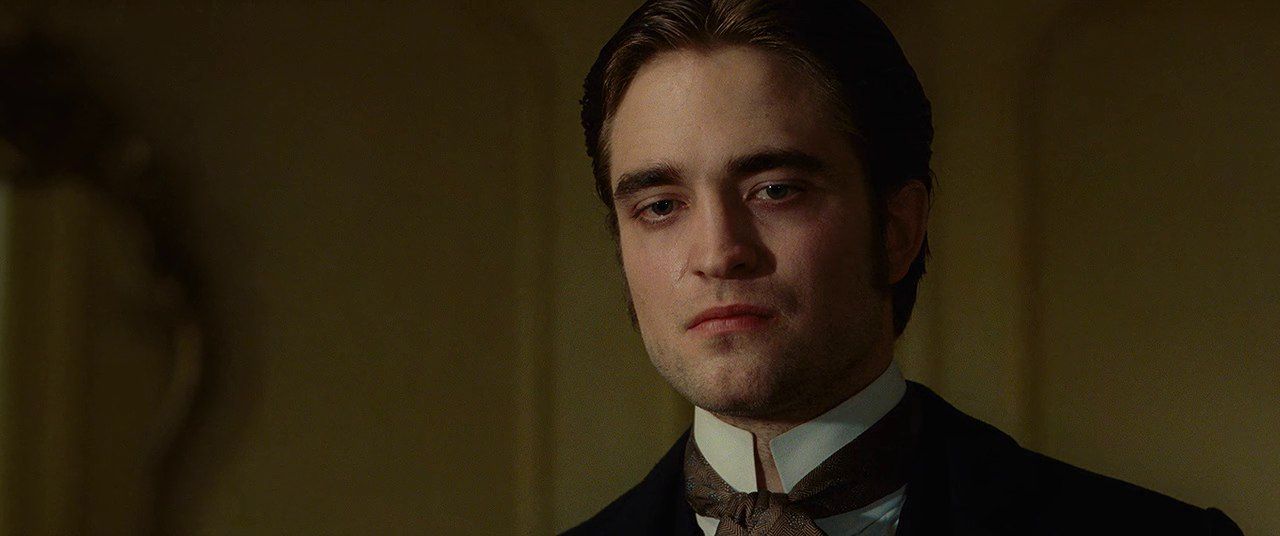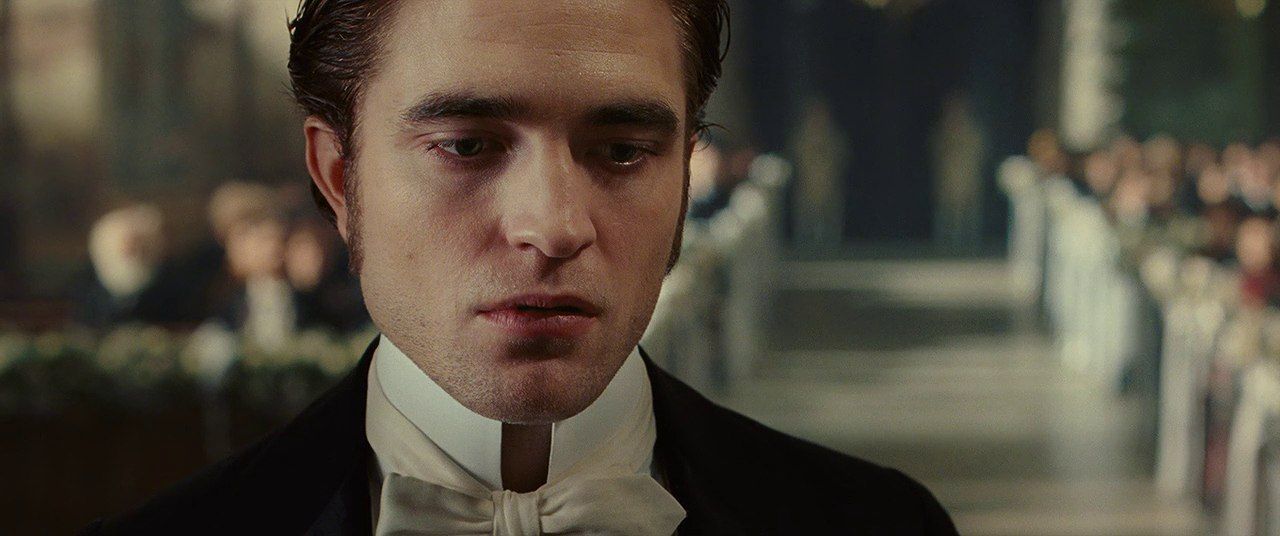 Click
HERE
to download the zip. Thanks
GrandeCaps
for the caps and zip!
Click thumbnails for HD caps!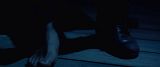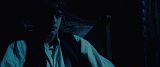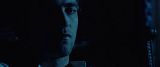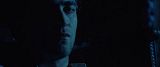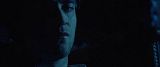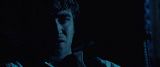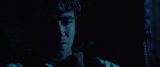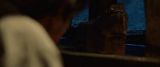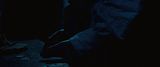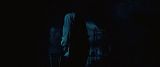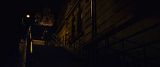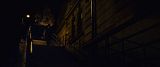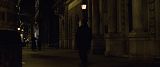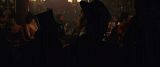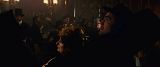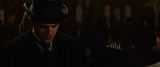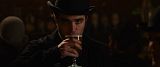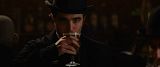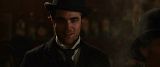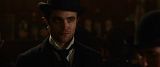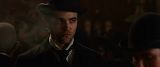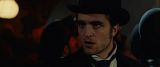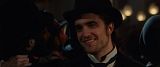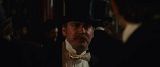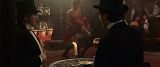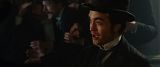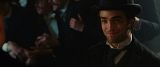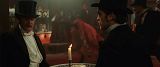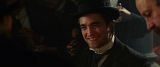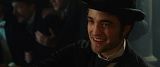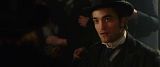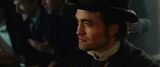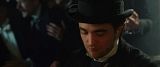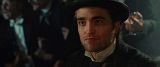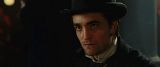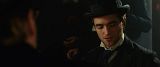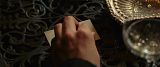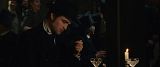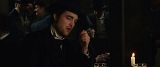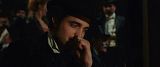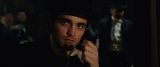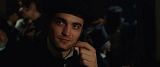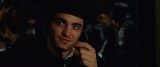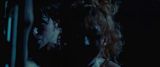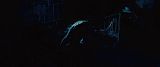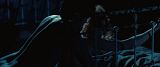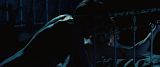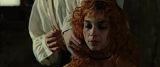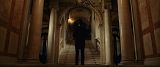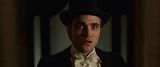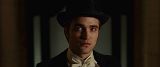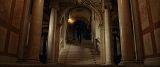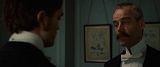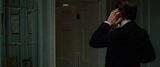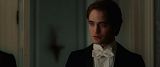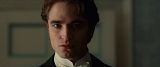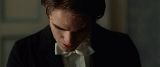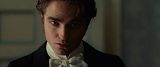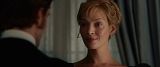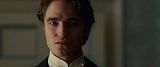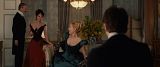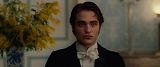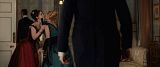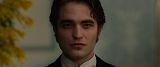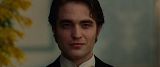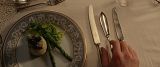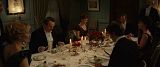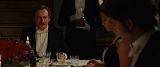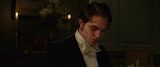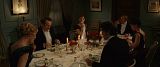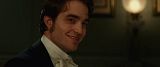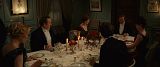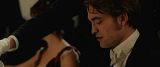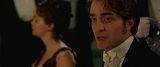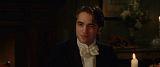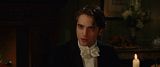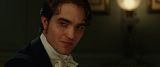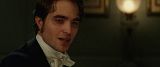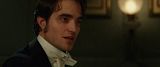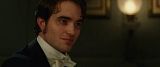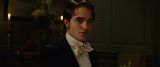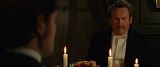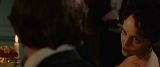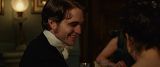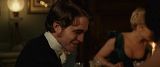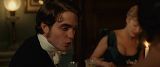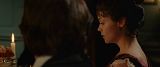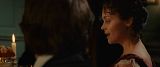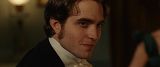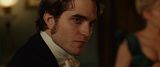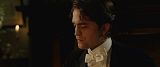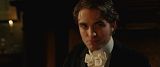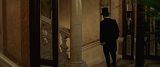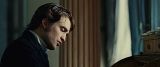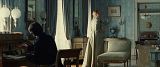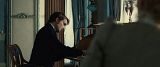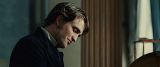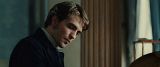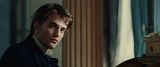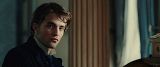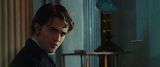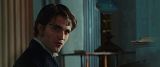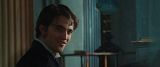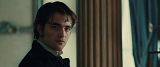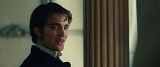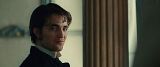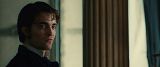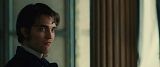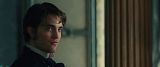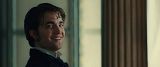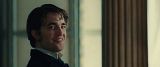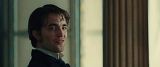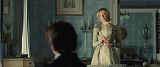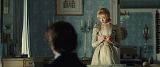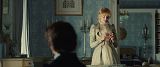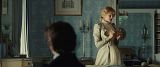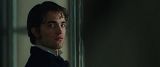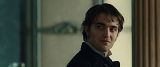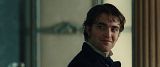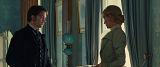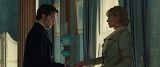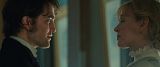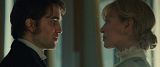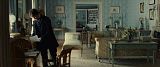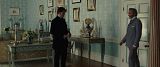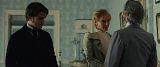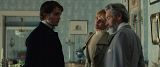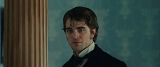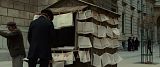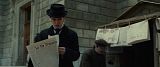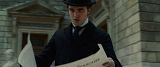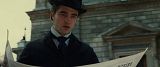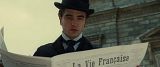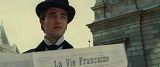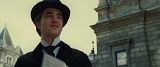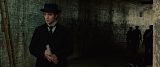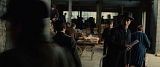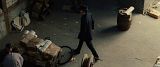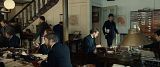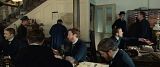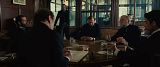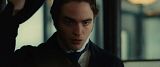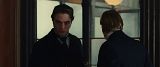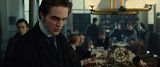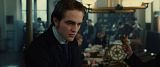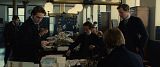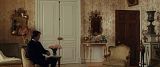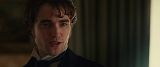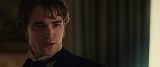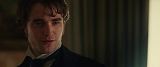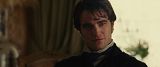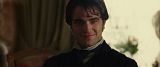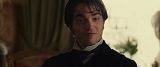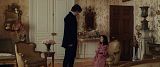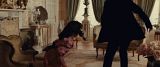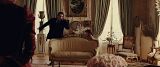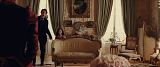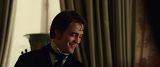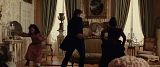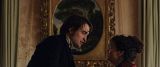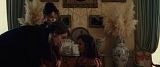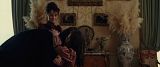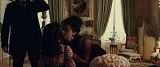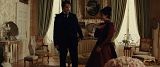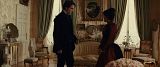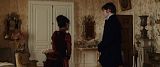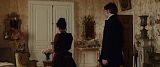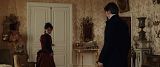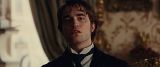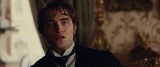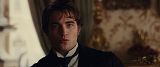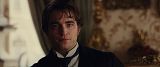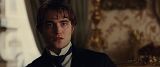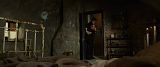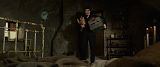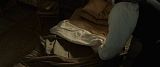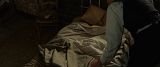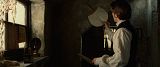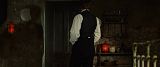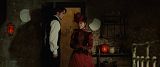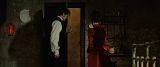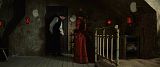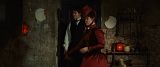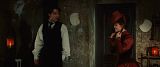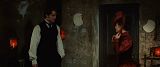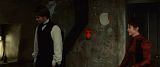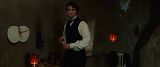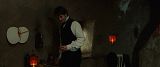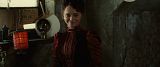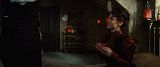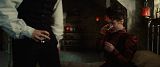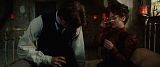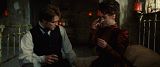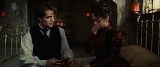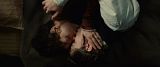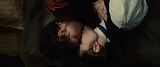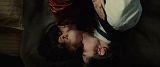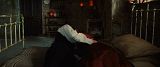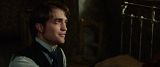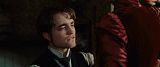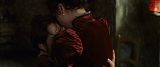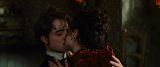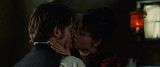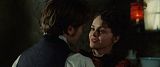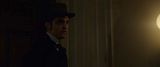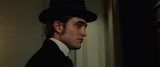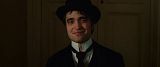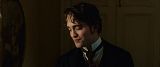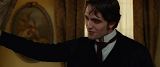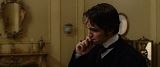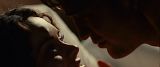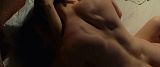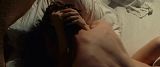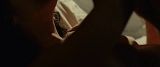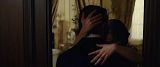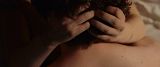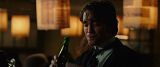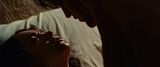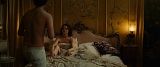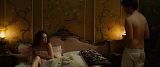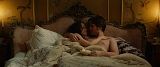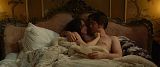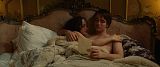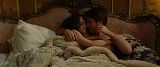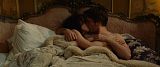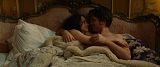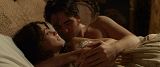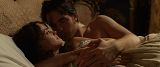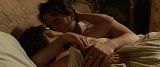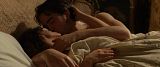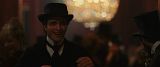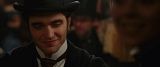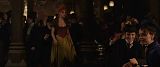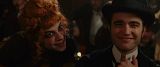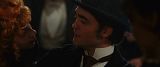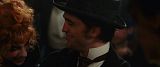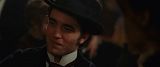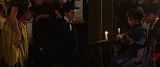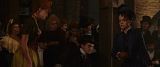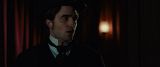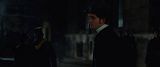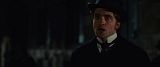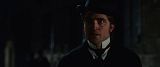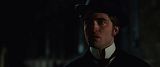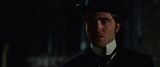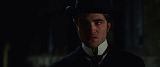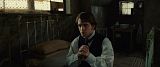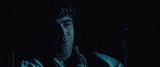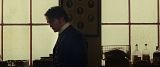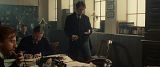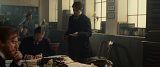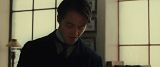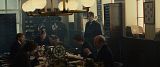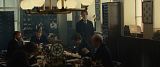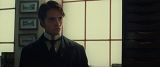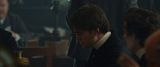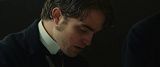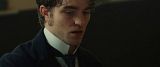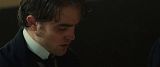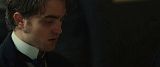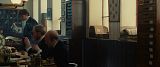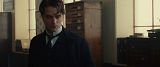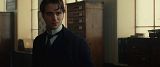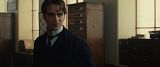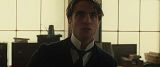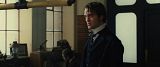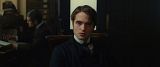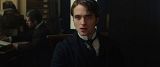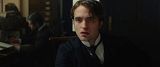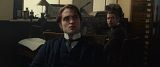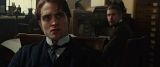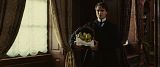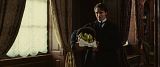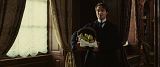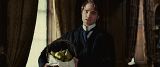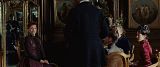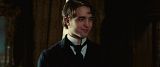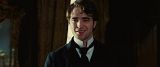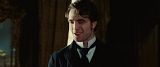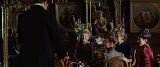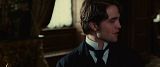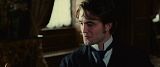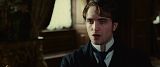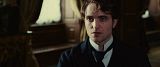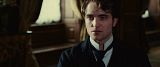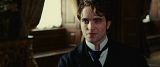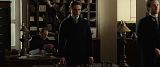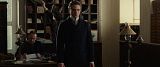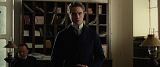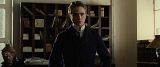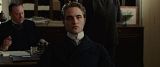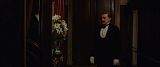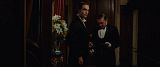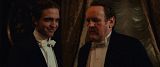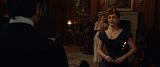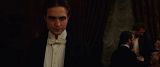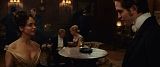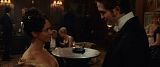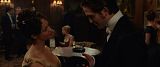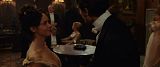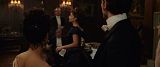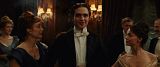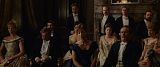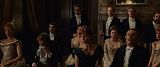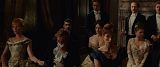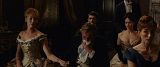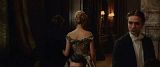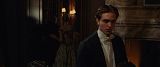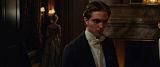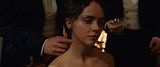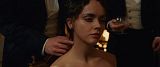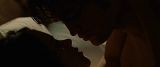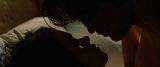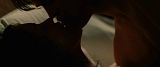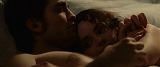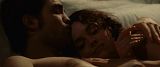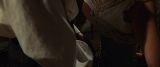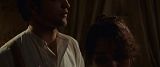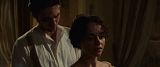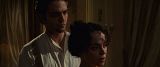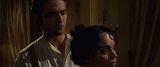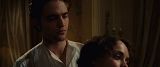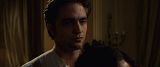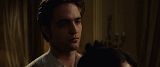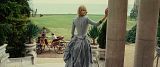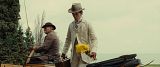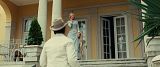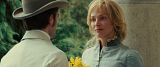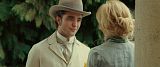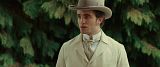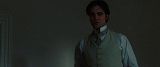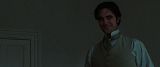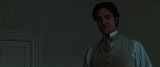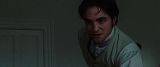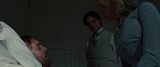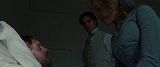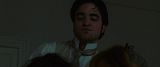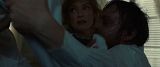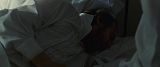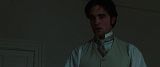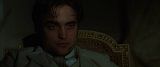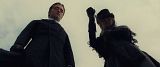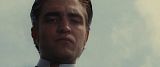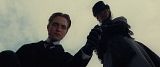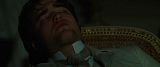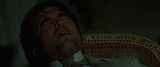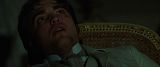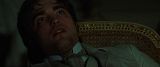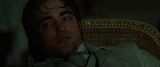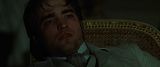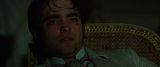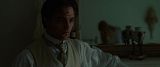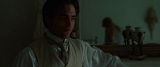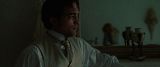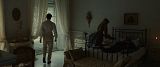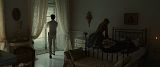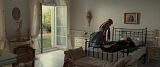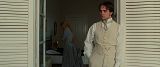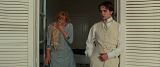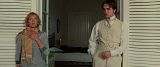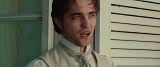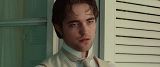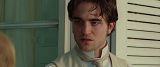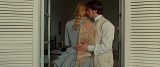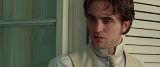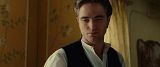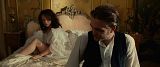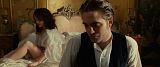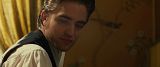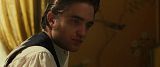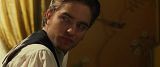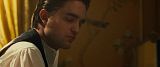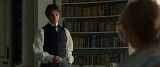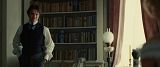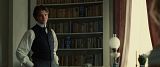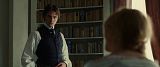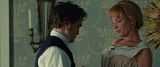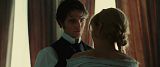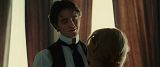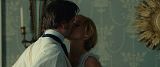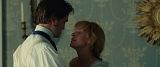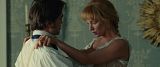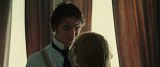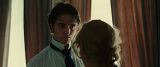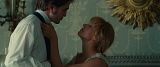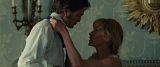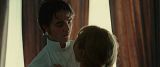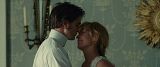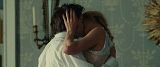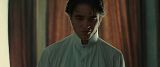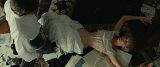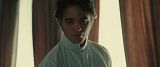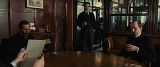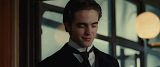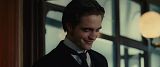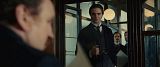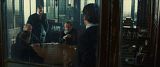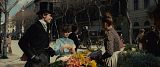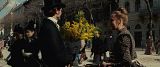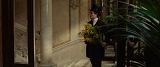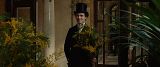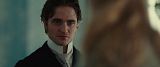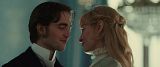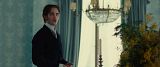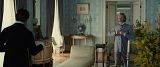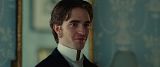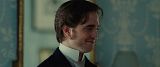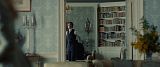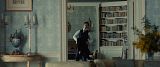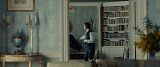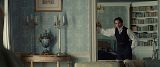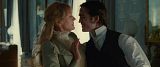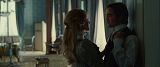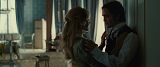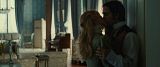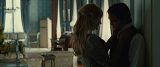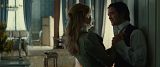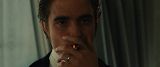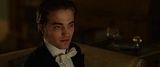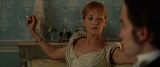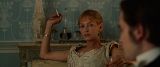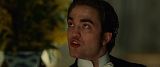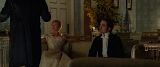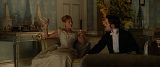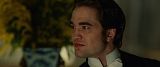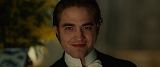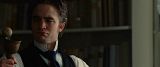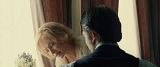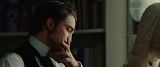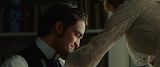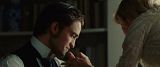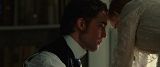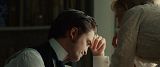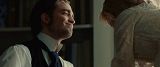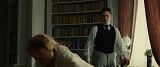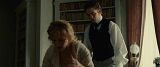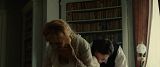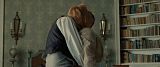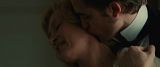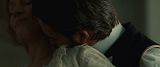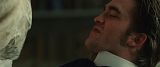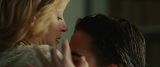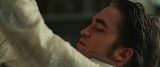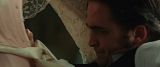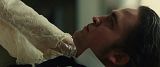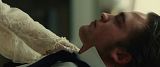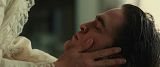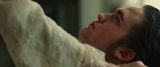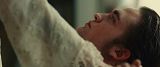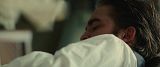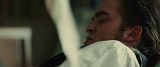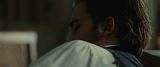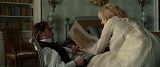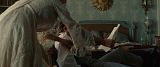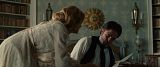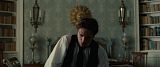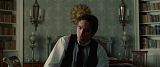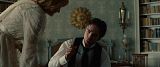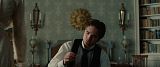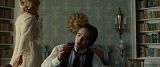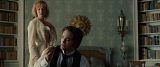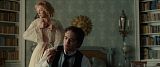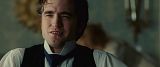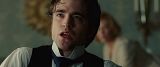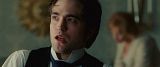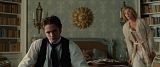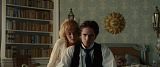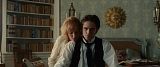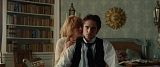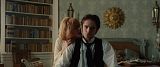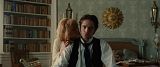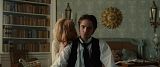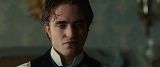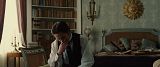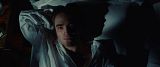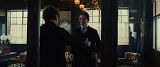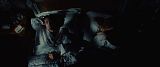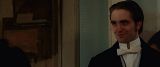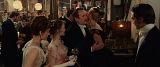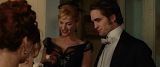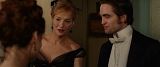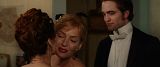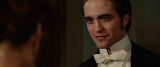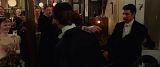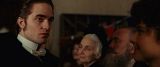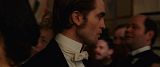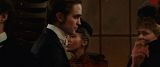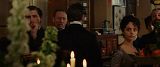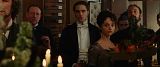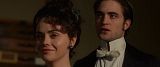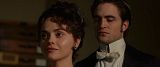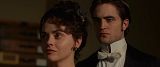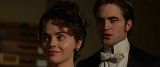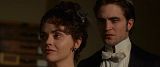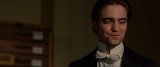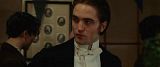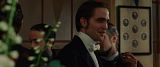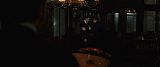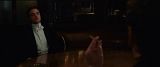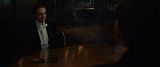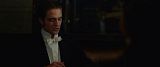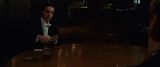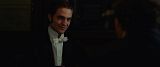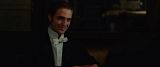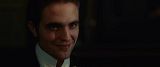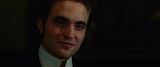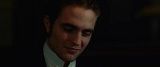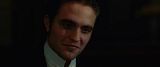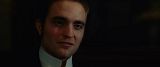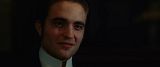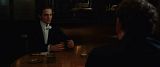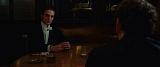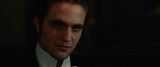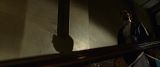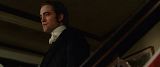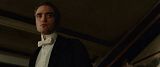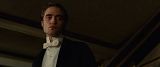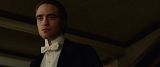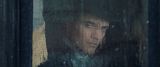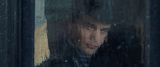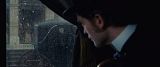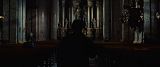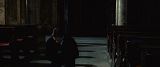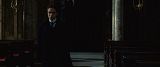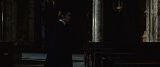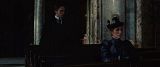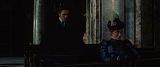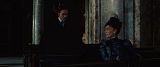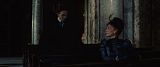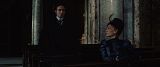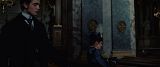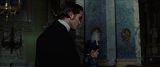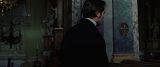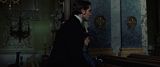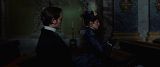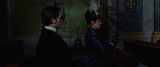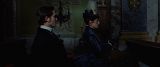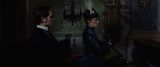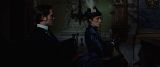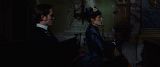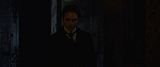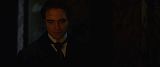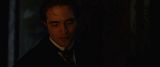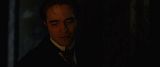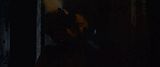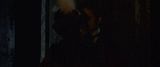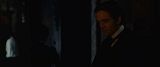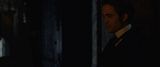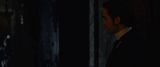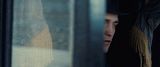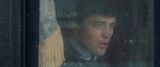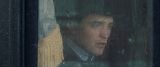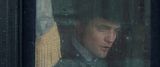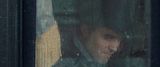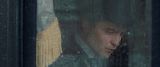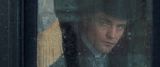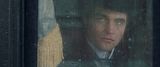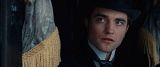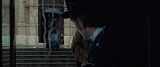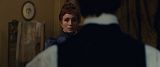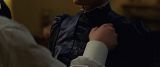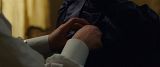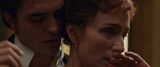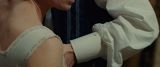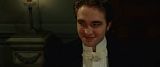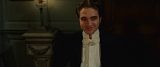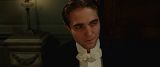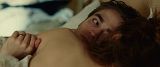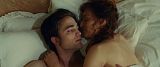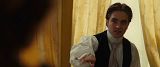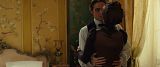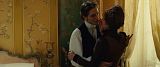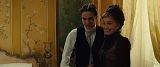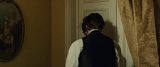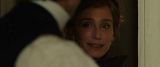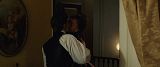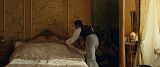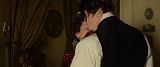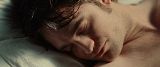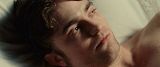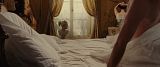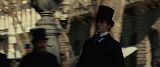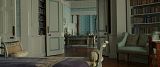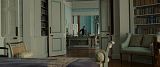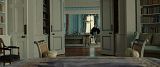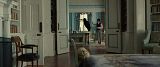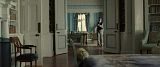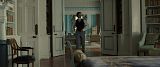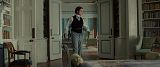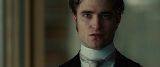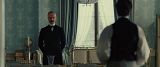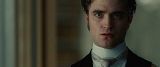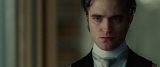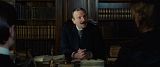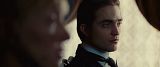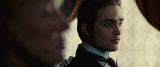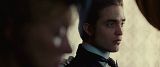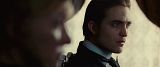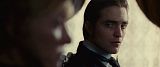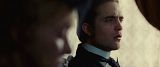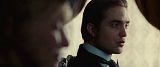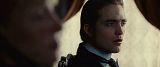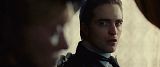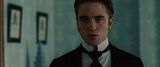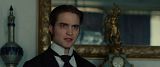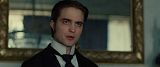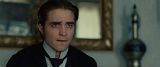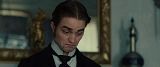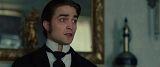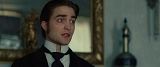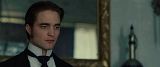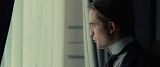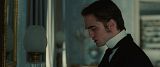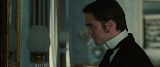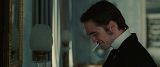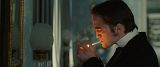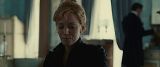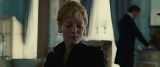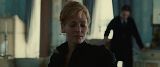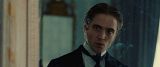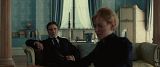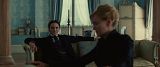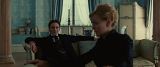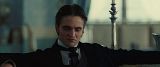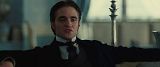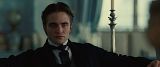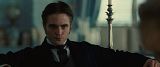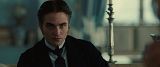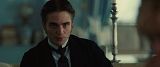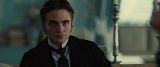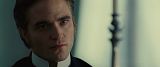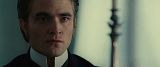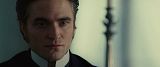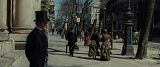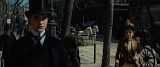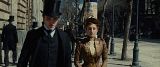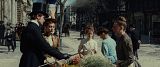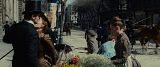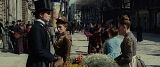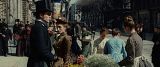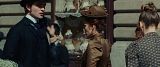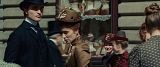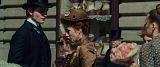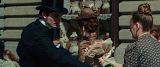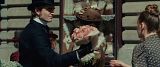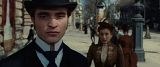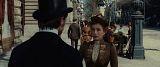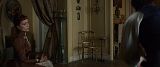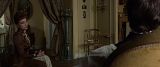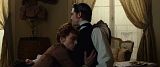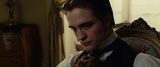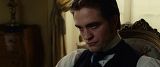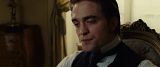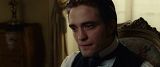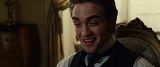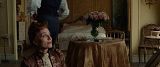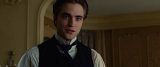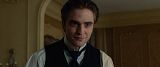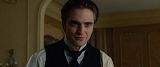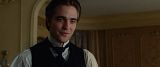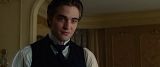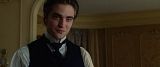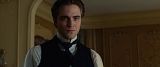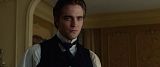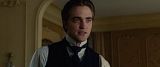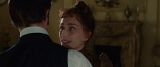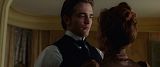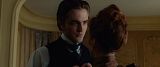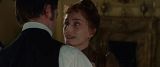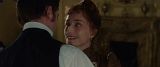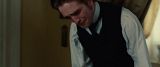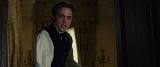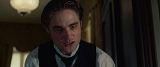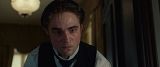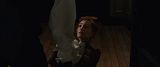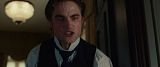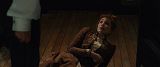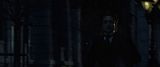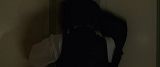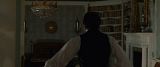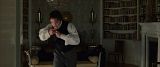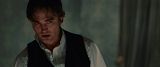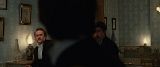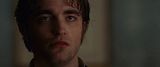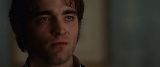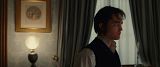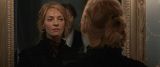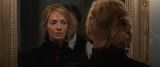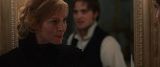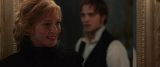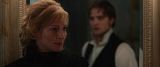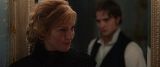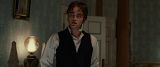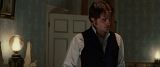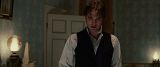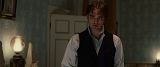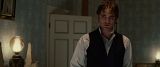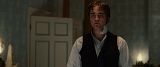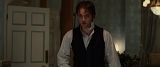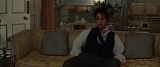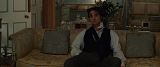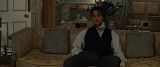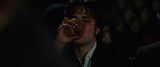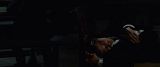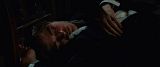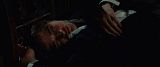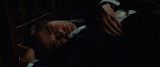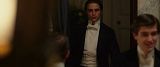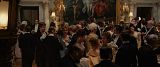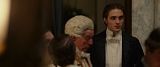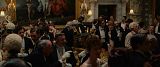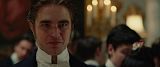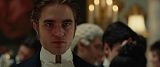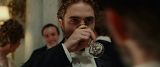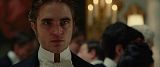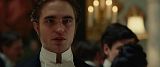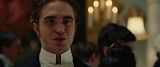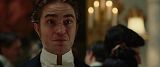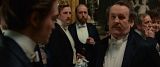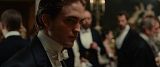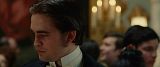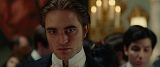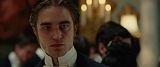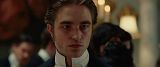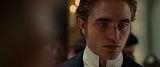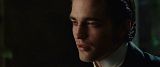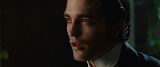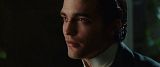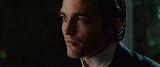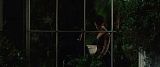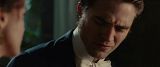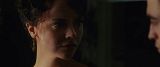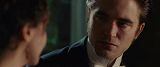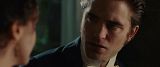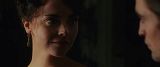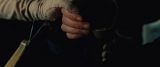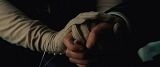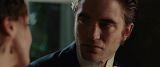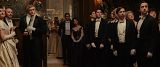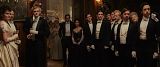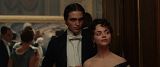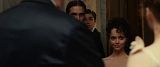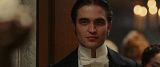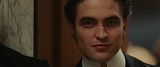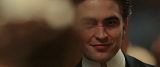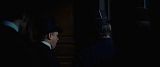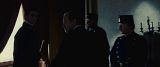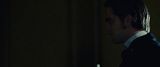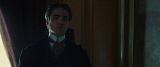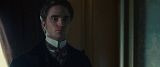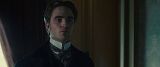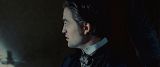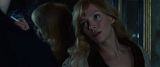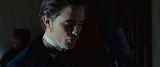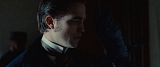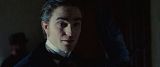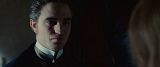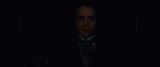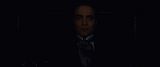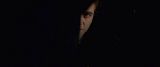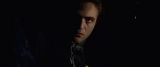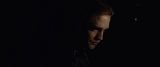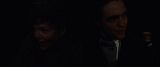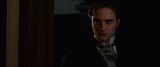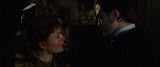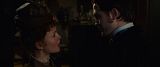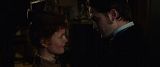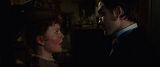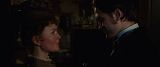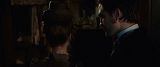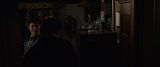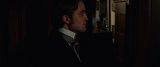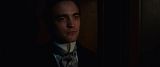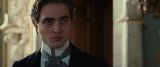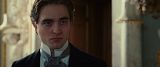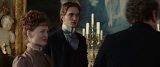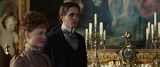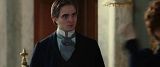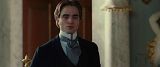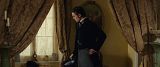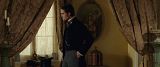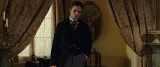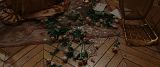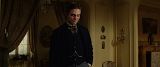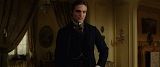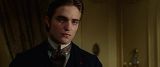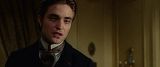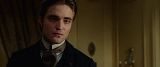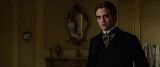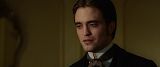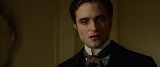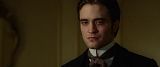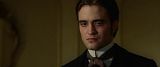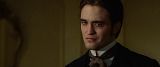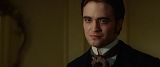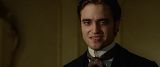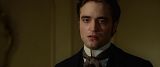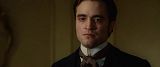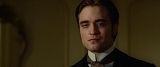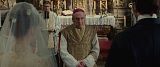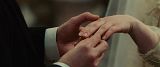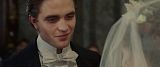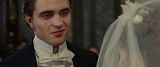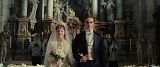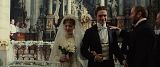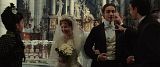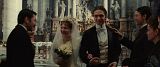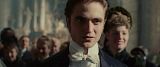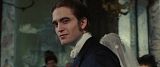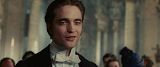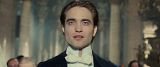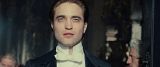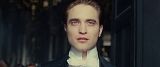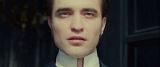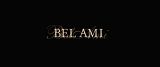 Still want to enter a DVD contest? Head over to our twitter
HERE
(US only) or Kate's RobArt twitter
HERE
(Europe only) for a chance to win
Bel Ami
!