The Hollywood Reporter talks Robert Pattinson and the publicists who want him
I liked this article because when Rob went on air at
The Daily Show
last week, joking about getting a publicist, I thought, "Lawd, and all the publicists in the world are emailing their resume and blowing up cell phones." Now a little is popping out that they just might be doing that.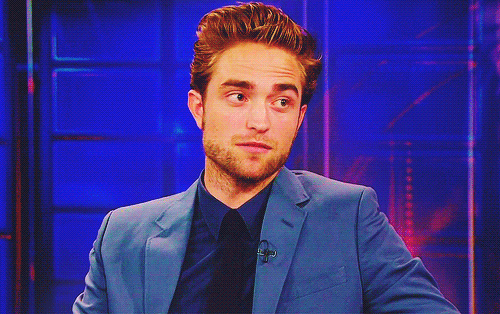 From
The Hollywood Reporter
:
It was an innocent joke: "My biggest problem in life is, I'm cheap and I didn't hire a publicist," Robert Pattinson told Jon Stewart Aug. 13 on The Daily Show while promoting Cosmopolis amid the Kristen Stewart cheating hoopla. Sources tell THR the comment set off a mini-frenzy among top Hollywood publicity shops, many of which were salivating at the prospect that Pattinson -- who for years has gone without a personal PR rep -- might finally take one on.
The Twilight star's manager, Nick Frenkel, is said to have been inundated with phone calls and e-mails from firms including 42West, Sunshine Sachs and others seeking meetings to pitch press strategies for the 26-year-old star (and offering to slash fees). (Tink: I laughed. Rob forever extending Nick's job title. That's what friends are for. *singing sappy song for Rob and Nick*)
Frenkel declines comment, but one source says Pattinson still has no desire to add a publicist to his team. Notes one veteran rep: "He's actually doing really well on his own."
If people had doubts, last week definitely proved he's doing great without one. Rob's team was at their best and their star client shined brightly all on his own like he always has. Publicist? Robert Pattinson don't need no stinkin' publicist. ;)