More pics of Robert Pattinson outside the Stand Up To Cancer event
Nick:
Rob watch your step. You've already caused some female bodies to collapse.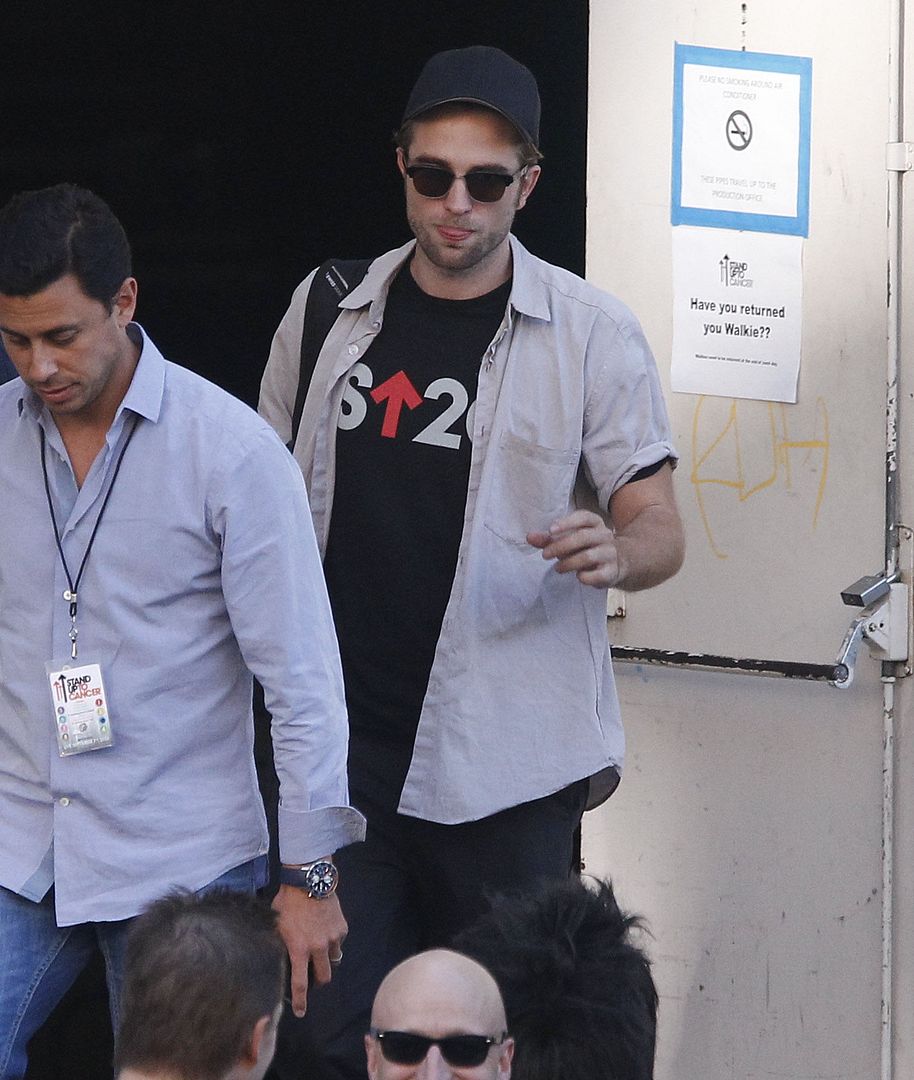 Balding man:
Whoa...he really DOES glow...
Rob:
Mmmhmmm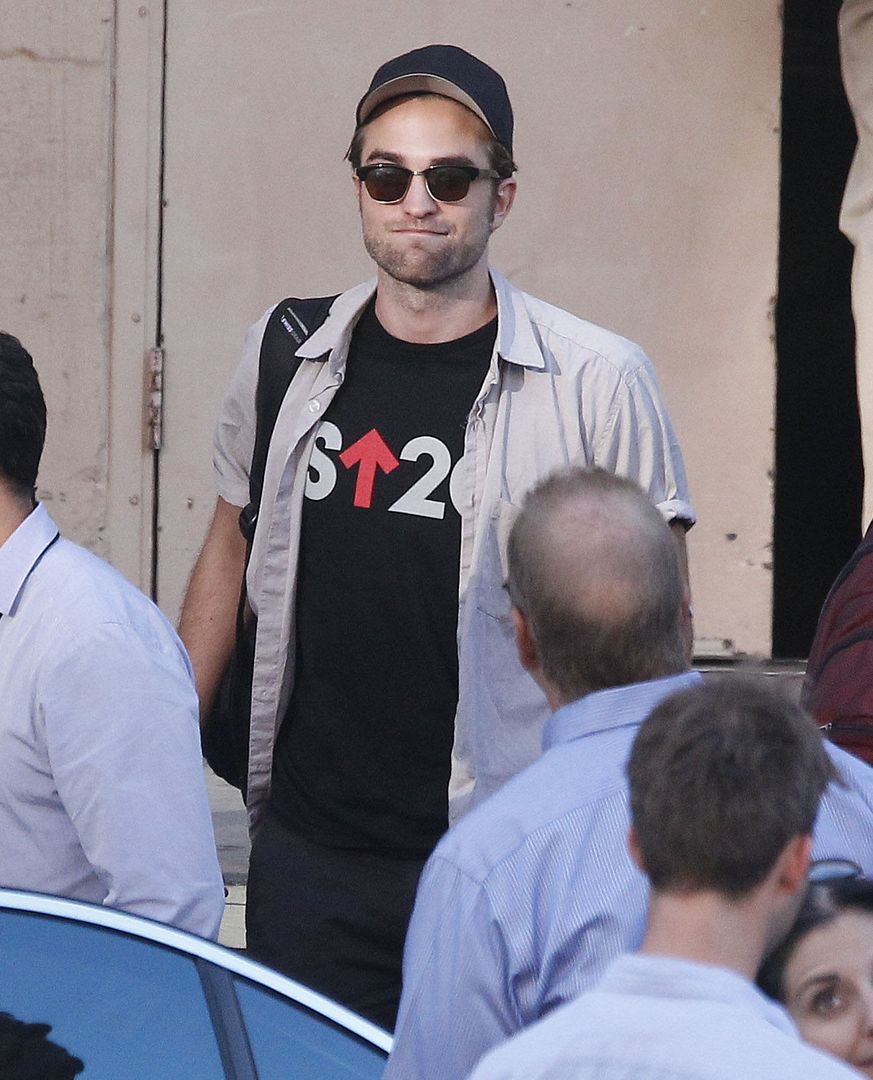 Headset girl:
Thanks again, Mr. Pattinson
*cue private thoughts*
and I am totally going to ignore what you're doing with your face and the fact that I'm touching you but I'll still try to hold it together until your back is turned.
Heheheheheeeeee no comment necessary....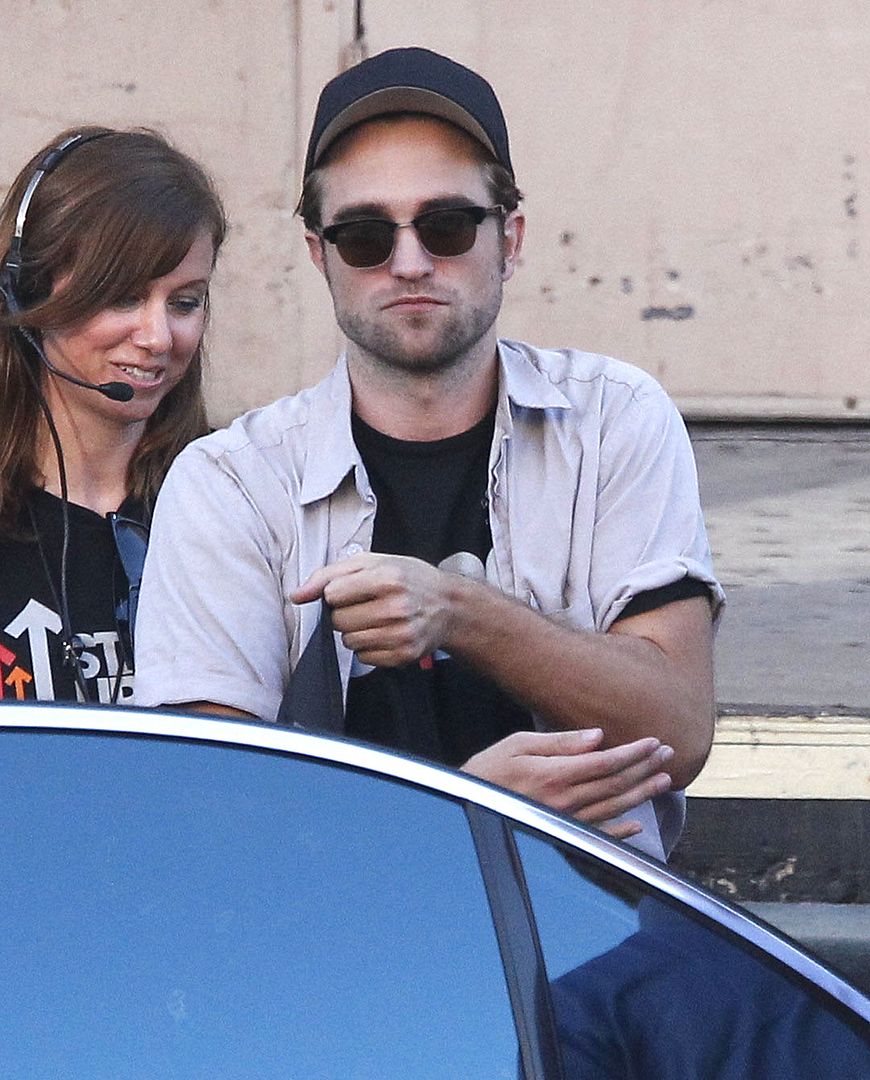 Click HERE if you missed Rob's surprise appearance, HERE and HERE for more pictures and HERE for his interview for SU2C
16 more pics under the cut!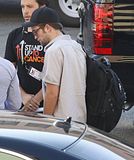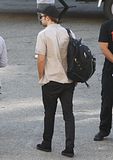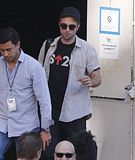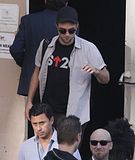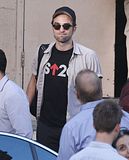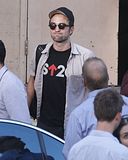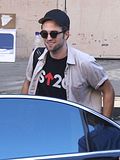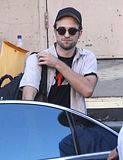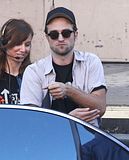 Source