HQ Pics Of Robert Pattinson & Kristen Stewart Out In LA (15th Oct)
Hugs for Rob. Admit it wouldn't you hug him given half the chance?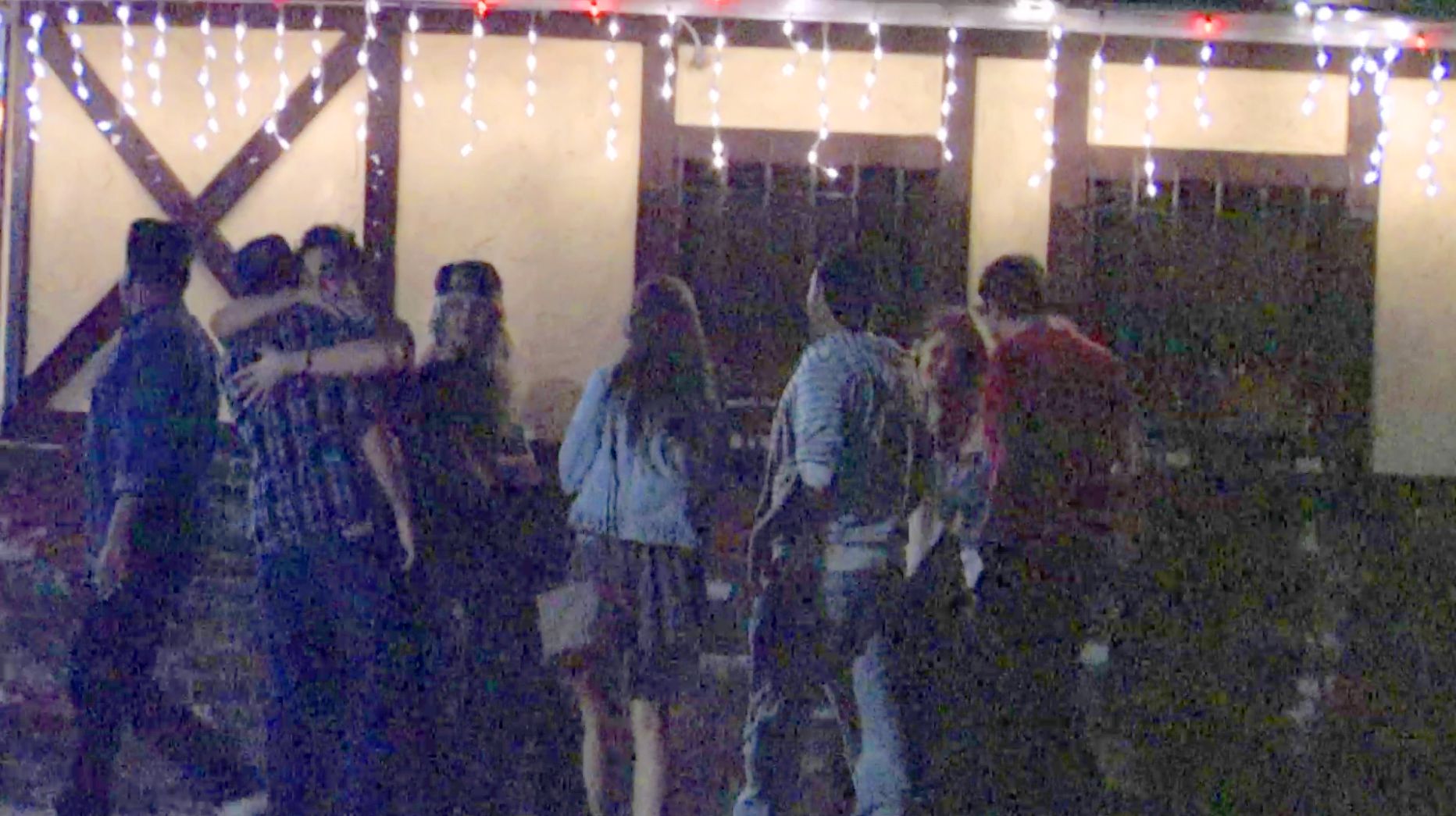 Guy in blue thinks, if I watch him long enough I'll learn his secret.
Ya, hate to break it to you but it's not gonna happen.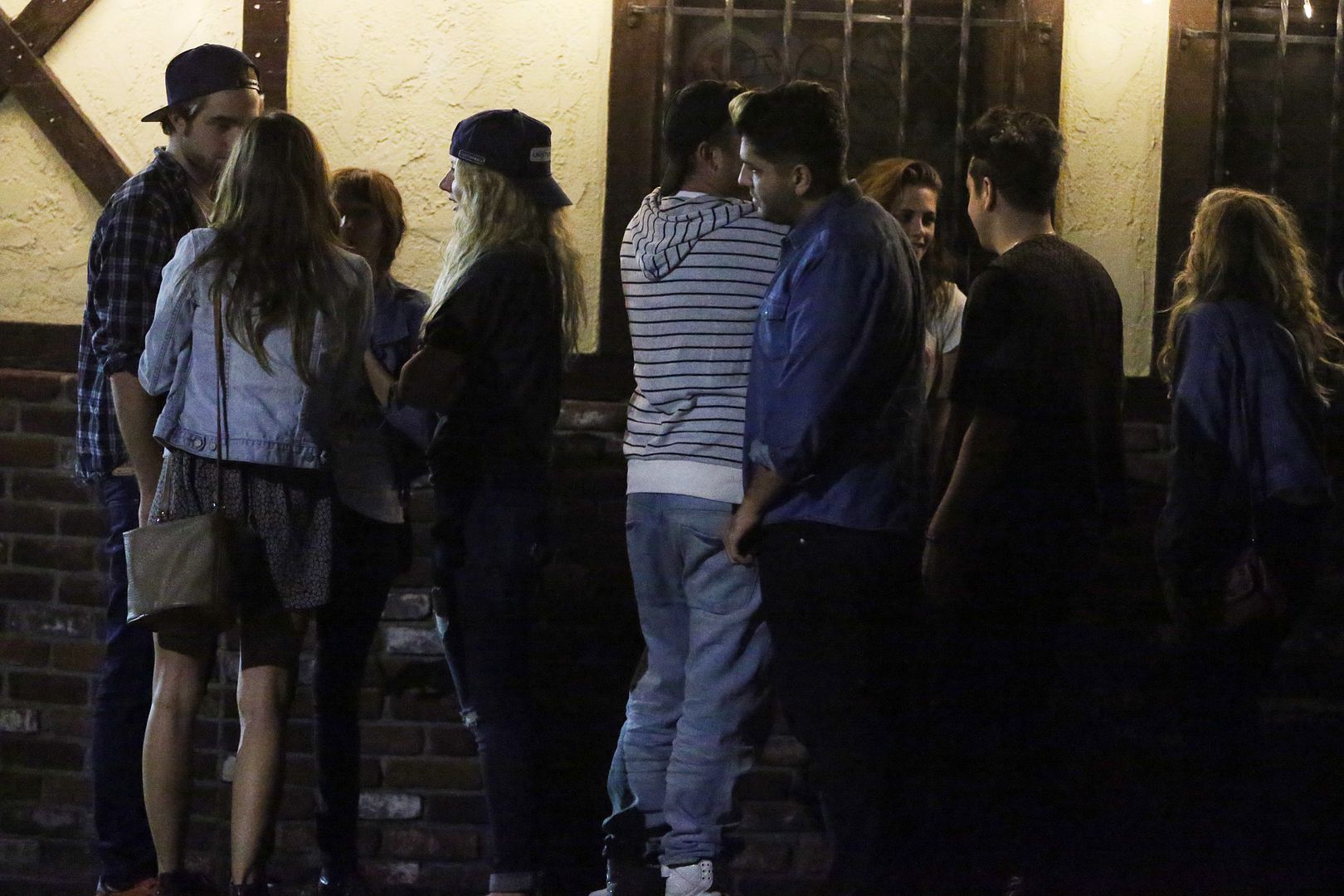 Click for HQ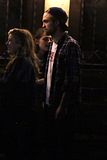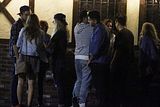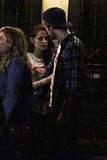 MORE HQ's After The Cut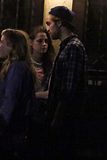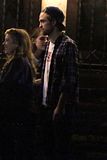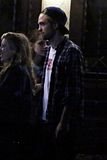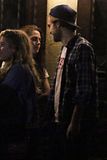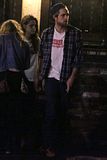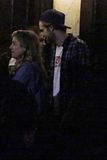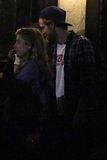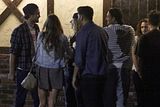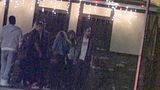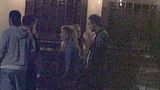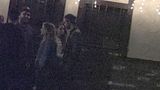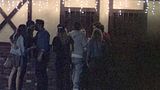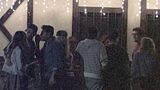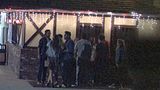 Source
If you missed the other pics & vid from the night check them out
HERE
And for the daytime pics Click
HERE